How to get Through Tinder
1. Swiping - I feel like when a lot of people first get Tinder they're scared of swiping right but if you think of it this way it might help: Tinder doesn't tell the other person you swiped right unless you match. So, they definitely see something in you they like. If you're getting a weird vibe you can always unmatch with them and you'll probably never see them again.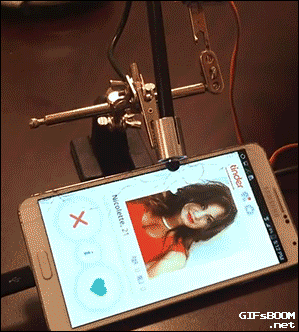 2. Conversations— Talking with strangers may be weird at first but once you have that first conversation it gets easier and, trust me, if it's meant to be you guys will have plenty to talk about. When you're talking, If they don't ask first, you should probably ask what they're looking for — you don't want to be misled.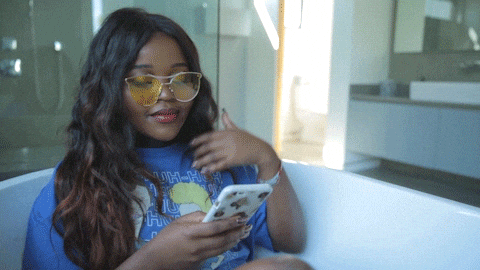 3. Meeting up with people— I have only meet with two people on Tinder and our "first dates" were staying in, watching movies, and talking and, yes, we actually watched movies. One thing you should consider is meeting the person in a public place. Either for safety and comfort – you never know who you're meeting – or to set the tone for kind of relationship you want to have with that person.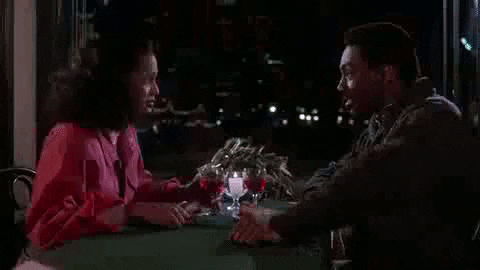 4. Deciding whether they're right— I can't really tell you what's right or wrong, but I can tell you that you'll know whether the person is right for you. So, take everything into consideration and trust your gut when making that decision.