College Christmas Classics : An Essential Playlist
Are you finally in the Christmas spirit? If so, this playlist will be an everyday jam session for you. If you aren't, this playlist will for sure get you out of your Ebenezer Scrooge stage and get you pumped for the holiday season!
1. All I Want For Christmas is You by Mariah Carey
2. Santa Tell Me by Ariana Grande
3. Mistletoe by Justin Bieber
4. Cold December Night by Michael Bublé
5. This Christmas by Chris Brown
6. Have Yourself a Merry Little Christmas by Sam Smith
7. Last Christmas by Wham!
8. Let it Snow by Dean Martin
9. You're a Mean One, Mr. Grinch by Jim Carrey​​​
10. White Christmas by The Drifters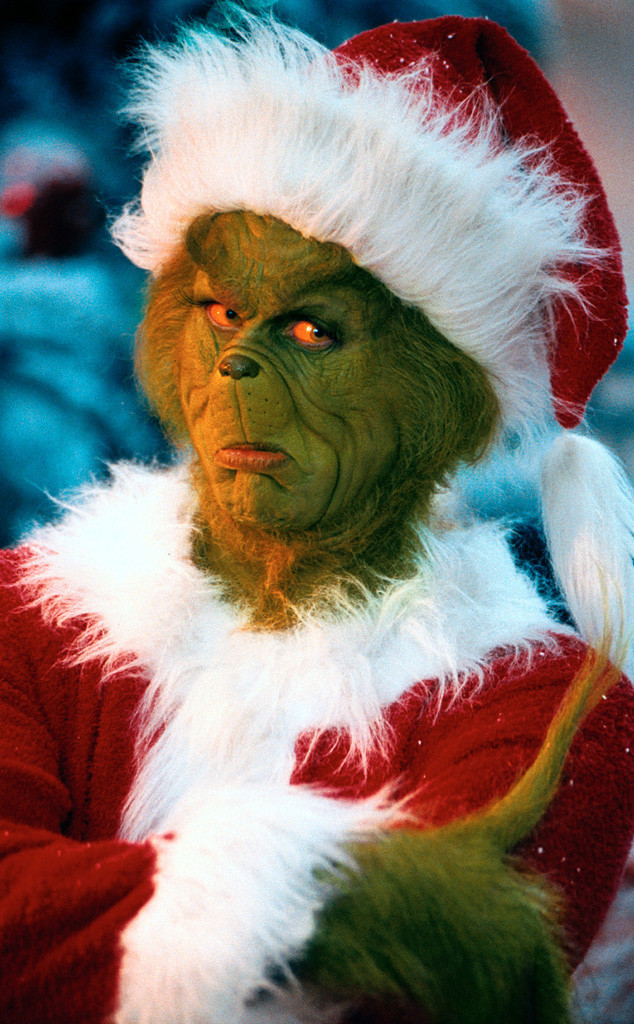 11. I Saw Mommy Kissing Santa Claus by The Jackson 5
12. Winter Wonderland by Jason Mraz
13. Jingle Bell Rock by Bobby Helms
14. Feliz Navidad by José Feliciano
15. Santa Baby by Eartha Kitt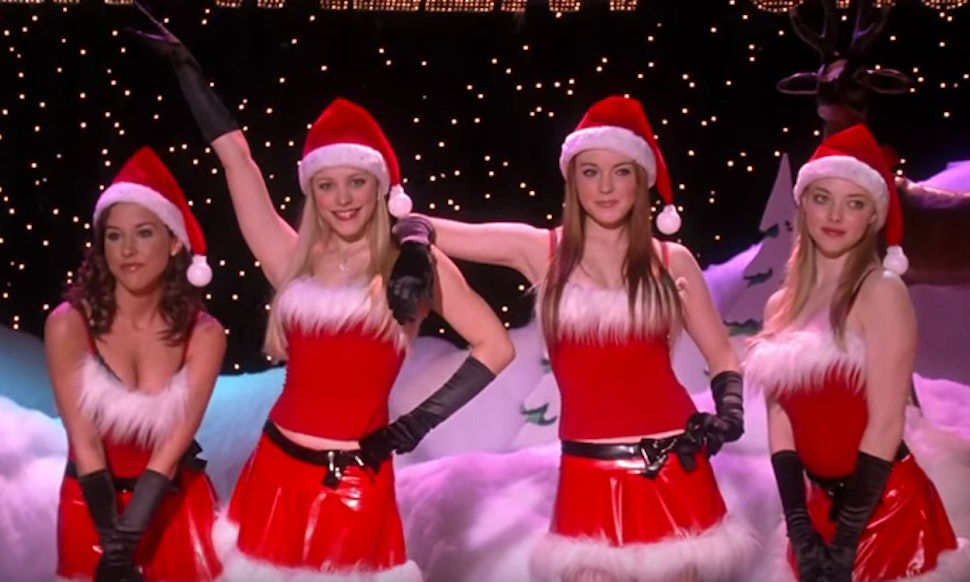 16. Little Saint Nick by The Beach Boys
17. Underneath the Tree by Kelly Clarkson
18. I'll Be Home by Meghan Trainor
19. Santa Claus Is Comin' to Town by Frank Sinatra
20. Blue Christmas by Elvis Presley
Hope this playlist makes your season brighter! Make sure to listen to it in the car, in your dorm room, and even during your workout. Happy holidays and merry listening!