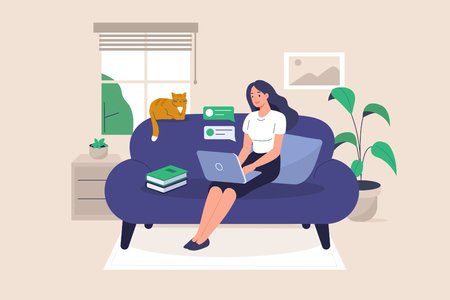 10 Good Things Happening in the World Right Now
Warning! I cried tears of joy while doing research for this article. To be fair, I cry easily, but still! There is good in the world! There are still reasons to smile and be happy!
In the past month or so, the coronavirus has completely taken over the world. Officially declared a global pandemic, we've been forced to stay inside to prevent the spread of the virus.
I know, this isn't news to you—you're living it. We're all living it. We're constantly hearing about it, about the death toll, that these next couple weeks are supposed to be the worst, etc., etc. Let's be honest: while it's important to stay updated, it's draining. Humans aren't supposed to hear so much bad news in such a short period of time. News outlets have stopped reporting on anything else, and I understand why, but I hate it. I need different news. I need better news.
Some days, the fear of what's happening is paralyzing. I wonder what the point of continuing school or even getting out of bed is. On those days, good news is what keeps me going, so here it is. Little reasons to celebrate, smile, and keep going.
Perhaps the most personal thing to celebrate is that you are alive. You are breathing and thinking and being. You are important, loved, strong, capable, worthy. You will get through this.