Last Saturday on the 15th of October, English rock band The 1975 came to SDSU. The 1975 performed at the Cal Coast Credit Union Amphitheater on campus. Over the course of the two and a half hour concert, there were many highs that caused many emotions to come out of nowhere. 
Excitement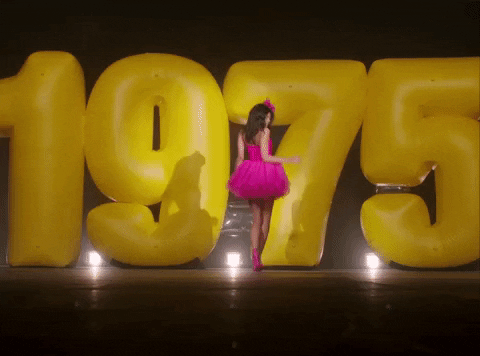 The songs they decided to sing were great, although the could have played some more of their more popular songs. They decided to kick off the concert with the song "Love Me" along with a killer light show that can only be done by some acts. The lights correlated perfectly with the songs making it extremely easy to get lost in the music. The atmosphere around me also created excitement. Everyone was in their own little world where it was just them and the music. No one had a care about what was going on outside of that amphitheater. We were all living in the moment.  
Astonishment 
"Did he really just say that??" was all I could think of after lead singer Matty Healy decided to shout "Fuck Donald Trump!" Towards the middle of the concert, Healy decided to stop singing and have a very serious conversation with the crowd. He explained how turning on the "telly" these days was horrible since all that was talked about was the Presidential Election. He went on to say that we, as the younger generation, had a chance to "save the country before he went to shit." We would be in real trouble if Trump became our President, he went on. He encouraged everyone in the crowd to go out and vote and make a difference, otherwise, we would be watching our country quickly fall in the years to come. 
Sadness 

When the final song "The Sound" began to play, I quickly realized that The 1975 would not be playing "Robbers" or "Head. Cars. Bending." These were two of my favorite songs. Although I was slightly disappointed, I came to the realization that they had played "Somebody Else" and "Sex" so at least they played some of my other favorites. The end of a concert is always the worst because you quickly realize that you have to get back to the real world and you are no longer in your little concert bubble. 
The best part of this concert was that it was more than just a show, it was a performance. If you are into English rock or alternative rock then I highly recommend that you see The 1975 on tour. Although they are done playing in California this year, their album "i like it when you sleep, for you are so beautiful yet so unaware of it" is out now on Spotify and iTunes.
Words of Wisdom: If Matty Healy tells you not to vote for Donald Trump, then you don't vote for Donald Trump.