"One must champion oneself and say, I am ready for this!"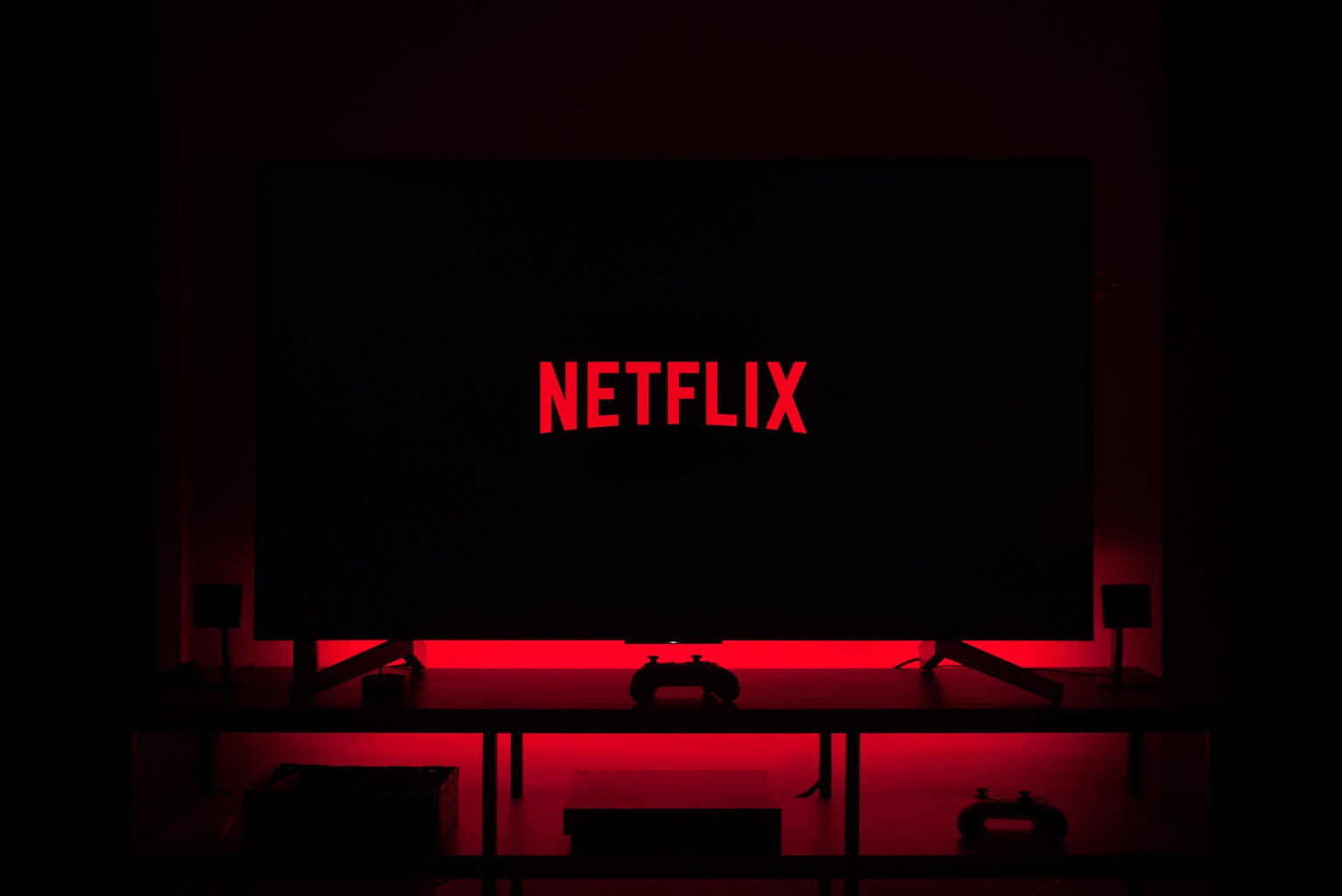 If you have watched Schitt's Creek, then you know that this iconic line is just one of many from the one and only Moira Rose. Moira Rose is the most eccentric, and at the same time, entertaining character on the show. From her indescribable wigs to her outlandish fashion choices, she is a character that will forever stand out in sitcom history. Don't forget about her unique voice that is an unmatched combination of elitism, a British accent, and Hollywood! 
Although Moira is just one crucial aspect of the show, the rest of the cast is just as amazing. David and Alexis Rose, the son and daughter of Moira Rose, are a delightful and essential addition to the show. David is the only son of the Roses and is as spoiled, yet entertaining, like all of your favorite celebrities combined. He eventually runs his own business, Rose Apothecary, with his business partner and eventual fiancé. This love story had my heart from the moment it started and I bet it will tug at your heartstrings as well. Throughout the show, we see David blossom into a less spoiled and more relatable adult because of the wonderful town they live in, leaving us in an overwhelming rush of happy tears.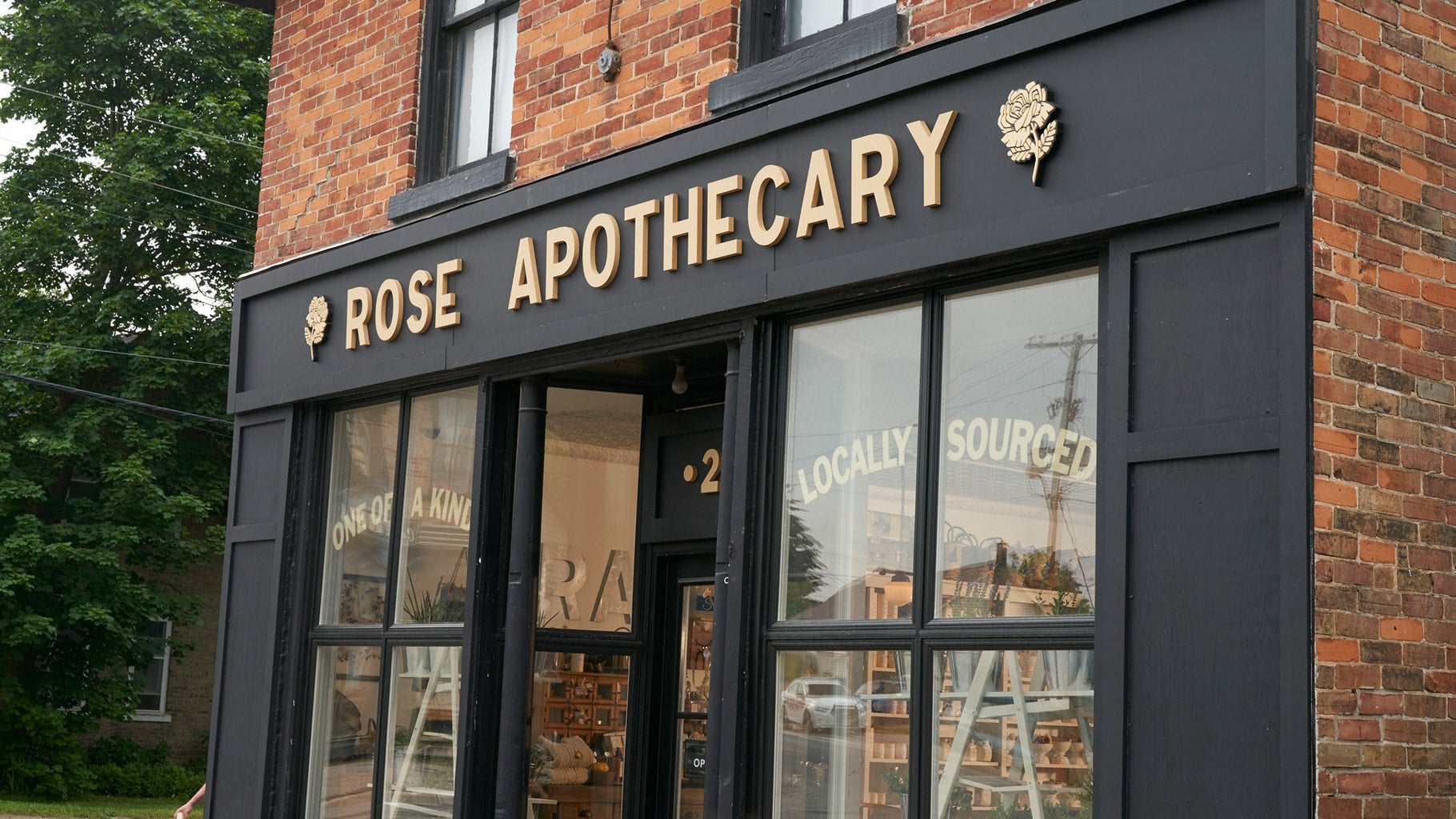 In addition to Moira and David, Alexis Rose, the only daughter of the Roses, is also very spoiled, but incredibly social. She is known for casually name-dropping all types of celebrities from Prince Harry to Beyoncé. Although Alexis starts off the show as spoiled, she slowly finds her way into all of our hearts. Who knew that highly narcissistic people could eventually become semi-normal? 
And finally, we have the main patriarch of the show, Johnny Rose. Johnny, initially a successful businessman and owner of Rose Video, loses all of his family's money after their business manager swindled them of everything they had. Since Johnny had purchased the town of Schitt's Creek, which was apparently worth nothing to the government, they were allowed to have this town as their sole possession. Forced to move his family to a motel in the middle of nowhere, Johnny provides for his family in the most necessary way, through love. We watch as Johnny partners up with the motel owner, Stevie, to build the first successful Rosebud motel, which then catapults into building a franchise of Rosebud motels across the country.  
This family of four leads the show, but not without the help of several other kind and thoroughly entertaining, supporting characters of Schitt's Creek. These characters help guide our favorite family of four to surround themselves with non-material possessions that provide long-term happiness. Schitt's Creek is one of those shows that we all should watch over and over again to remind us of this. It's easy to get caught up in the world of Birkin bags and Bentleys, especially when it's seen as the epitome of success. Through Schitt's Creek, our eyes are opened to the non-tangible items in life that actually make us truly happy.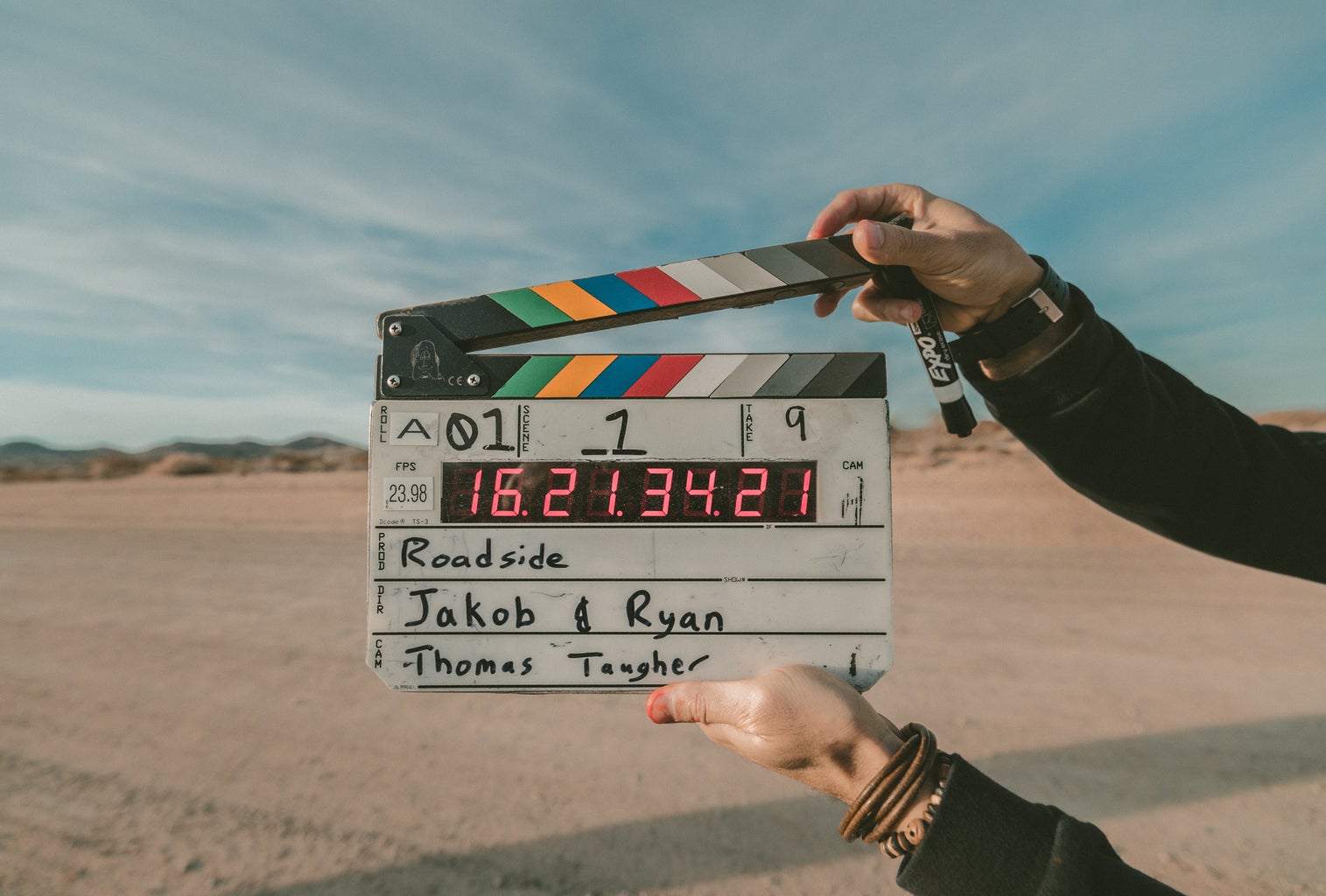 As a constant light of happiness, Schitt's Creek is necessary for any sad or gloomy day, month, or year. This show helps us cherish the positive parts in our lives, the people, and also helps us bring laughter into our hearts and homes. Instead of enamoring ourselves with materialistic and expensive possessions, the town of Schitt's Creek opens our eyes to the true values in life: happiness, love, and inclusivity. 
Although this show is only 6 seasons long, it has the long-lasting and memorable effects equal to I Love Lucy. I recommend watching this show with your family and friends, or any time you are in the mood to laugh, happy cry, or celebrate. It's never too late to start watching Schitt's Creek, as all six seasons can be found on Netflix, or join the rapidly growing Schitt's Creek community on all your social media! And, as Johnny Rose says, make sure to "Tweet us on Facebook!"