Let's talk about sex. But, more importantly, sex at Santa Clara University. 
As a student attending Santa Clara University, I am acutely aware of the Jesuit presence in my college education. Personally, I did not think it would make much of a difference, compared to other Universities that did not have this religious focus. However, there is a difference when it comes to sex. 
Safe Sex SCU, a club that is in the Santa Clara community, and is run by Santa Clara University students is not directly affiliated to SCU because of this Jesuit focus. This club was formed in 2017 to help inform the Bronco population of the impending necessity to talk about sex in a comfortable and safe manner. Since SCU does not have a sexual health center, compared to most public universities, it was clear that SCU does not place an emphasis, or remote focus, on anything that has to do with sex, a vagina, or an STD. This club was very aware of this, and decided to carry out the club's operations in their own way. Since they are not a registered student organization, also known as RSO, they have more freedom to prioritize their own agenda. Through condom pass outs and information sessions, the club is able to catch the attention of SCU's student population, without having to restrict any operations from SCU's executive staff.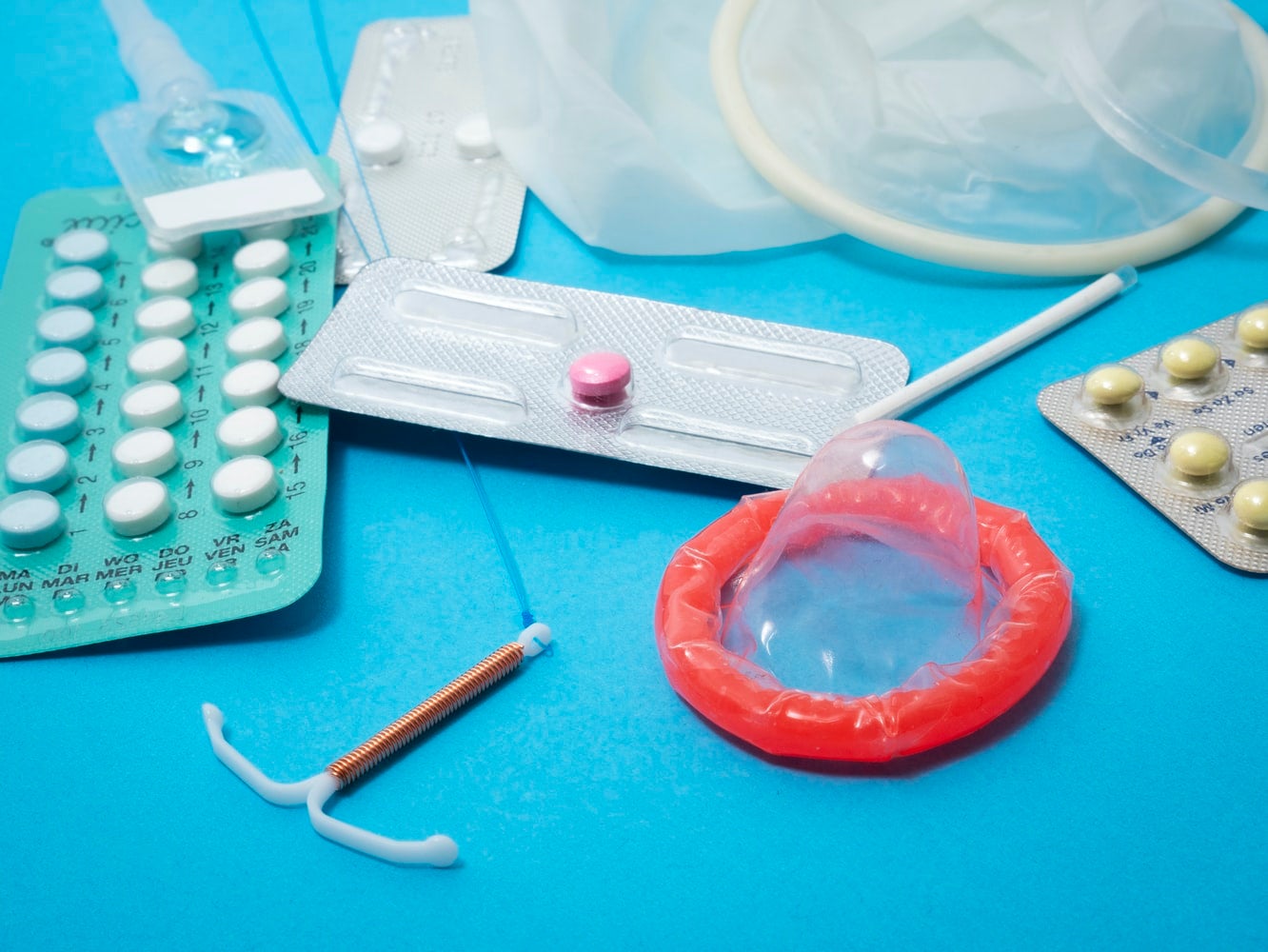 The club's main goal is to urge and convince SCU of the need to provide free contraceptives, make STD/STI testing free, and urge the health center to prescribe birth control to students. Although Safe Sex SCU does not have any funding, they are still able to make a big impact. Lots of students have become involved with the club, and are actively making a difference through free condom deliveries in the surrounding SCU area. 
I had the lovely opportunity to meet with one of the two presidents, Brigitte Mepham, and talk about the relationship between SCU and sex. 
Meghana: What do you hope Safe Sex SCU will do for SCU and the Bay Area?
Brigitte: I hope that SCU realizes that talking about sex and providing access to contraceptives is needed on campus. Just because something does not agree with Catholic values, it does not mean that it should be restricted to all. It is not benefitting anyone to withhold contraception and information about sex. We want to make sure that birth control and STD testing are accessible to all University students. 
Meghana: Do you feel that it is harder to be vocal about safe sex because you are at a Jesuit university?
Brigitte: It is definitely a little harder because we are at a Jesuit university. But, it is also a societal issue. 
Sydell Bonin and Brigitte Mepham are the two presidents of Safe Sex SCU. Brigitte hopes to work in the medical field, specifically focusing on public health. Both of these fabulous presidents help run the instagram, pass out condoms, and stay alert for any new opportunities the club could tackle. Some of the events Safe Sex SCU has had in the past are dorm talks, condom deliveries, and condom pass outs. These events are helping them to make strides in changing the school's policy and stance when it comes to sex. 
My last question that I asked Brigitte had to do with the future of safe sex. Since sex has undoubtedly been one of the most stigmatized areas to talk about, I was interested to see how a student with ample experience championing safe sex felt about the future.
Meghana: What does the future of safe sex look like to you?
Brigitte: As we educate our peers, they will eventually become parents and role models for the new generation. This means that we will all start teaching others to unstigmatize sex, and hopefully make sex something we can all comfortably talk about. However, accessibility to this type of education and resources is affected by various factors, such as gender, race, and economic status. By raising awareness, we are one step closer to providing all communities with the right access to proper education.