With the pandemic's one-year mark approaching and Zoom University still going strong, it's safe to assume that students and faculty are feeling disconnected from campus. Although campuses are preparing to reopen, the feeling of isolation will most likely continue as uncertainty about how to return safely prevails. As a transfer student who has never been inside a classroom at my university, I have continually been seeking ways to feel connected beyond Zoom lectures. 
Following student organizations or initiatives on social media is one way to find out about new events and meet your peers. Joining a student club that aligns with your interests is another way to meet new people, grow as a person and add a fun distraction to your life. This is also a good opportunity to follow university-run accounts such as the Wellness Center for more information on events, workshops, and other opportunities. While your email is undoubtedly flooded with Covid-19 updates, make sure to read the emails you receive from the university's departments and organizations. These emails usually include information about upcoming events and internship opportunities that are associated with the university.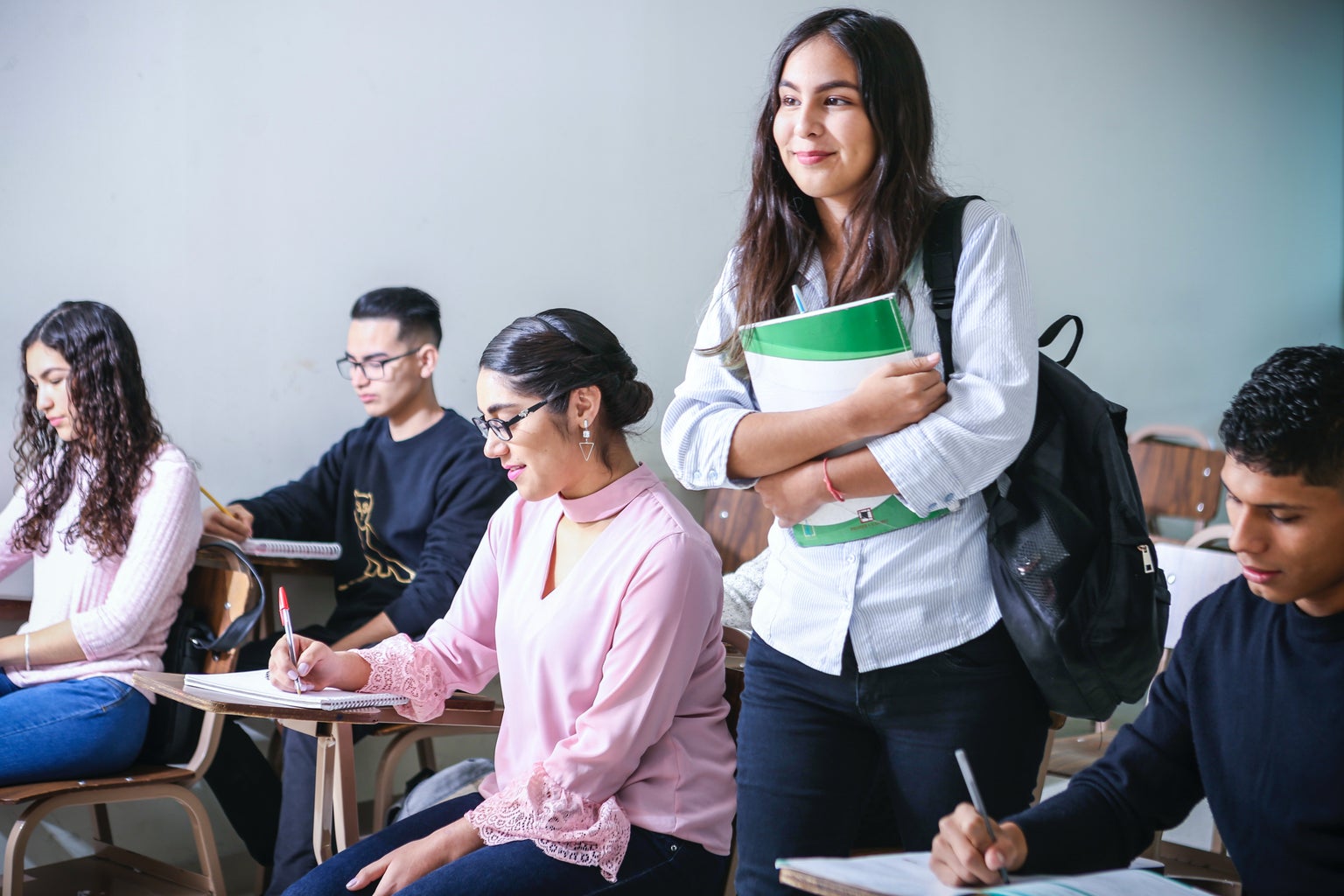 If you are looking for a more personalized approach, I recommend reaching out to your academic advisor or going to your professor's office hours. Your counselor or professor may be able to connect you with additional resources or opportunities specific to your major that can help you feel less isolated and more involved in your college community! 
As colleges prepare for students and faculty to return to campus, you will need to continue advocating for yourself, while finding ways to feel connected to your university to break out of social life on Zoom.