Beauty Essentials for this Holiday Season
As the holiday season approaches, it is inevitable that we will all be attending some festive parties. Whether it be a Friendsgiving or your Aunt's annual Christmas cookie exchange, party-going is an expected pastime in the upcoming weeks. With that, why not look and feel your best while hanging out with friends and seeing countless relatives who will ask you what you're doing with your future?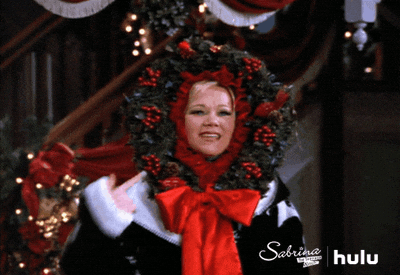 If you're looking for some new beauty inspiration for this holiday season check out my tips below:
1. Reds
I don't know about everyone else, but I can be a little hesitant when it comes to using bright colors in my everyday makeup routine. Now that it's officially the holiday season, however, there is no better time to pull out a bold red lip. If you're looking to try something new, there are plenty of options out there. On the cheaper side, there are companies such as L'Oreal and Colourpop who have vibrant matte red liquid lipsticks for under 10 dollars. On the more expensive side, Bite Beauty and Kat Von D offer long-lasting formulas that will add a burst of color to any look.
2. Bronzer
While many people use bronzer in their everyday routines, it's one of my favorite beauty products in the wintertime. I am naturally very pale, but during the winter I tend to often get a little translucent. In order to look livelier at parties, I will use a bronzer, often with some shimmer in it. If you're looking for bronzer on the less expensive side, I would purchase Physician's Formula Butter Bronzer. While this product gives you a naturally tan look, it also smells like a tropical paradise and will make you feel like you're on a beach and not in the middle of winter.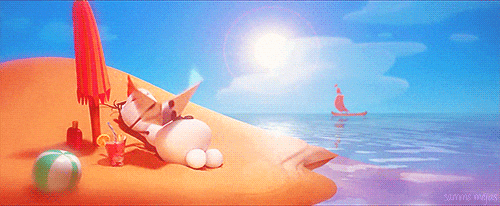 3. Silver and Gold Everything
Normally if I'm doing my eyeshadow I tend to go for a subtle matte look. However, when it's time for the holidays, there's nothing better than getting festive and packing on some shimmery shadows. For people with light blue and green eyes, gold shadows tend to make them pop a ton, especially in photos; when matching with brown eyes, you can't go wrong with silver. If you want a palette with both silver and gold shades, I would recommend the Jaclyn Hill and Morphe palette. The shadows have a lot of color payoff and will not leave you disappointed.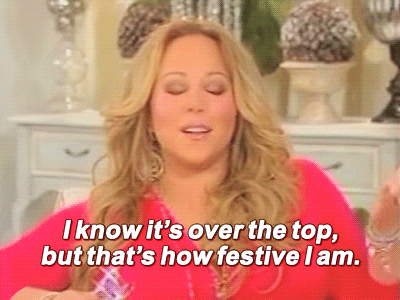 No matter what beauty products you choose to wear during the holidays, it's always fun to add something different or try out a new product. These three items keep me feeling fun and festive during this time of year and could add to anyone's holiday look!