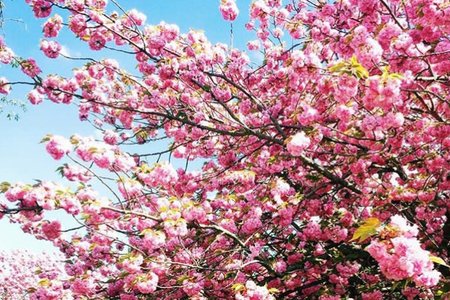 How to celebrate Easter while quarantined
As you know, Easter Sunday/Passover is right around the corner (this upcoming Sunday, to be exact). It's a religious holiday that I look forward to every year and it's a time to be with family and remember the resurrection of Jesus. However, because the spread of the coronavirus has gotten bad and it's preventing everyone from going to church and being with their families, people must come up with a safer way to celebrate. Well, I am here to give you some fun and safe ideas to celebrate Easter during this pandemic.
Decorate your home for Easter
Even though you can't have people over, you can still decorate your place for the holiday. From Easter egg ornaments to assorted plates for Easter dinner, it's nice to have a home that is decked out for this holiday. Consider making homemade decoration with what you have at home to avoid going to stores and risk getting sick. Bring out your Easter decor and go all out!
Live Stream Church Services
A lot of churches have been live streaming their church services for a while now. If you're used to going to church on Easter Sunday, check to see if your church is live streaming on Facebook or their church website and watch the service from your home. To make it more like your there, you can still wear your Easter outfit, if you wish!
Get into crafting!
In my opinion, you're never too old to color Easter eggs or make cute baskets. Go on Pinterest and look for some fun and crafty Easter DIYs to keep you busy and entertained. Those crafts can become decorations or gifts for your family.
Have an Easter Sunday Brunch or Dinner
An Easter brunch or dinner is a nice way to celebrate this holiday and be with the ones you love (but in this scenario, just the people who live in your house, to be safe). Cook a nice traditional meal with the ones you love. If you can't cook because you're cautious of going to stores, order in!
Hope you all have a fun and safe Easter Sunday!!