We all have our favorite Holiday candies but after a few weeks, it can get less appetizing. So here are some uses for those easter candies.
Blizzards
Reese's peanut butter cups and vanilla or chocolate ice cream
Chop up as many Reese's cups or holiday shaped 
Scoop or 2 of vanilla ice cream
Some milk of your choice
Blend and enjoy
Peeps S'mores
Pack of leftover Peeps
iHershey chocolates
Graham crackers
Stack a graham cracker, Hershey, and peep and place on a plate in the microwave
Microwave for 10 seconds and enjoy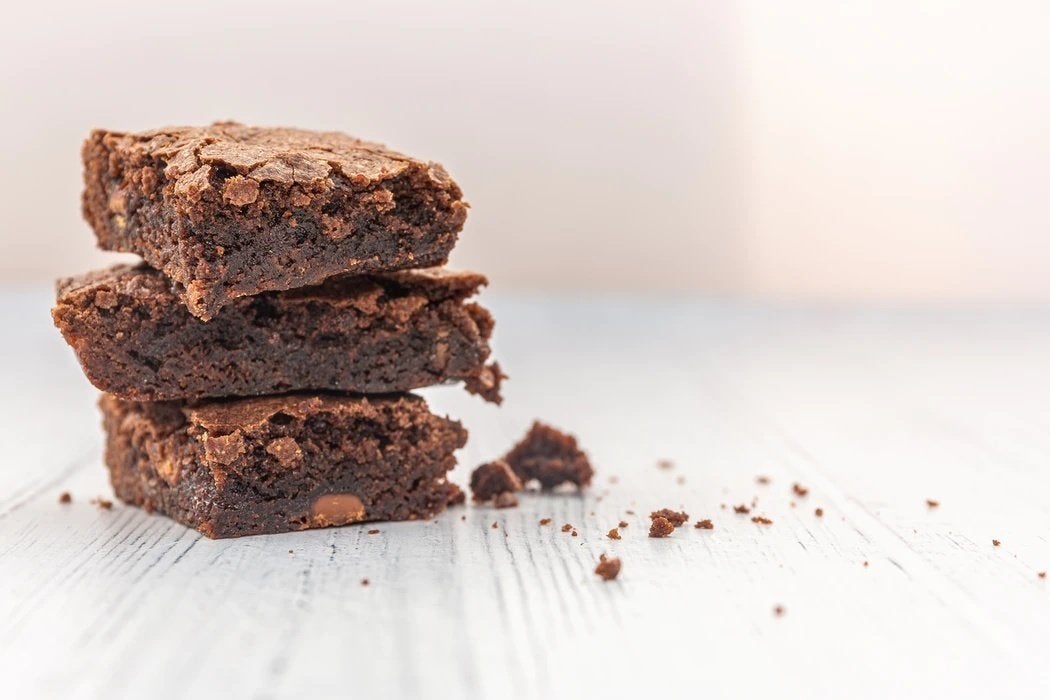 Brownie Points
Whether it's a mug cake or a pan of brownies, drop a few of your Cadbury mini eggs(the ones with the M&M-like shells) in and bake like normal.
Cadbury Creme Hot Cocoa
If you're like me you love an extra creamy hot chocolate so try popping one of your Cadbury Cream eggs at the bottom and mixing it in for a little something extra
Of course, there are also dozens of cookie, bar, and cake recipes out there so never forget to check around Pinterest and more!