What are your most listened to songs on Spotify?
If you have Spotify, most of us do, whatever music you listen to the most gets put in a playlist that Spotify makes for you called "On Repeat". Today I am going to take you through my list; even if it's embarrassing. My list is very diverse whether it be country music, hip pop, RnB, or even a little rock. Please enjoy my list of songs and why I listen to them so much.
1. Suga Suga by Baby Bash and Frankie J.
This song is so catchy, I once played it on repeat in my car for a week on my way to another class. We can blame TikTok for getting this one back in my mind.
2. Kinfolks by Sam Hunt
This one is just a really good feel-good song. It's that feeling when you meet the one you want to introduce to your parents and friends. It's that heart-pounding feeling of yeah this feels right.
3. Bad Intentions by Niykee Heaton, Migos, OG Parker
This song just gives you that feeling of swaying, singing along with it. It says in the beginning, "Where good girls go to die." Cause they get those Bad Intentions.
4. Setting Yourself Up for Sarcasm by Get Scared
This song sends me back to high school when I discovered this song, it's the kind of song you listen to when you just need a little bit of headbanging in your life.
5. Truth Hurts by Lizzo
Who doesn't have this song on their list? This song is iconic, this is a song all of us will sing out loud even if the guy we like is sitting next to us. Girl Power.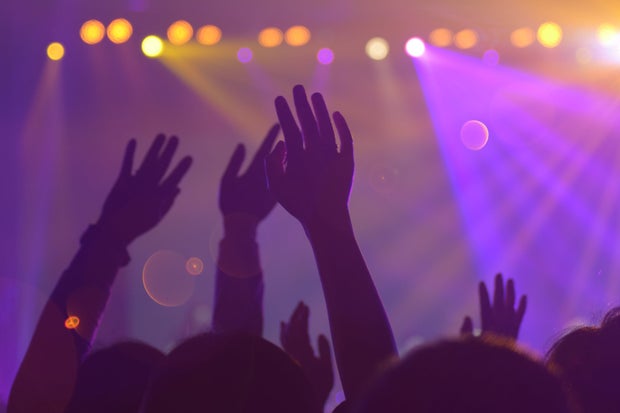 Pexels