As we struggle to keep ourselves busy in a time like this our minds can sometimes take us to a dark place. You might be feeling insecure, anxious, lonely or a  lack of motivation. It's time to get out of such a gloomy state of mind and obtain that "feel good" vibe! These self-improvement tips can make you feel on top of the world, girlfriend! And what a great time to work on yourself when there aren't many distractions in the way! Self-improvement is essential to achieve success and happiness. Let's get improving girl! 
Health
Keeping your body active and in shape will instantly boost your confidence! Some ideas to hold yourself accountable for your health are creating a meal plan, don't go more than 3 days without exercising, get good sleep (whatever that is for you), increase your levels of Vitamin C and D, and focus on making yourself stronger and not skinnier. 
Self-Love
Find what you love about yourself and hold onto it. The best way to fall in love with who you are as a person is to discover at least 5 things that you wouldn't change about yourself. What are your best qualities? What do people always compliment you on? Is it your style, great sense of humor, knowledge, or your caring personality? If you can find 5 things you love about yourself and focus on them each day you'll become your own best friend! And you'll be happier in every aspect of your life!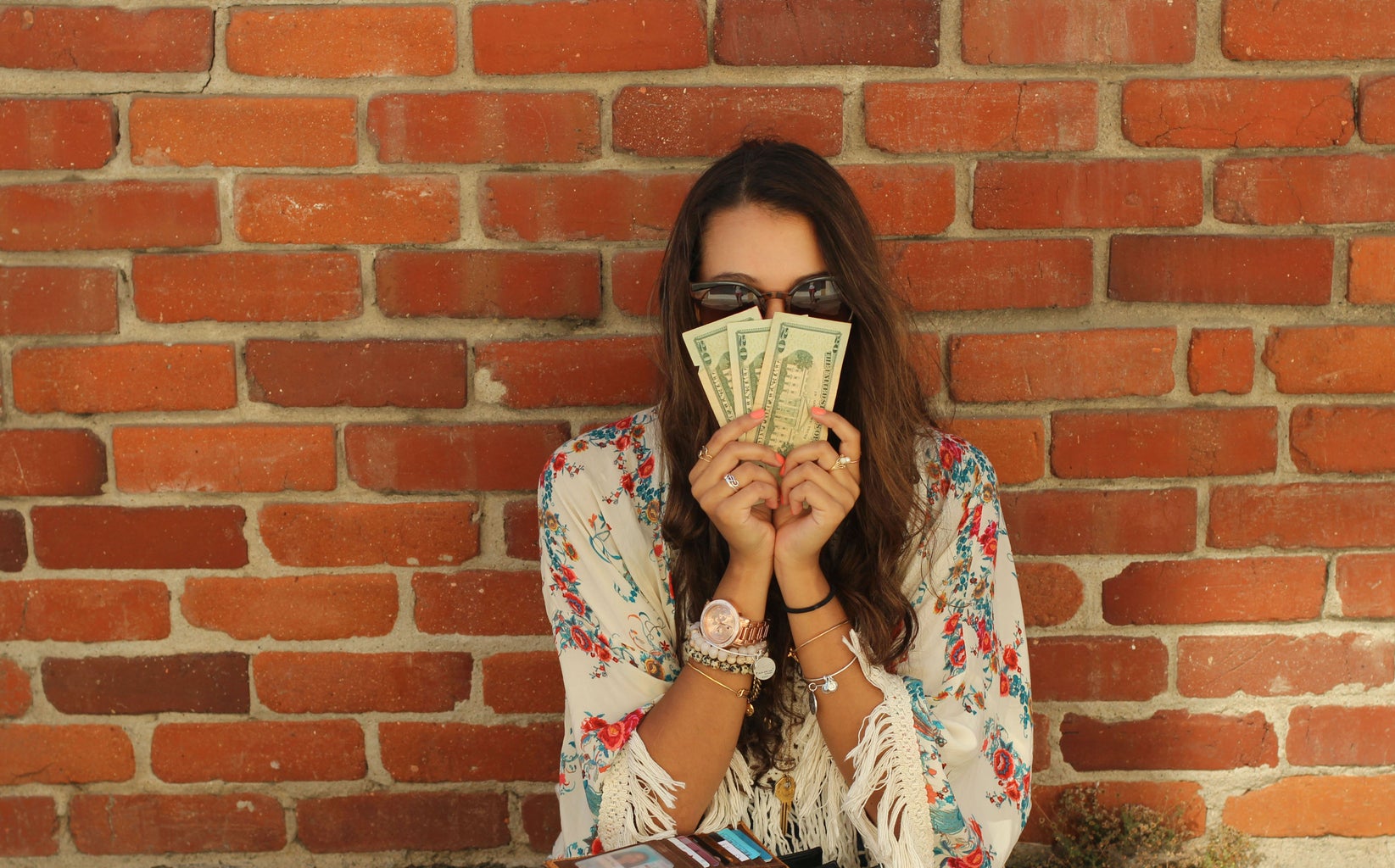 Finances
Yes, finances are important. Most people don't realize how much money can have a negative impact on their life if they don't feel good about their income or expenses. Here's what you should do to improve yourself financially: Check your bank accounts daily, always spend less than what you make, efficiently get yourself out of debt, spend your money more on experiences than things, and discover fun ways to make more money.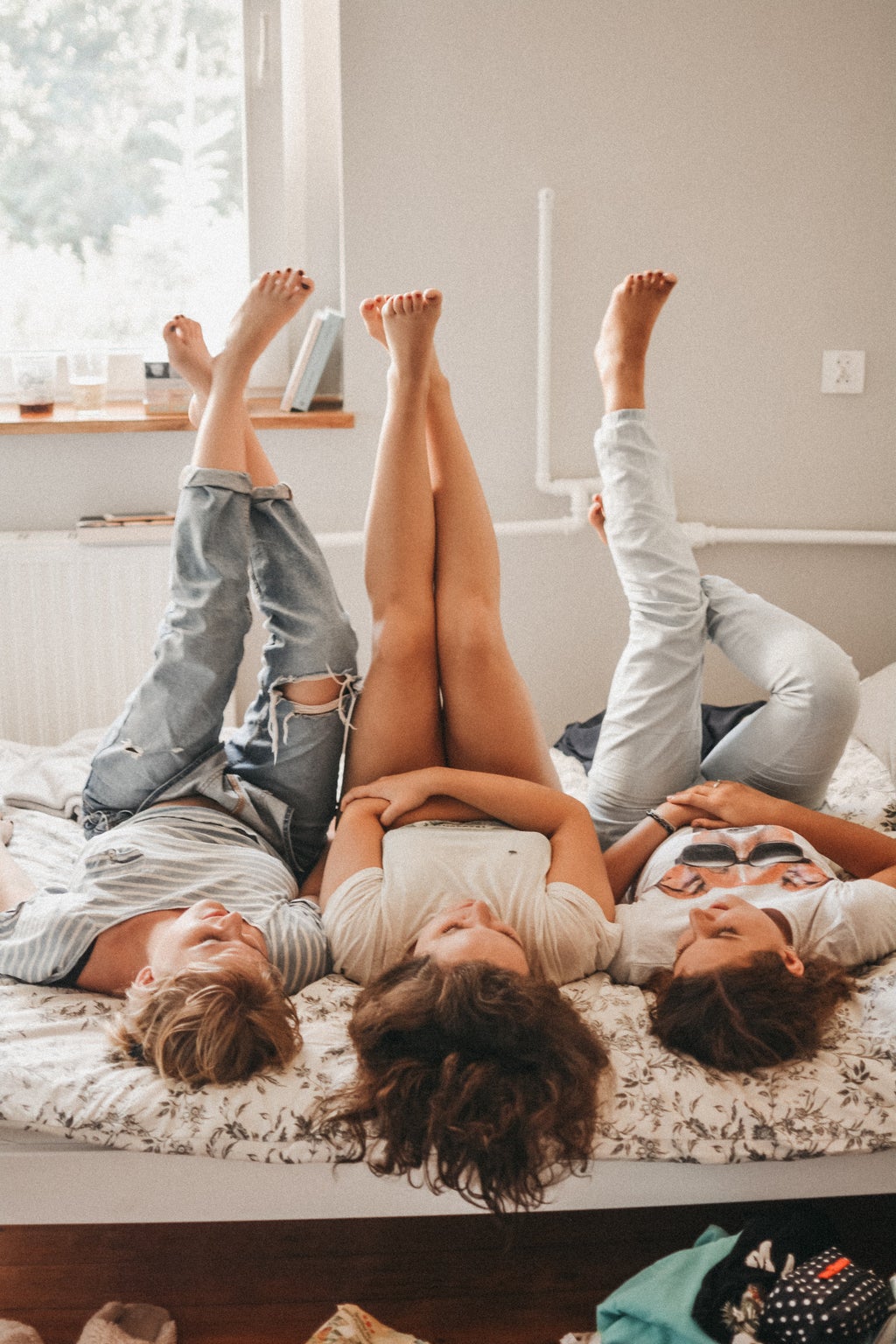 Relationships
To be happy you must have relationships. Yes, it's important to be your own best friend, but you can't rely on just yourself to make you happy forever. Some ideas to hold onto relationships is to call one friend or family member each day (this is a great time to try this), put effort into your relationships, have family meetings each month, don't let yourself always be the victim, and say sorry when needed.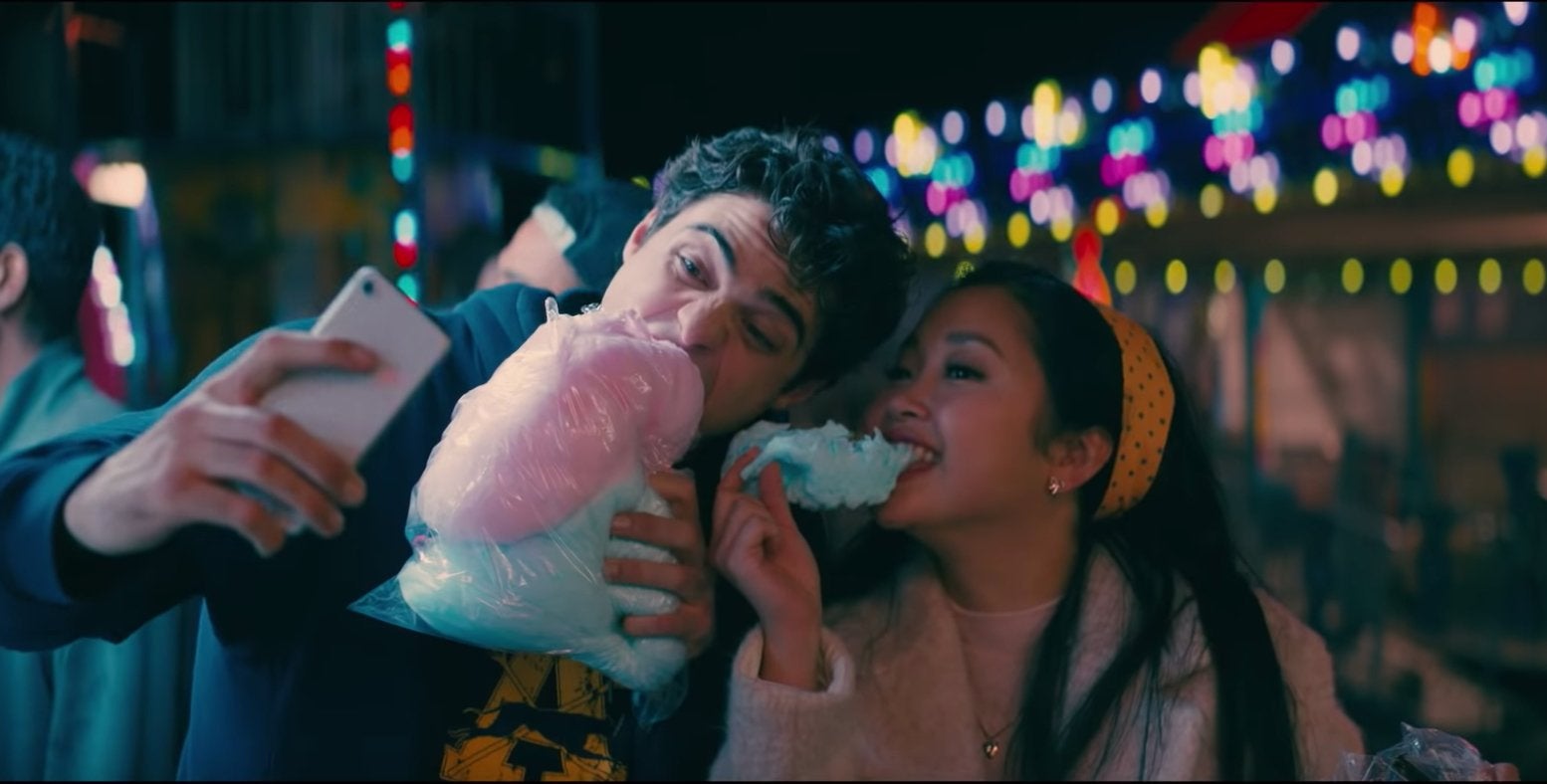 Fun
You heard it right! Fun, fun, FUN! Don't forget to have fun because everyone deserves it! Pursue a new hobby, go outdoors and explore, find what makes you laugh, surround yourself with those you love, and find your inner child!