Feeling ready for spooky season yet? I know I am! Oversized sweaters, Fall aromas, cute Halloween decor, and of course pumpkin spice everything! Sounds amazing right? Well grab a snack hun (preferably a warm apple cider or apple crisp) and find out how to get ready for Spooktober with all the Fall essentials!
1. Time to Decorate! – The best way to get into the Fall spirit is to grab all of the Fall/Halloween decorations in your home and start changing that summer vibe into spooky time! "What if I don't have any Fall decorations?" No worries, Target has you covered with its Fall decor ranging from $1-5 in the dollar spot section. Who doesn't love a good deal?!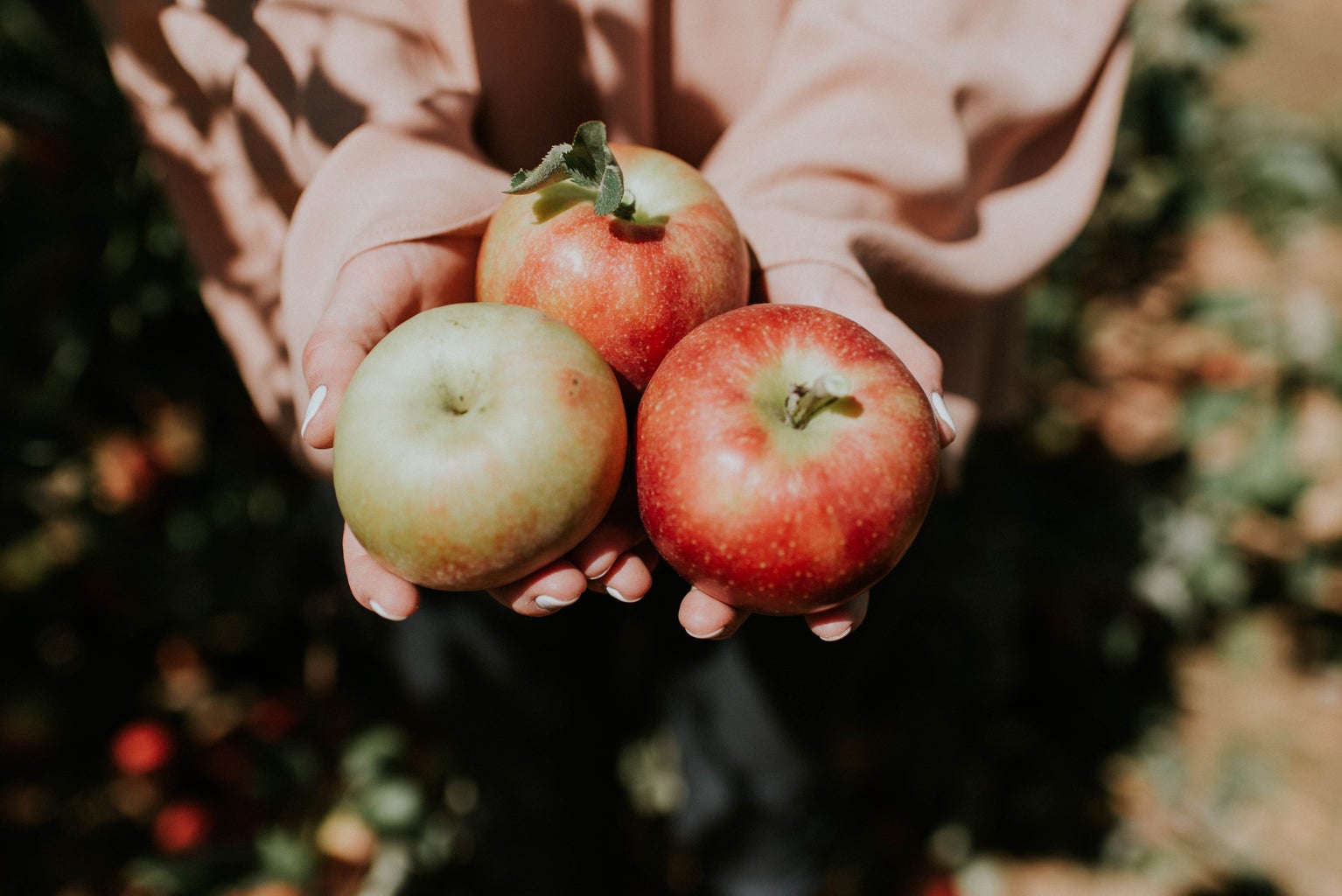 2. How do you like them apples? – Apple orchards scream Fall vibes! Even bring bae along for the perfect Fall date. And don't forget to take pictures for the Insta page of course! Friends can make apple picking loads of fun too. All you to do is bring your fav people along for an apple pickin' adventure and feel all the Fall feels baby!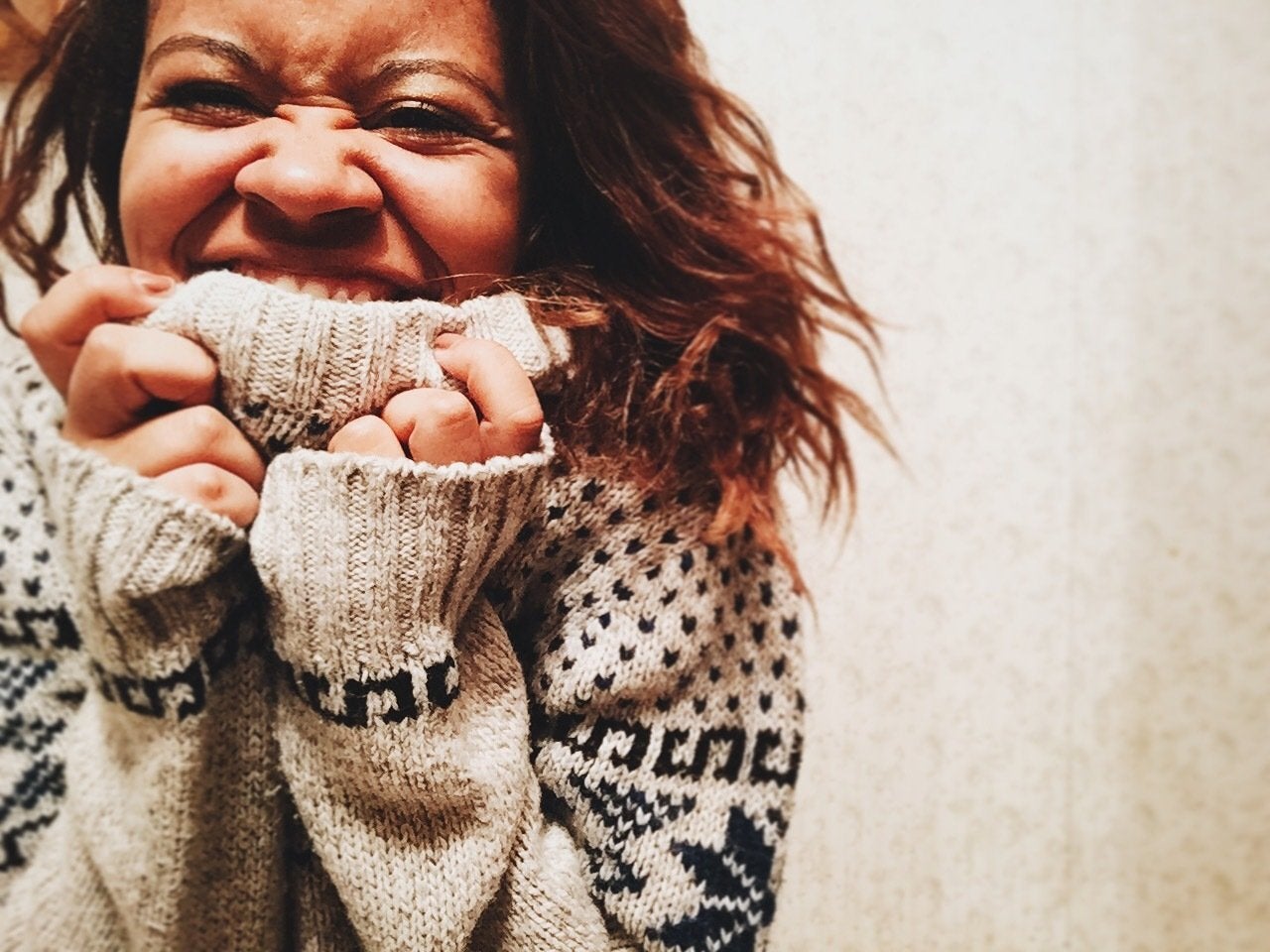 3. Calling all Sweaters and Scarfs! – Start digging in that closet of yours and find your warmest and fuzziest sweaters to keep you cozy for those breezy Fall days. Don't forget to style that sweater with a fun scarf!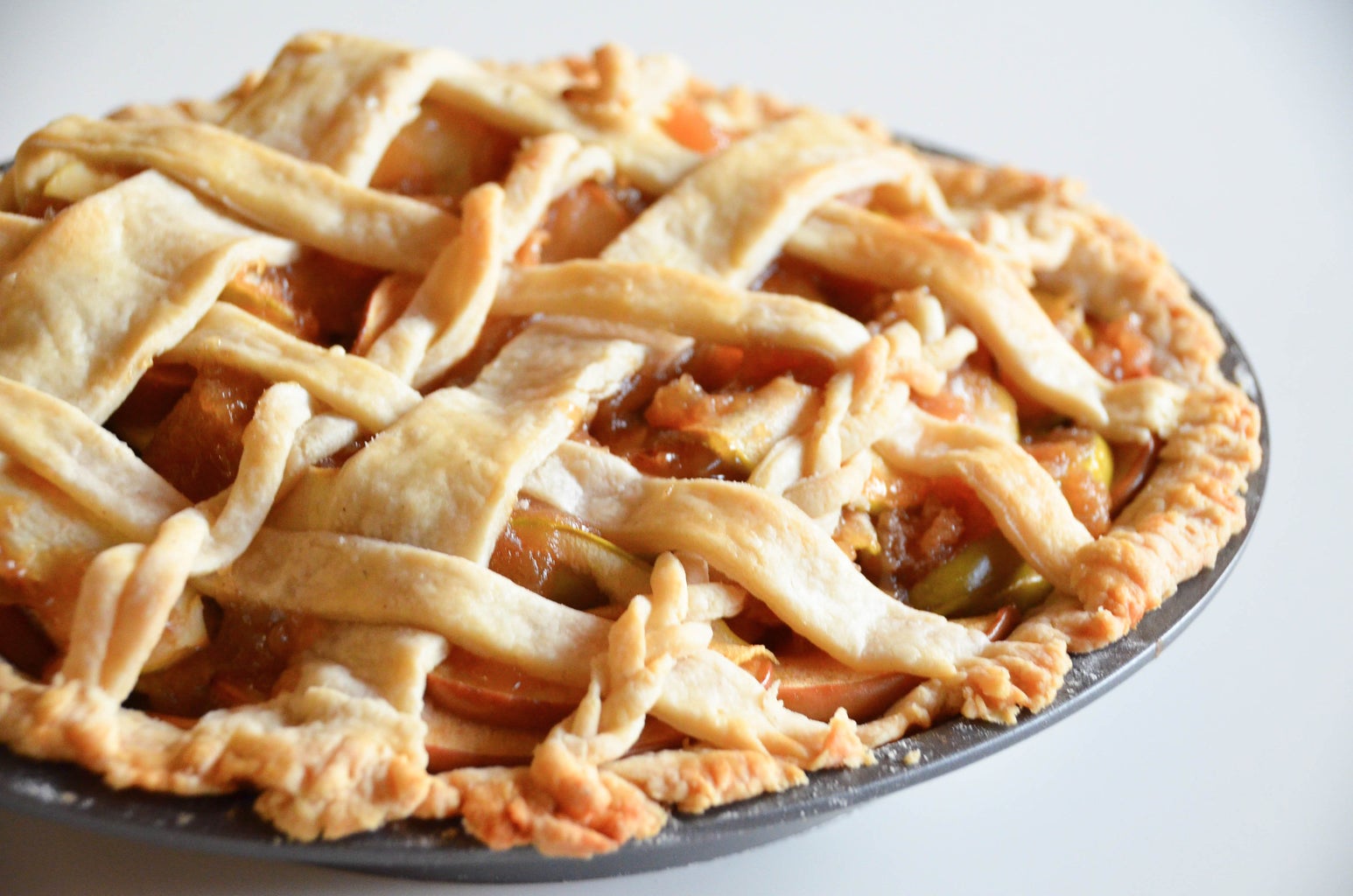 4. What's cookin' good lookin'? – Imagine a warm apple crisp just coming out the oven, filling your home with sweet apple and cinnamon aromas. Hungry yet? Get to cookin' good lookin' because you can't beat a delicious apple crisp or apple pie! And we can't forget the drinks! Hot apple cider or a pumpkin spice latte will literally warm your heart!
5. Crafting with a chance of Fall – If you're the crafty type this one is for you! All you have to do is search for a Fall themed craft online (Pinterest has got your back my friend) and go to the nearest craft store to buy the necessary supplies! Add some fun to it and make your craft night into a small gathering with friends or family. What a great way to get others ready for Fall too!