Honestly this is the most on brand Wrapped I have had this far. I am sure that nobody is surprised that my top artist was Taylor Swift and I was in the top 3% of listeners <3
Alongside Taylor, my playlist is packed with Tate McRae, GAYLE, and Post Malone who I all had the pleasure of seeing live this year (best summer ever!) as well as Jack Harlow and FLETCHER who I did not get to see (sad). I listened to almost 30,000 minutes on Spotify this year and explored 952 artists but T Swift will always be my #1.
Here are my 100 top songs of 2022, enjoy!
dont come back – Tate McRae
rubberband – Tate McRae
chaotic – Tate McRae
kiddie pool – GAYLE
Tongue Tied (feat. Terror Jr) – Kito
Spicy (feat. Post Malone) – Ty Dolla $ign
First Class – Jack Hawlow
Go Dumb (feat. Blackbear & The Kid LAROI) – Y2K
Past Life (with Selena Gomez) – Trevor Daniel
Anti Hero – Taylor Swift
dumbass – GAYLE
F*ck Up The Friendship – Leah Kate
Way Out (Feat. Big Sean) – Jack Harlow
Pretty Girls – Iann Dior
Blase (Feat. Future and Rae Sremmurd) – Ty Dolla $ign
Broadways Girls (Feat. Morgan Wallen) – Lil Durk
Oh My God – Adele
what's your problem – Tate McRae
Sex (With my Ex) – FLETCHER
New Wave – Quinn XCII
Borderline Vanic Remix – Tove Stryke
Moana – G Eazy, Jack Harlow
Love Myself – Oliva O'Brien
Nobody Like U – 4*Town
Gorgeous – Taylor Swift
Play w/ me – Bailey Bryan
All Love – FLETCHER
Fingers Crossed – Lauren Spencer Smith
NOW – Olivia O'Brien
e-z (Feat. UPSAHL & Blu DeTiger) – GAYLE
tear myself apart – Tate McRae
FEELS LIKE HOME – Bea Miller, Jessie Reyez
Look At Us Now – Lost Kings, Ally Brooke, A$AP Ferg
No Way! – Bazzi
Darkest Hour – Tate McRae
Midnight Rain – Taylor Swift
MY TIME – Arizona Zervas
Steal My Clothes (Feat. Bea Miller) – Kito
Tumblr Girls (Feat. Christopher Andersson) – G Eazy
10 Victoria's Secret Models – MAX
Vigilante Shit – Taylor Swift
Forgetting All About You (Feat. blackbear) – Phoebe Ryan
flowers & sex – EMELINE, smle
We On Top (Feat. Shari Short) – Phototronique
Flare Guns – Quinn XCII, Chelsea Cutler
Homemade Dynamine (Feat. Khalid, Post Malone, SZA) – Lorde
Glass House (Feat. Naomi Wild) – Machine Gun Kelly
Haily – WRENN
Breathe Lauv Remix – Astrid S
So It Goes … – Taylor Swift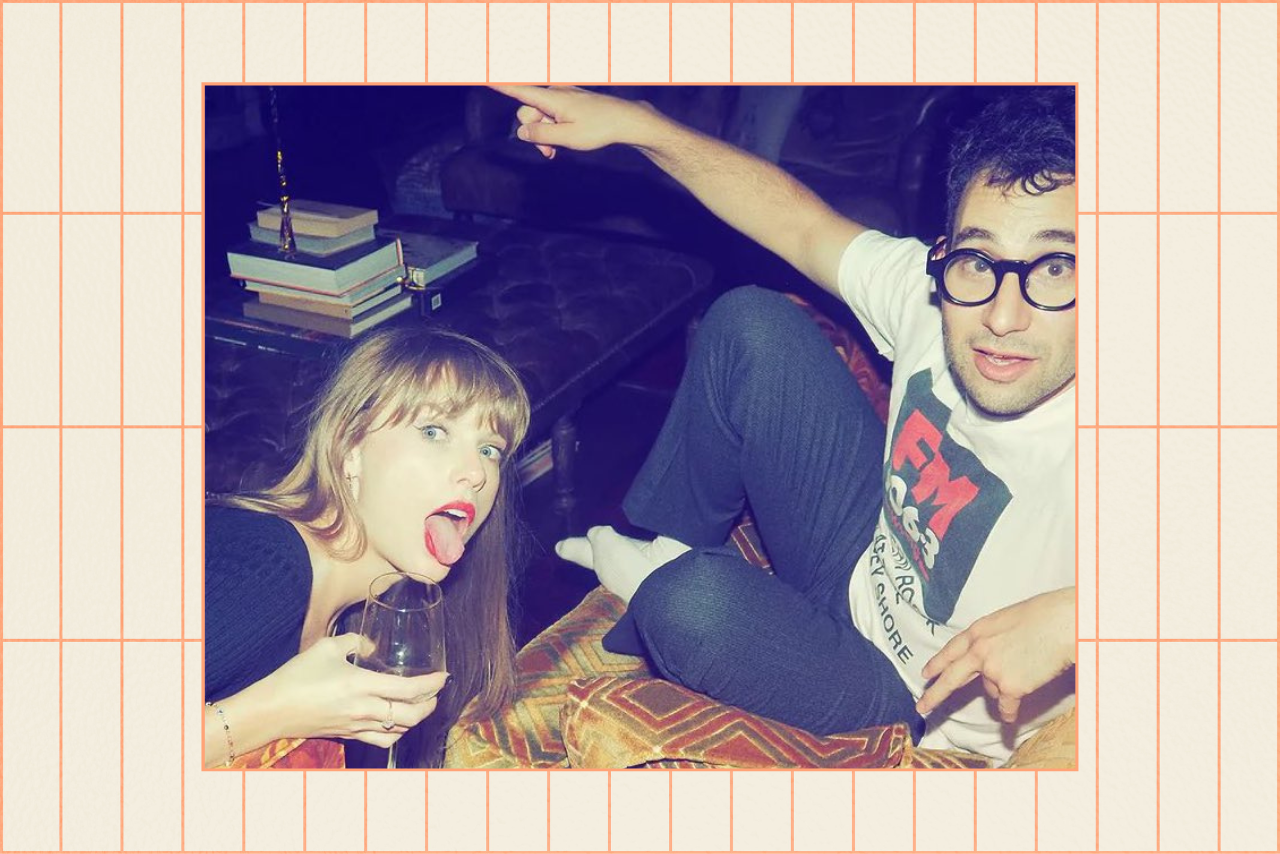 The other 50 include others among:
5 more Tate McRae bops
3 more GAYLE songs
7 more Taylor Swift bangers
3 more FLETCHER songs
An additional Jack Harlow song
31 other masterpieces by random people (I did have 42 different genres, what else did you expect!)