How to Make Long Distance Bearable
Spending time apart from your partner this Valentine's season? Here are some ideas to spend some quality time together even at a distance.
Watch a Show Together
There is a browser extension known as Scener that you can download from Chrome. If you and your partner have a streaming account for services like Hulu, Amazon Prime, Netflix, or Disney+, using the extension you can host a theater and watch a show or movie together. Added bonus is you could invite another couple if you want to do a group date.
Photo by Taryn Elliot from Pexels
Send Each Other Letters or Care Packages
With tech today, texts are great but sending your significant other a love letter or something small like a gift card for some food can be the right amount of extra love. Love letters are also much more fun to reread and cherish.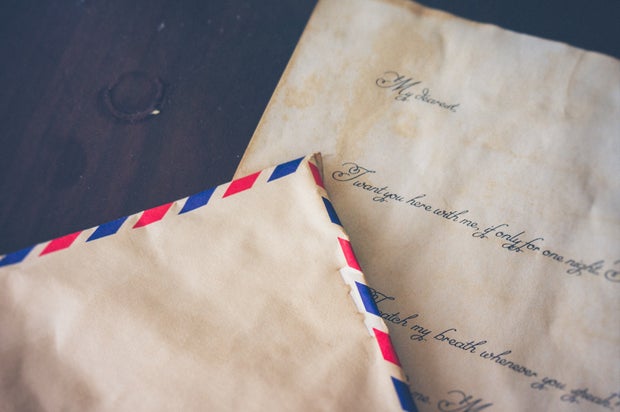 Photo by Liam Truong from Unsplash
Read to Each Other
If you're like me, you love reading but have lost the time to be able to do so. Reading a chapter or 2 to your partner is a great way not only to finish some books off your reading list, but also something to look forward to and discuss.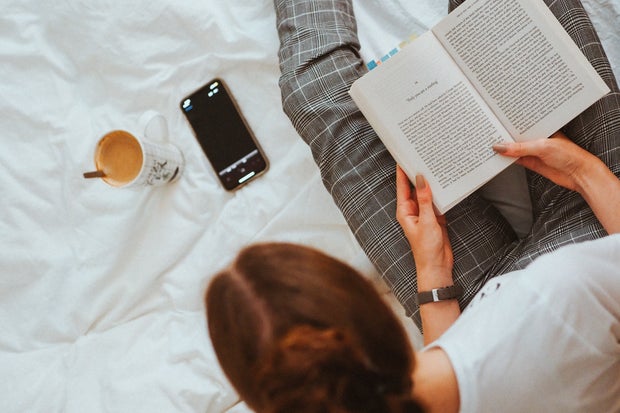 Photo by Laura Chouette from Unsplash
Plan Things for in Person
Make sure that you schedule to be in person eventually. Setting up times to spend together is important, especially if physical touch or quality time is a partner's love language. Set up a weekend to get together for a movie and take out and enjoy each other's company.