Don't deny it: you all love a great floral aesthetic. Even if you don't, someone you know and love probably does! Springtime calls for a refresh of cleanliness and decor, and new decor can be pretty darn pricey. Why spend the extra money on decor when you can just make it yourself? That's why I am going to show you how to make a floral hoop door decoration!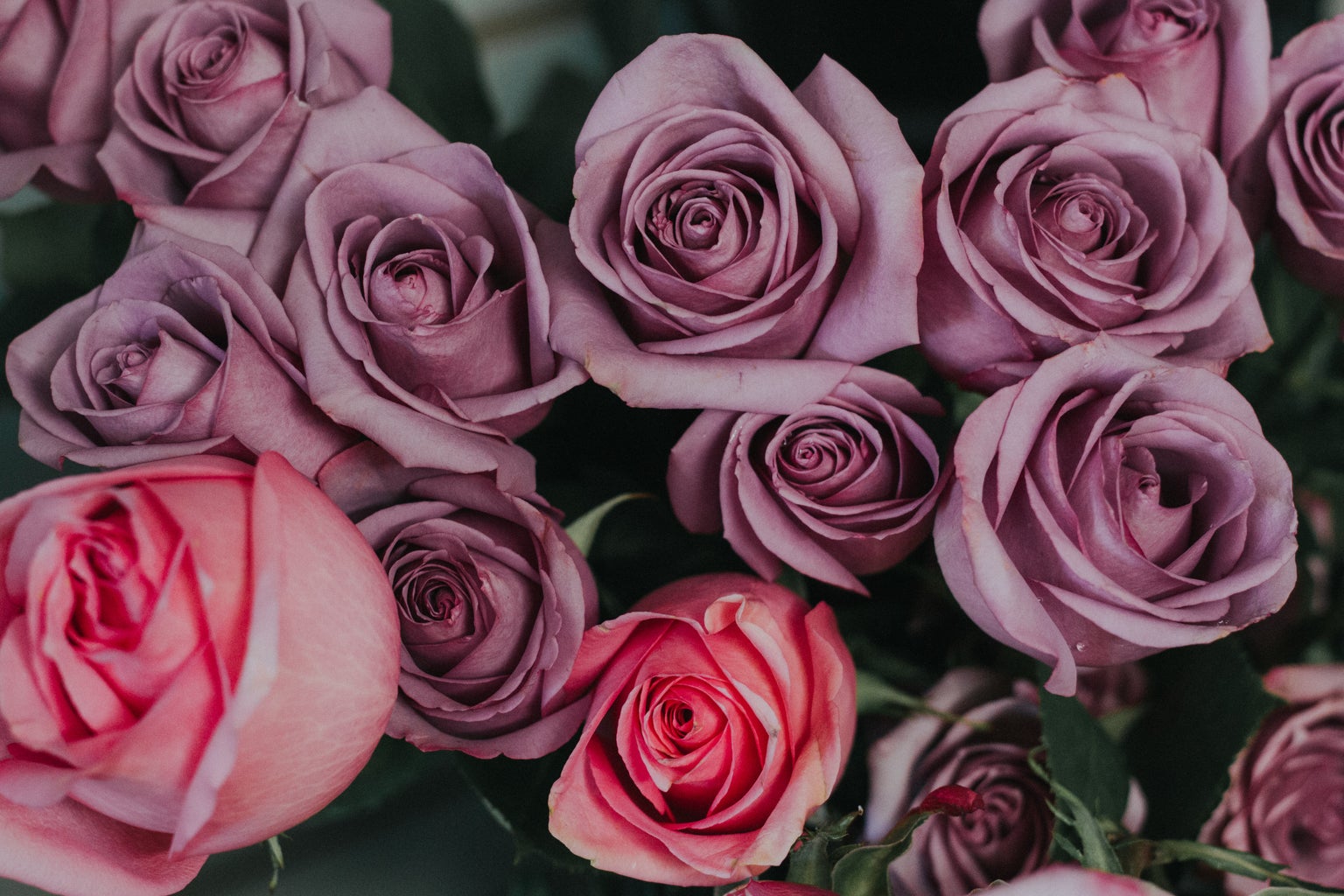 What you'll need:
Wire wreath ring in whatever size you choose (here's what I use)
Wire cutters
Floral wire
Greenery of your choice
Floral picks of your choice
Optional: hot glue gun with glue sticks
What you'll do:
First and foremost, you want to make a mockup of what you would like your decoration to look like. Set up your floral picks and greenery how you think you'll want it to appear as a finalized design
Once you have your mockup done, start taking your floral picks away and leave only the greenery base
Choose the greenery that is closest to the wreath ring
Take floral wire to pin the greenery to the ring. This may take a few tries to allow the greenery to become secure to the ring. Repeat this process for each of your greenery picks
When all of your greenery is attached to the ring, begin placing your floral picks where you deem fit
Use the floral wire to attach the floral picks to the ring, just like you did with the greenery
Once all of your floral pieces are attached, set the floral picks facing how you'd like
Go back and make sure there are no extra pieces sticking out and trim as needed
Hang wherever!
This craft is quick and fun for anyone who needs a cute gift for Mother's Day, Easter or even just for fun!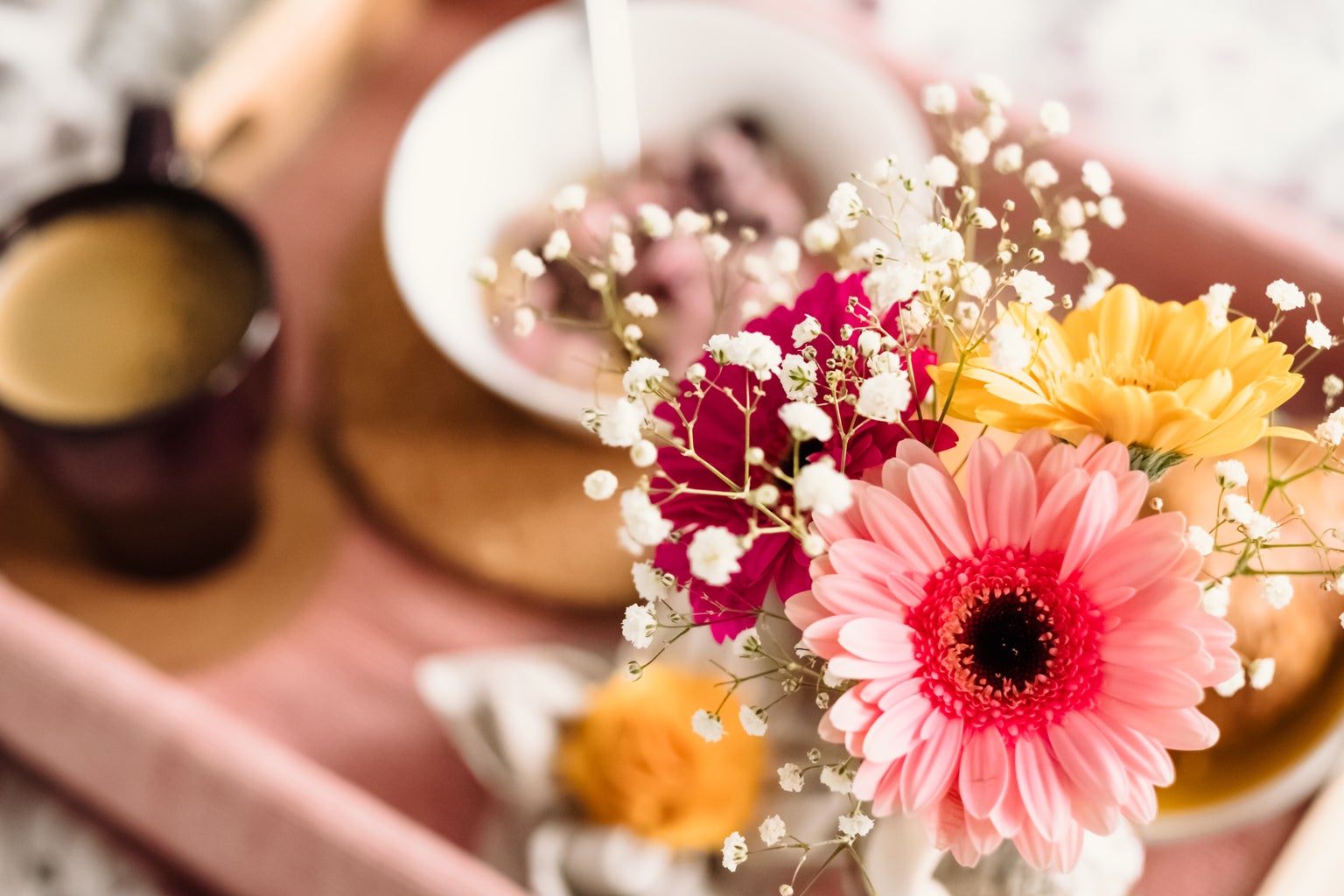 (Be sure to check out this article and more on the SAU Media Hive Page on Instagram and Twitter!)
Don't want to make this for yourself? Check out @ivyrose.creations on Instagram!