Function of Beauty: Worth it?
I've always been interested in finding new things for my hair. Although I'm not really a hair person, I felt it was time to actually care for my hair. All the shampoos and conditioners I used to buy made it either really dry and itchy or made my hair fall out more. I found Function of Beauty initially from the YouTuber Kelsey Kreppel. Since then it's been really popular and now available at Target.
It started off with a hair quiz and I chose what I needed help with:
My goals I selected were:
-soothe scalp
-shine
-anti-frizz
-fix split ends
-nourish roots
My hair itself is pretty thick and slightly wavy (some days more than others).
I chose the scent "all (you)calyptus".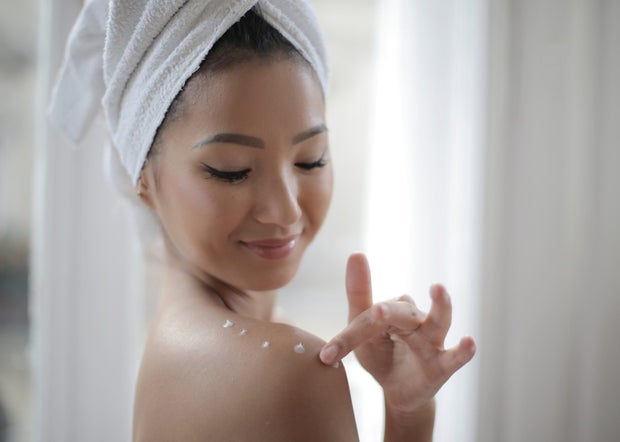 Photo by Andrea Picquadio from Canva
For two 16oz bottles (shampoo and conditioner) the total $44.99 but $34.99 with the one time discount. I believed I would like this product so I opted for a subscription every 3-months (cancel anytime).
I tend to wash my hair frequently but again, starting to ACTUALLY care for my hair meant that I needed to change that pattern. My goal starting was washing it every other day and now I'm doing it every 2 days.
The first few washes I didn't notice a difference in my hair which I expected.
By the third and fourth wash I noticed that my hair was being VERY frizzy. The weather was not helping but I was hoping that the products would control it. Sadly, I didn't see much of a difference.
By the 5th or so of washing it's when I started to take two days to wash my hair and my hair got very greasy but after a couple more times washing it, it started getting better.
One big thing I saw an improvement on was my hair fallout. My hair used to fall out like crazy but with this product I noticed less hair falling out and just the typical strands.
A lot of reviews note that Function of Beauty made their hair fall out but it was the opposite for me. Talking to some of my friends they also noticed more static in their hair than usual which I agree with. Another one of my friends with curly hair has been trying it out and is enjoying it so far.
Honest review: I think it's a nice product but doesn't do an amazing job, pretty average. For the price, I don't think it's worth it for me to continue purchasing it. I will try to look for other "natural" products because although I did enjoy this product, it was simply okay.
I do recommend you give it a try if you're interested. Everyone's hair is different with different needs. One review shouldn't discourage you.