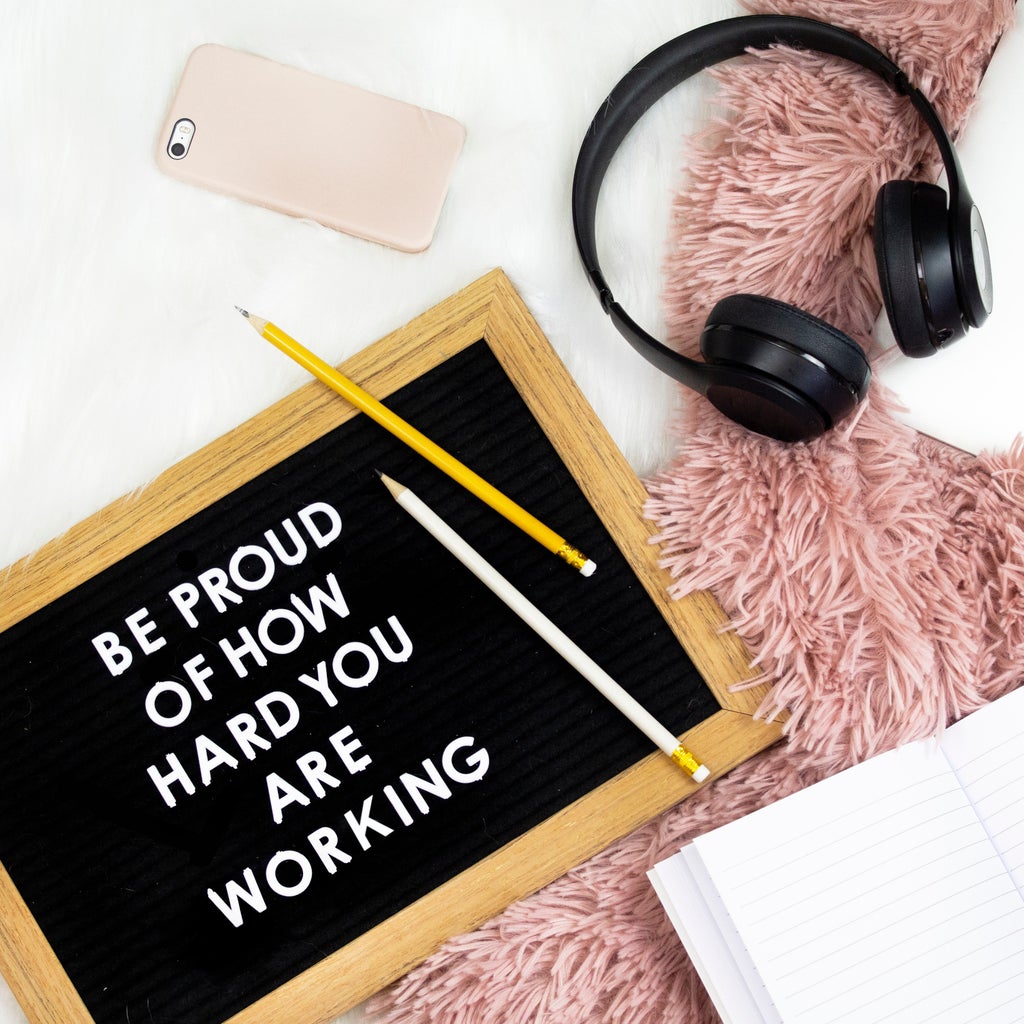 If you would have told me summer 2019 that that fall I would redownload my old Musically app and login to what is now called TikTok, I would have called you crazy. I was not about to get back into it. Then I moved onto campus and kept seeing things about it and decided to rejoin. What I didn't realize was that I was going to make so many friends that I would go from less than 500 followers to 2,157 followers. 
I am typically a shy person, so when I scrolled across a certain persons TikTok talking about tiktokers that live in Iowa, I was like what could it hurt? I've made so many amazing friends because of this app. I wouldn't be as confident in myself without this app. The person responsible for bringing this group together is known as our group mom or as she goes by on TikTok @xxlaswsxx, she is known to all of us as mom. This group is her baby, and I am so honored to call it home. 
We have our own group chat on snapchat and it gets rowdy, but there is never a dull moment. I either the guys are having a romance or were fighting over which teams we like or don't like, we are a family. Now I will tell you, we have had our rough patches, but what family doesn't? Trust me we get on each others last nerves all the time, but we all love each other and we welcome new members all the time. 
We stick up for each other all the time and we are all super protective but we all also hype each other up. My best friend in the group @iowastay, constantly will hype up any female in the chat, you feeling down today? Nope, she comes in and starts spurring motivational stuff. Now she isn't the only one who does that @redgreen6575, at a super early time in the morning will send us a video yelling "GOOD MORNING GOOD MORNING!" then going off on a motivational speech sometimes at like six in the morning or seven am it doesn't matter when but he does it. Some of us are like growling cause we are tired and he just yelled at us, but we all secretly love it lol.
I am so grateful for the last almost two years. Thanks for being my family guys.