I think everyone can agree with me when I say that fall is SUCH a vibe. The weather is cooling down, the leaves are turning colors and the sweatshirts are coming out of the closet. As someone who loves autumn, I have 5 different activities that I promise will make you "fall" head over heels for this colorful season.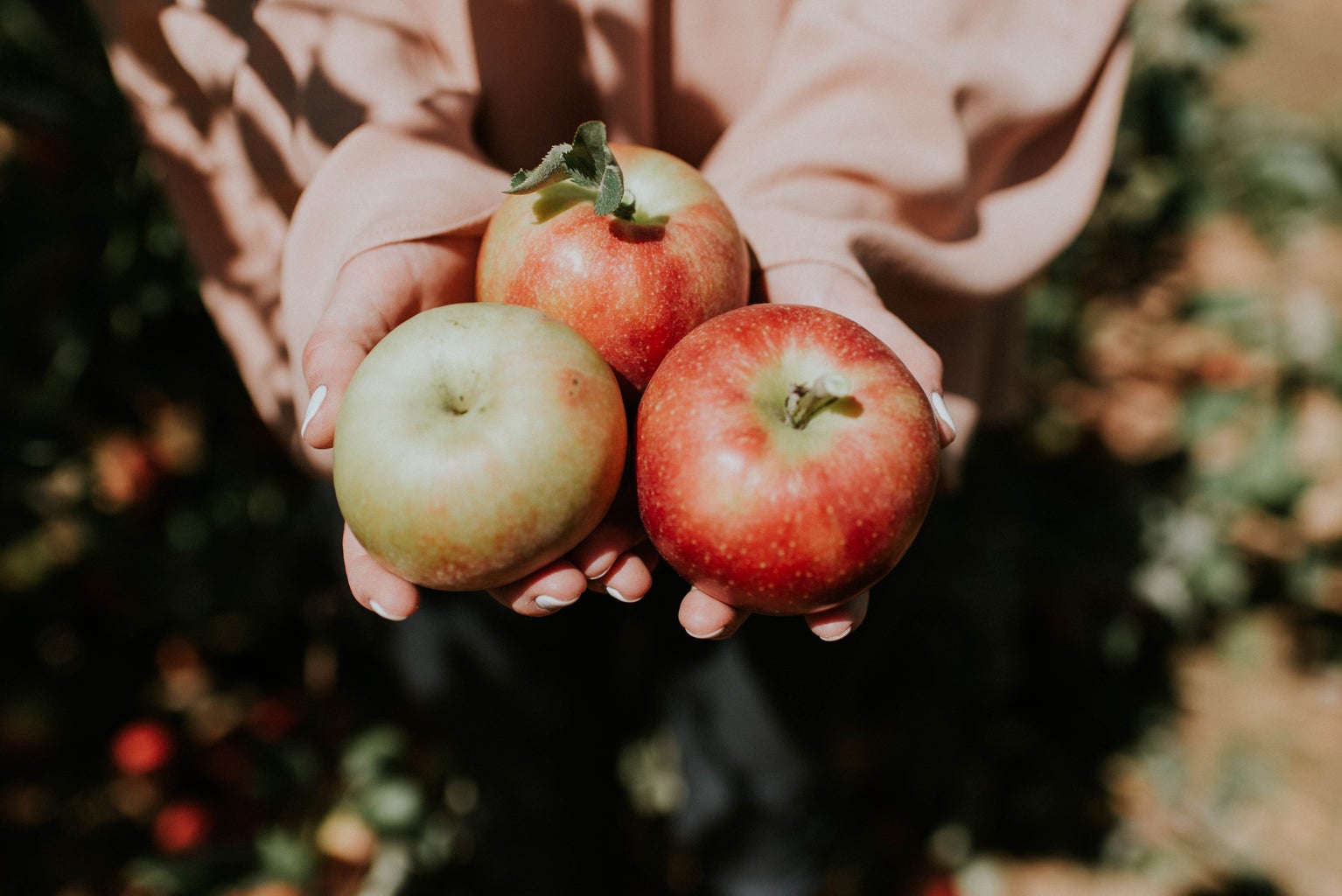 Apple Picking
Caramel apples, a cute photo op, and a great date idea? Count me in! Look up the closest apple orchard near you and have a true fall experience.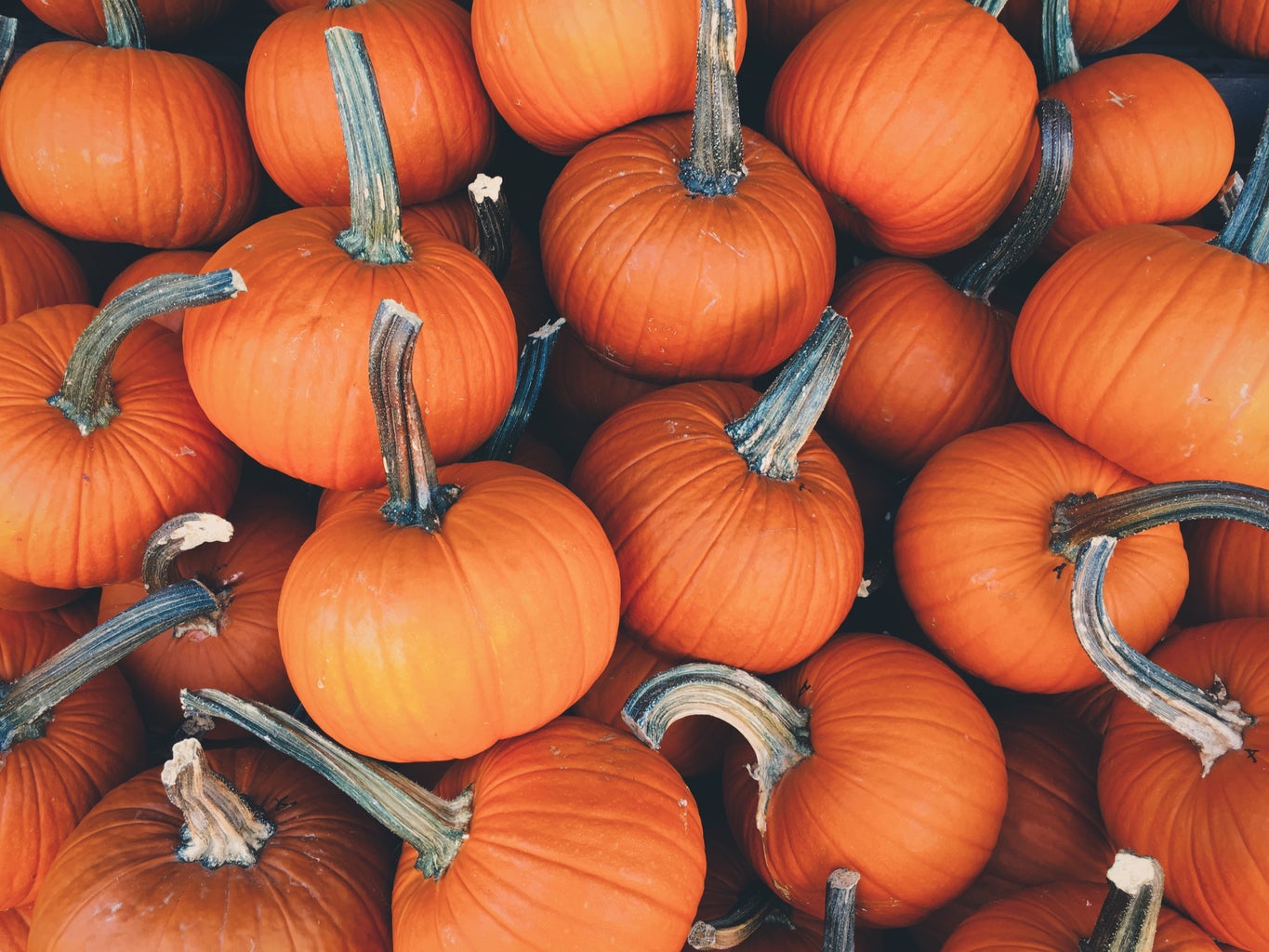 Pumpkin Patch
One of my all time favs… going to the pumpkin patch! There is so much to do here. Go on a hayrack ride, play some games and, of course, pick out the best pumpkin the world has ever seen. I have been going to these ever since I was a kid, and I can guarantee that this is a perfect activity for groups of all ages!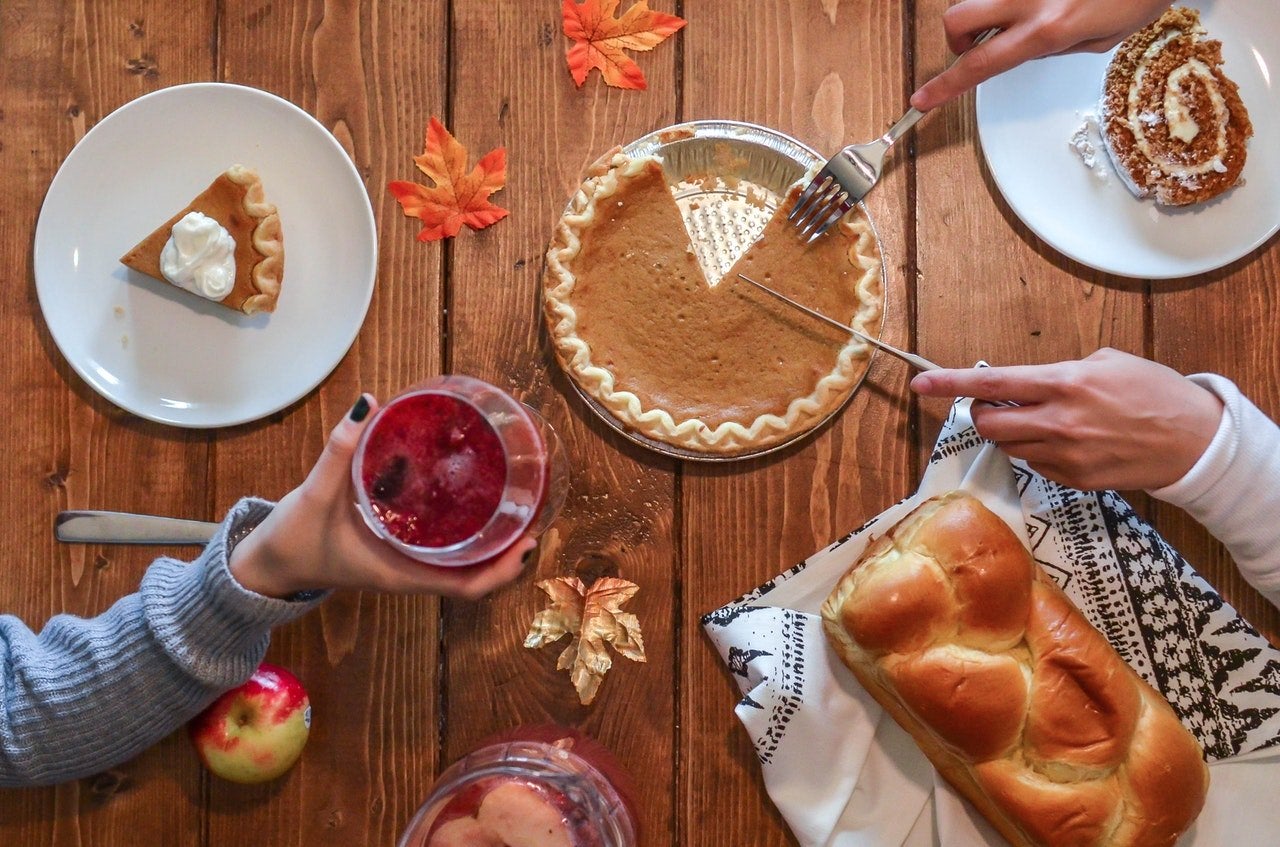 Bake a Fall Dessert
If you are a baker like me, then this is the activity for you. Get your group of friends together and bond over some apple cinnamon! I recently was on Pinterest and found a recipe for Pumpkin Fudge Brownies…enough said.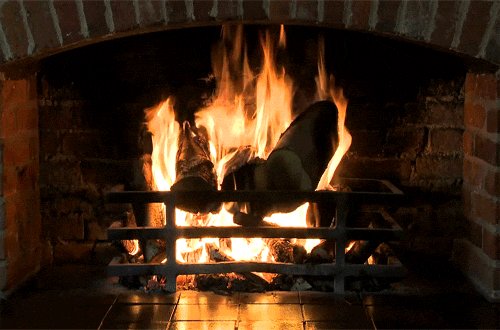 Have a Bonfire
You know, those clear nights where the temp is in the low 60's and the  stars are oddly sparkling? That's when you NEED to bring out the blankets and the smores. This is a great activity because it is super cheap! Even if you don't have a firepit in your home, or if you are living on campus, there are plenty of parks that would be a perfect place to host a bonfire.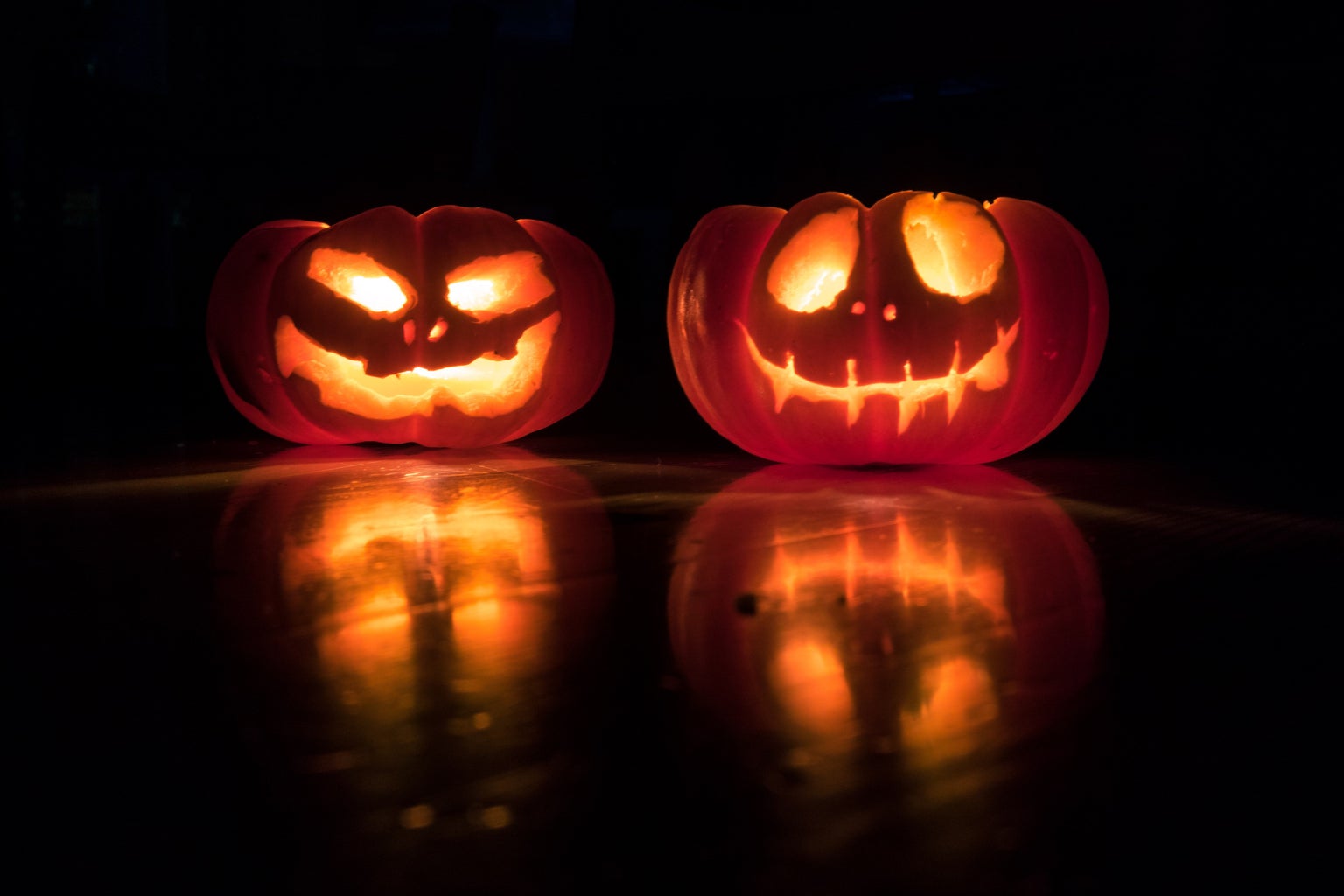 Host a Halloween Party
Finally, when October is slowly coming to an end, what better way to send it off than with a Halloween party? (Or even just with your roommates, because we are in a pandemic.) Create a contest of who can show up with the most creative costume and do some fun activities!
I think that especially during this difficult time, it is really important to try and experience each season as normally as possible. Whether that's doing something outside, baking, or having a "party" with your two roommates, I think we deserve to have some fun during this time. Let me know if you try any, and how your experiences are!