I have never been a fan of endings. It is always hard to deal with change, especially a change as big as college graduation. As the semester comes to a close, here is an open letter to all of the college grads from a current student.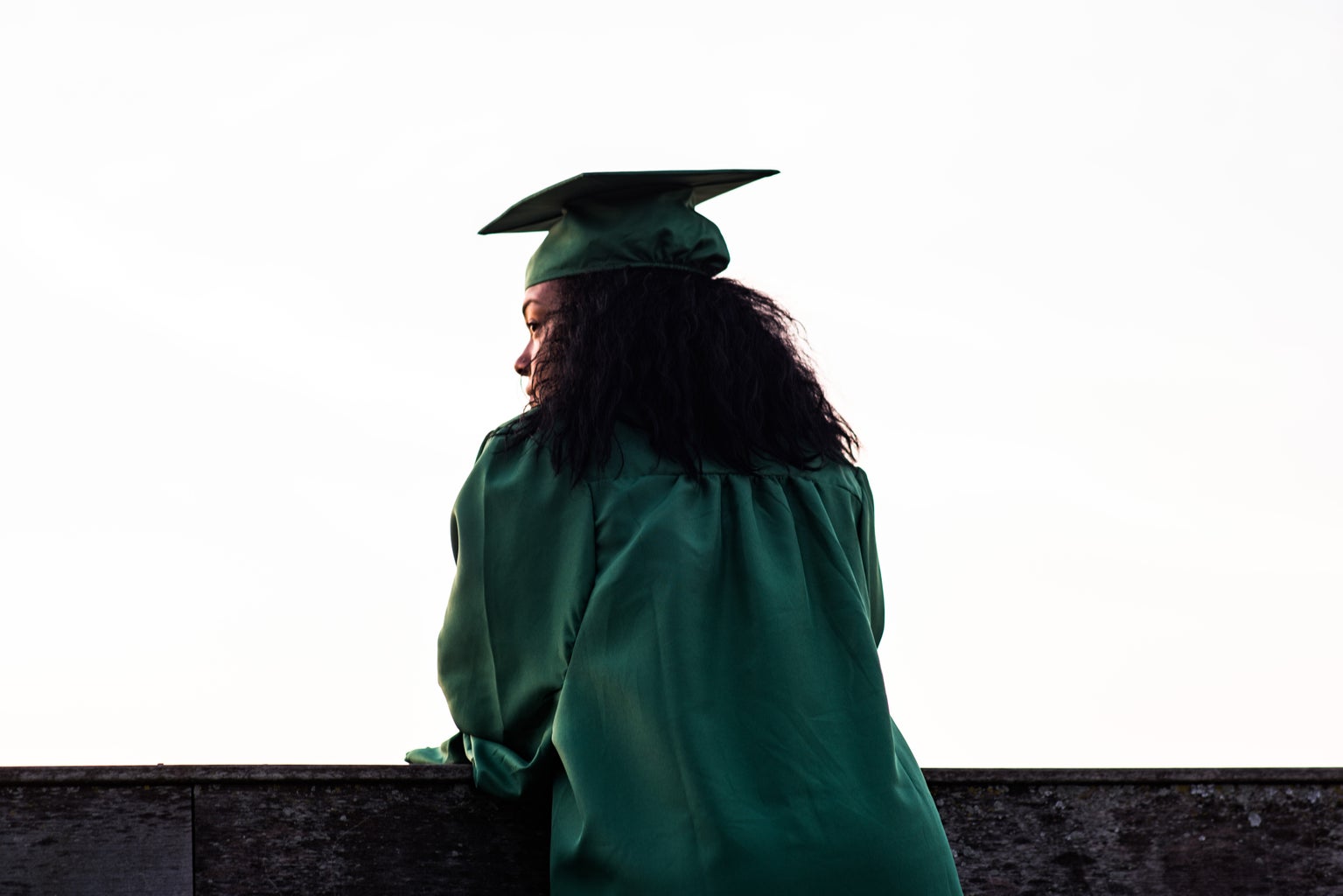 Dear Grads,
The past year has not been ideal for anyone. Online classes due to a treacherous pandemic, a stressful presidential election, and a million little things life has thrown our way. It can be hard to focus on school when it feels like the world is falling apart, but you have all persevered and found a way to cope with all the madness. I hope that your time at Ambrose has been something that you will keep as a memory close to your heart forever. Remember all of the laughs, cries, parties, shows, and relationships as moments that have shaped you into who you are today. The highs and lows are what make life interesting. A college education is truly a privilege and I hope you cherish your experience, no matter how well it lived up to your expectations. 
Your senior year of college was definitely different than you had expected, but you all shine brighter now and will continue to grow even more. If no one has said it yet, I am proud of you.
Congratuations to the St. Ambrose class of 2021 and all other graduates!