I always struggled with acne growing up. In high school, I used to get painful, under the skin acne that seemed impossible to get rid of. After trying several different medications, my dermatologist finally let me try Accutane. It helped for a while, but I didn't get the long term results I was hoping for. Plus, it made my skin incredibly dry to the point where I had to have chapstick by my side 24/7. Once I finished my 9 months on the medication, I had about a year where I would hardly have any breakouts. After that year was up, I noticed slowly, but surely more and more breakouts would pop up. I know there are bigger things in life to worry about than how clear your skin is, but I hate wearing makeup and having red dots all over made me feel very insecure.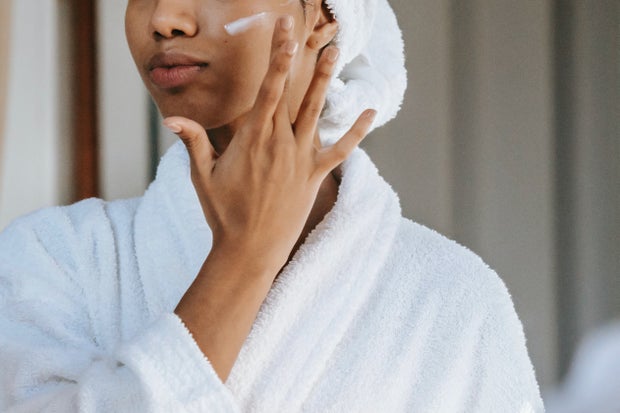 Photo by Sora Shimazaki from Pexels
I have tried countless face washes, serums, moisturizers, face masks. Literally anything you can think of, I have tried. I used Neutrogena's acne cleanser for years, but it was too harsh on my skin that I actually switched to CeraVe. This actually was too gentle to give me the clean skin feeling I was seeking, especially because I have very naturally oily skin. A couple years ago, the Skin RX brand went viral and I decided to try it out myself. It actually made my skin pretty clear, but I did some research (thanks Hyram) and I learned that the sponge that came with the product is not very good for your skin and collects bacteria (sad face). I then switched back to CeraVe, but used their Salicylic acid line! This helped a ton for a few months, but yet again, no long-term success. Finally, I switched to Dove, unscented, sensitive skin bar soap. Now I know most people are probably freaking out that I use bar soap on my skin, but I swear nothing has helped more than this soap and I have used it consistently for about six months now with little to no breakouts, even when wearing a mask daily.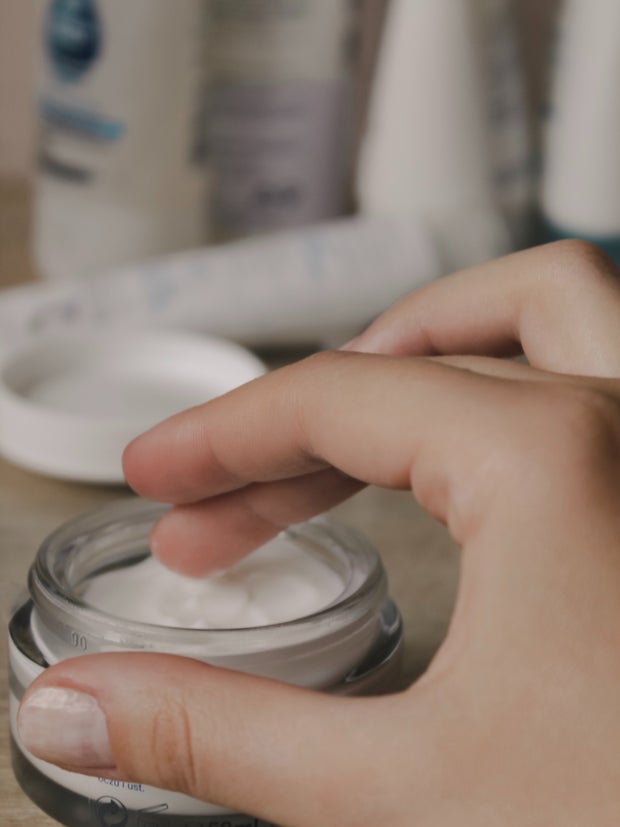 Photo by Anastasiia Ostapovych from Unsplash
So this is where Curology comes in. While I wasn't struggling with acne anyone, I was still dealing with acne scars and hyperpigmentation. Curology was really cool because in the initial intake I got to list what my biggest concerns were and products I have tried in the past. After a lengthy intake, they sent my information to one of their licensed dermatologists who prescribed me a special blend of products. This came in their cute little Curology Serum bottle. I also got a rich moisturizer and new face cleanser. While I have not tried the cleanser, the serum and moisturizer are amazing! The serum feels a little drying initially, but the moisturizer feels amazing immediately after and leaves my skin so soft. I swear after only 1 month my skin's changes have been insane. I have noticed my scarring significantly reduced and my skin tone is more consistent all over my face. I think I am officially hooked for life, but will definitely continue to use it to see if I see longer lasting results. 
If you can still snag their free trial, I highly recommend!