Campus Celeb: Carrington Curphy
Meet Carrington Curphy. No, she is not pictured above because of the new rules, but she and I love Taylor Swift, hence the hero pic. She and I lived together our sophomore year and she has been the best roommate I have had thus far in my college career. She is sassy, sophisticated, and an amazing human being. 
Major and Minor? Nursing, Theology and Biology
Hometown? Gilman, Iowa 
Dream job? Pediatric nurse practitioner
Favorite Memory at SAU? Winning the conference track meet during my freshman year
Favorite Coffee Shop in the QC? 392 in downtown Davenport
Go to coffee order? White chocolate mocha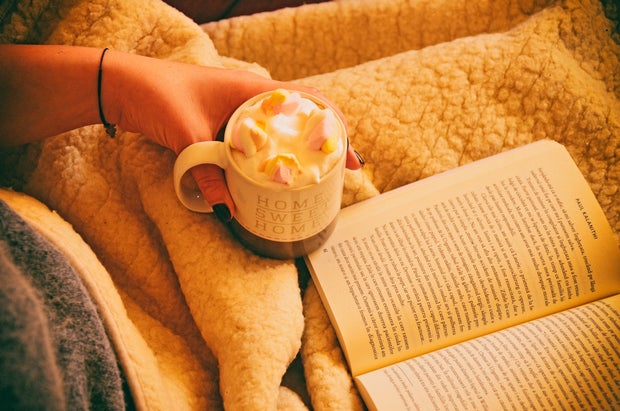 Photo by Maierean Andrei from Pexels
Favorite book you've read for class? The Great Gatsby Intro to Morals
What's the next big adventure you want to go on? I'm going to see Taylor Swift in Boston this summer
Favorite bee joke? Anything related to the phrase "getting buzzed"
Favorite color combo? Pale Pink and Gray 
Best Professor you've had? Dr. Shannon Mackey 
The class you would recommend to incoming freshmen? Any theology class with Dr. Coomber
Favorite Taylor Swift song? Enchanted
What do you want your life to look like in ten years? I would like to be starting a family with a man I love. I want to be working my dream job at the Stead's Children's Hospital in Iowa City. I would also like to have experienced lots of traveling.