The Best Commercials From Super Bowl Sunday
Super bowl LIII showcased the New England Patriots and the Los Angeles Rams, but the game wasn't as exciting as everyone had hoped. Although I didn't get to see it, the halftime show even seemed to disappoint viewers (I'm not sure how Adam Levine couldn't disappoint anyone, but I'll take everyone's word for it). But as always, the advertisements and commercials kept the viewers entertained! Here are five of my favorite commercials from super bowl Sunday.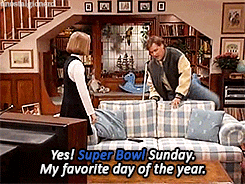 1. Hyundai 
Although this advertisement sparked some controversy, I still think it was the funniest of Super Bowl LIII. It showed anything and everything you might have been wishing to avoid. Don't believe me? Watch it here!
2. Amazon
Many people have been experimenting with their Amazon Alexa's and Amazon even makes extra gadgets to go with them. Someone could get an outlet plug linked to Alexa and could turn on their lamp or appliance with voice command. I mean, what could go wrong? Well, check out their ad to find out. See the commercial here!
3. Colgate
We've all had a run-in with a close-talker (and if you hadn't maybe it's you!) Colgate really hit the jackpot on this one. However, even if someone's breath smelled so minty fresh, there is a line they shouldn't cross! See the commercial here!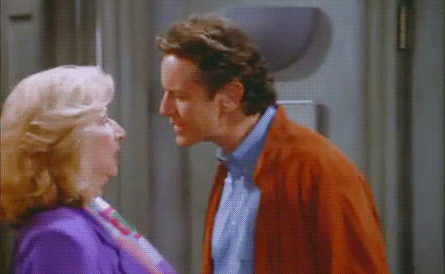 4. Pepsi
Just watch this advertisement, OKAAAYYYYYY?!?!? See the commercial here!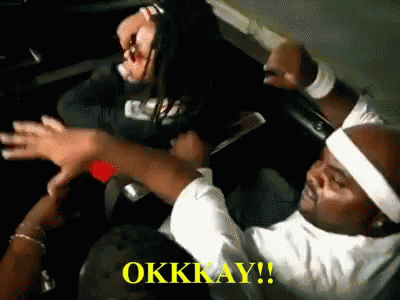 5. NFL 100
There's no better way to celebrate 100 years of the National Football league than remembering some of the best moments and plays that can be seen in this commercial. As a NY Giants fan, I have to say seeing the one-handed catch made by Odell Beckham Jr. reenacted has to be my favorite part! See the commercial here!
Image Credits: Super Bowl Sunday, close-talker, OK, One-handed catch