Dry shampoo? Honestly forgot about it. I was an avid dry shampoo user until I recieved this Waterless Cleansing Foam from Bastiste (thank you HC <3)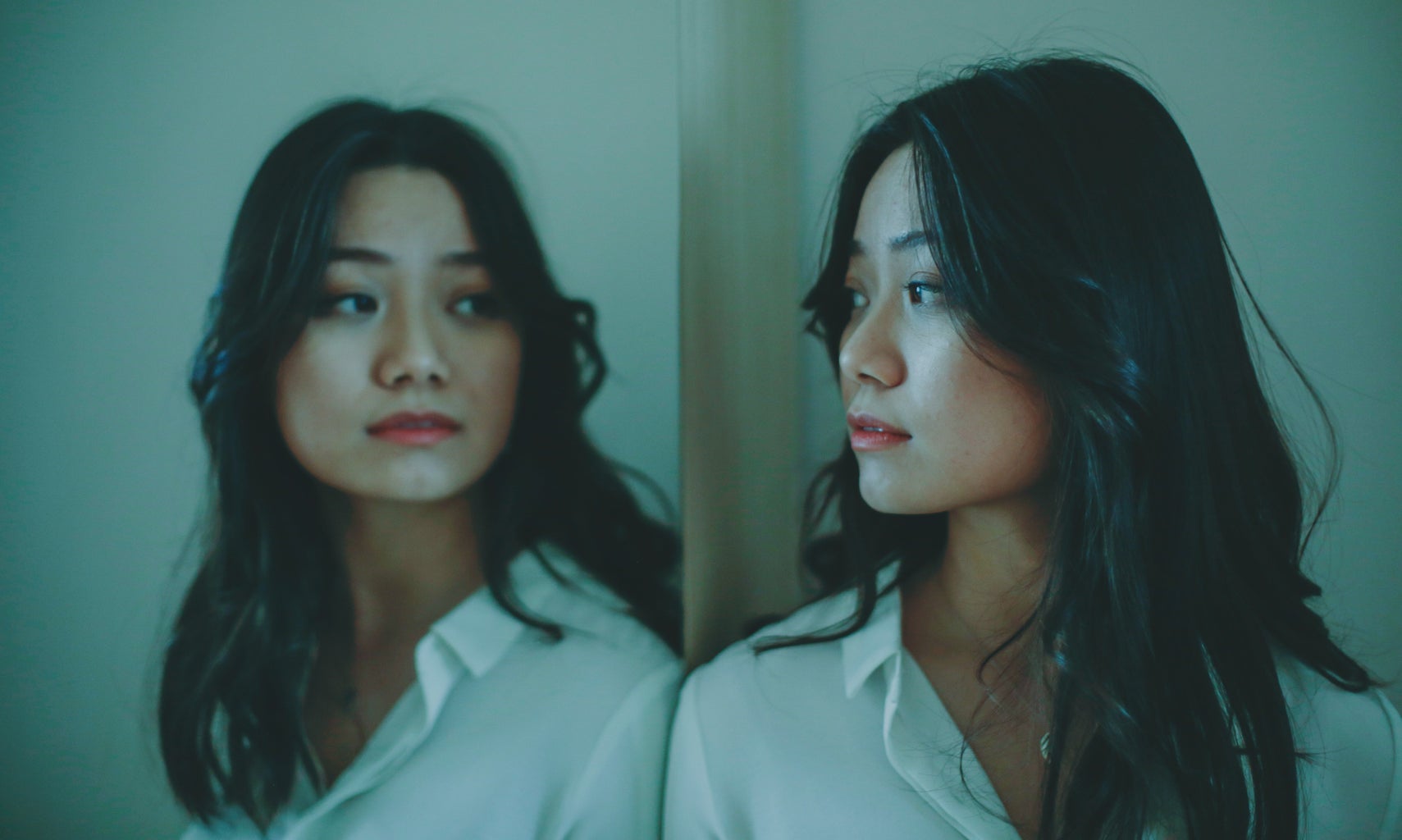 I have gone through so many phases with my hair. Sometimes I love it and sometimes I hate it. Recently I've realized how often I wash my hair and I am actively trying to change my hair wash routine. I wash my hair 2-3 times a week and dry shampoo has helped a bunch but the Bastiste Waterless Cleansing Foam has truly been a game changer. 
When I first recieved this product I was a little apprehensive. I had no idea what to expect. The foam closely resembled a mousse ​and it was really light and didn't feel too heavy on my hair. I would just rub it together in my hands and then massage it into my roots. After the first use I was so surprised and satified with the way my hair looked and felt. I have medium brown hair and dry shampoo would always leave weird white, powdery flakes in my hair. The foam felt like it was abosorbing the oils in my hair more effectively. 
Besides the actualy function of the product, the scent is amazing as well as the packaging. I used the coconut water option but there are 4 different kinds! The bottle runs at about $10 a piece which is a great price and soooo worth it. 
If you're looking for a sign to switch up your hair products… this is it!