Ariana Grande Drops "positions" & Slays (As Expected)
Ariana stayed silent about her new music until last week when she tweeted "i can't wait to give u my album with you this month". This surprise drop was something that we didn't know we needed. Ariana had teased fans with Insta Stories of her in the studio, tweeting about making music, and other cryptic messages. As soon as she confirmed an album, the conspiracies began. No one knew exactly what the album would entail, but we knew Ariana would not dissapoint. 
It has been almost 2 years since her last album, thank u, next  which did remarkably well... but who's surprised? She's released a few collabs since, but the wait for a new Ari album is finally over. 
Giphy
Last night, Ariana released her single titled the same as her upcoming album, "positions" along with the music video. From that title you can presume what the theme of her album will be. The new single is the arc of her new era. We're saying "thank you, next" to thank u, next. Her full positons album will drop next Friday, 10/30, so mark your calendars! 
Here is my review of "positions":
Cover art: 
I wasn't a fan of the cover art at first, but now that I've seen the music video and listened to the single, I think it totally fits the vibe of the album. It's very Ariana: sexy and permissive. It reminds me of the thank u, next cover art in a way. Nonetheless, it's a good cover for this album.  
Music video:
First of all, props to Ariana for releasing this music video right after the final presidential debate. The music video features Ariana as the POTUS and all of her executives are all women and POC. Her mom and doggies are also featured in the video, and her looks are very Jackie O inspired. Overall, she slayed. This video was 100000/10.
Lyrics: 
Ariana has fallen in love again, and it shows in these lyrics. These are very different than the lyrics in thank u, next, which were very relfective on her past relationships, offering gratitude and acceptance. This album is a refreshing mix of love and sexual desire.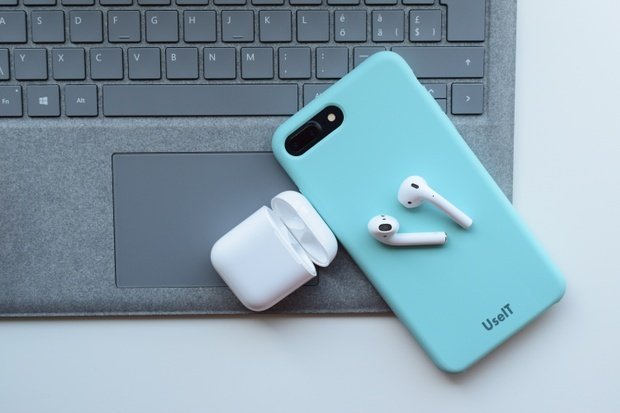 Photo by Behar Zenuni from Unsplash
So yeah... I will have this song on repeat until next week when the album drops.