5 Successful Tips & Tricks to Keep On Top of Your Schedule
This semester I started student teaching and it is single handedly the busiest I've ever been in my life. I teach all day at the school, I follow that with teaching music lessons after school, I lesson plan at night to prep for the next day, and then gig with my bands and bartend on the weekends. I've been using a lot of these strategies for years now, but using them to stay organized and on top of my schedule is crucial to my success and that is what I will be sharing with all of you today.
Google Calendar/Planner
Google knows my whole life story and I'm okay with it. I put all of my events in there and have them color coded so that each type of event sticks out when I'm looking for it. This ensures I don't overbook myself by having any time overlaps. It is convenient because I always have this at the tip of my fingers since it is on my phone rather than having to carry around a little planner all the time. It's also great for scheduling recurring events since you can make them repeat weekly or daily if necessary. I still appreciate my paper planner/calendar for certain things, like what days I am teaching which unit from a chapter for school, but have mostly made the switch to just the google calendar especially for scheduling my personal life. I sometimes throw in little reminders and use my Google Calendar as a check list and then delete the events when they are completed.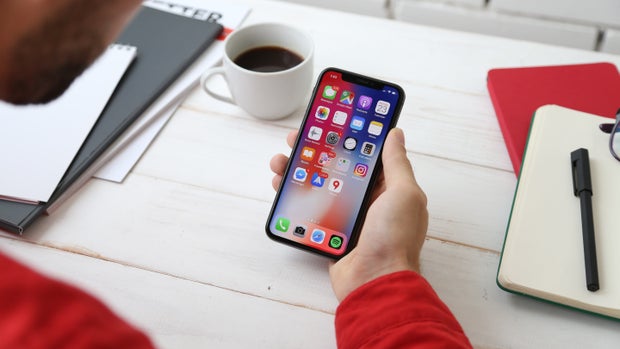 Photo by Yura Fresh from Unsplash
Sticky Notes, To-Do Lists & Colorful Pens
Prioritizing what I need to get done is super helpful so that I know what is most important and what can wait until another day. There is a huge benefit to writing it all down rather than trying to just remember it in my head. I feel that there is a psychological benefit to getting to cross something off a list. Sometimes I write things down just so I can check them off! Using a piece of paper is fine, but I think sticky notes are the way to go because you can move them easily and attach them to places you will keep seeing them, like your laptop or a bulletin board. Once again, I use color coding as one of my methods here because it helps types of tasks pop when I am specifically looking for something and need to find it quickly as well as it is just more enjoyable to write things with fun pens!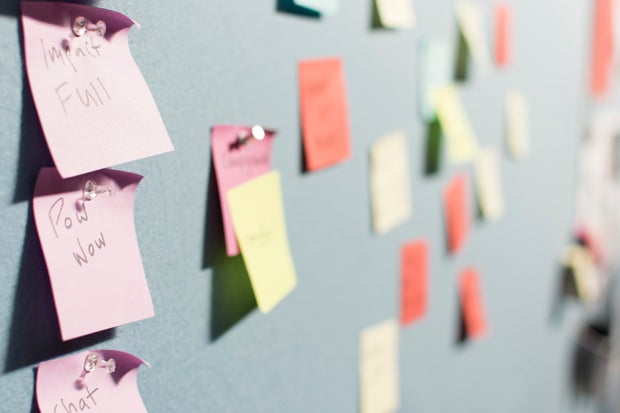 Photo by Patrick Perkins from Unsplash
Communication
It's hard to be successful alone and that's why it is important to communicate with people you are working with, working for, or just anyone involved in the process. By letting people know what you are thinking and what they can do to help, you can streamline any process to be efficient and productive that way everyone wins. Teamwork makes the dream work, so surround yourself with others that are going to help you be the best you can so you can do the same for them. This is good so that if you need a favor, you've been helping others along the way and have a good reputation with them, so they will be more willing to lend you a hand than if you consistently fail to communicate when something is not going as planned. Even if it is just letting someone know you are running late, it makes a difference. People appreciate being in the loop and it helps develop good trust with those around you, especially those you care about and respect.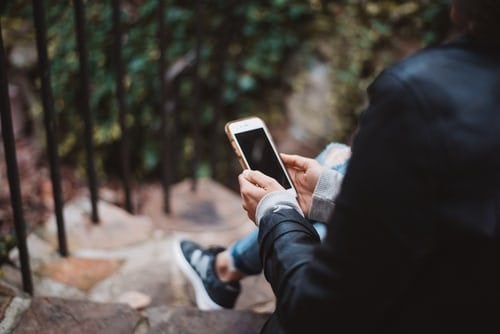 Photo by Chad Madden from Unsplash
Think Ahead
Make sure you start every day with everything you need. This is why I try to have everything listed in my google calendar so when I leave the house, I've quickly scanned my schedule and have everything I need when I leave the house. There are days I leave the house at 7 am and won't be back until 7 pm or later. This means I need to have everything for school, music lessons and I can't forget to eat so I need to remember lunch, a snack and maybe even have planned out what my dinner situation is going to be. This is a lot to have go through your brain in the morning when you have pretty much just woken up, but it is necessary. You can help yourself by referencing your Google Calendar, make a list/sticky note, or even set out everything the night before so you can just wake up and then grab-and-go!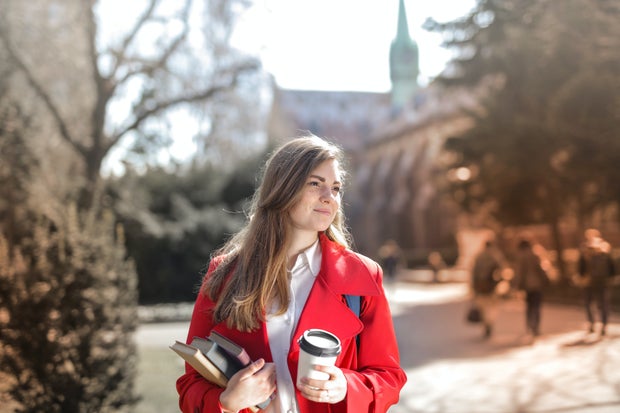 Photo by Andrea Piacquadio from Pexels
Designated Bags
Teacher bags are definitely a thing because it is the best way to make sure you always show up somewhere with everything you need for that part of the day. I have my bag with my planner, school computer, and any textbooks, notebooks or folders for classes. Then I have a separate bag that has books for music lessons as well as my personal laptop. Separately I have my lunch bag and sometimes I have another catch all pag plus my purse. This is a lot to carry out the door, but at least I know which bag to grab for which part of my day. This relieves unecessary stress of worrying if I have what I need or not. I just trust that I keep things where they belong and put them back in their deginated place/bag. This takes some getting used to and good organization, but it will help you get into a good routine in no time!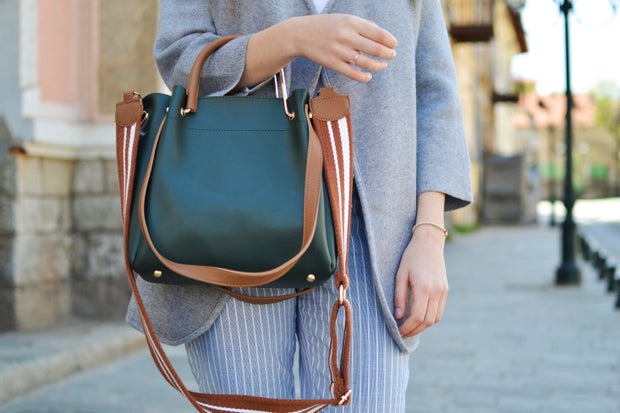 Good luck with getting organized and hopping into a routine that works for you!!