5 Reasons to Love Your Local Library
This week is Library Appreciation week! To celebrate I thought I would let you guys know why you should get to your library more.
1. They probably have that show or movie you can't stream for free
Can't find a movie on streaming sites? Want to binge an old show? Want to have an old fashion movie night? The library is the place to check. As long as you have a card, you can probably rent a movie for free if not a super low fee.
2. FREE BOOKS
If you like to read you probably already use your local library. If you don't, you can ask a librarian to recommend you something to read for a requirement or to read for fun. Reading is so much more fun than people give it credit for, especially if you find the right genre.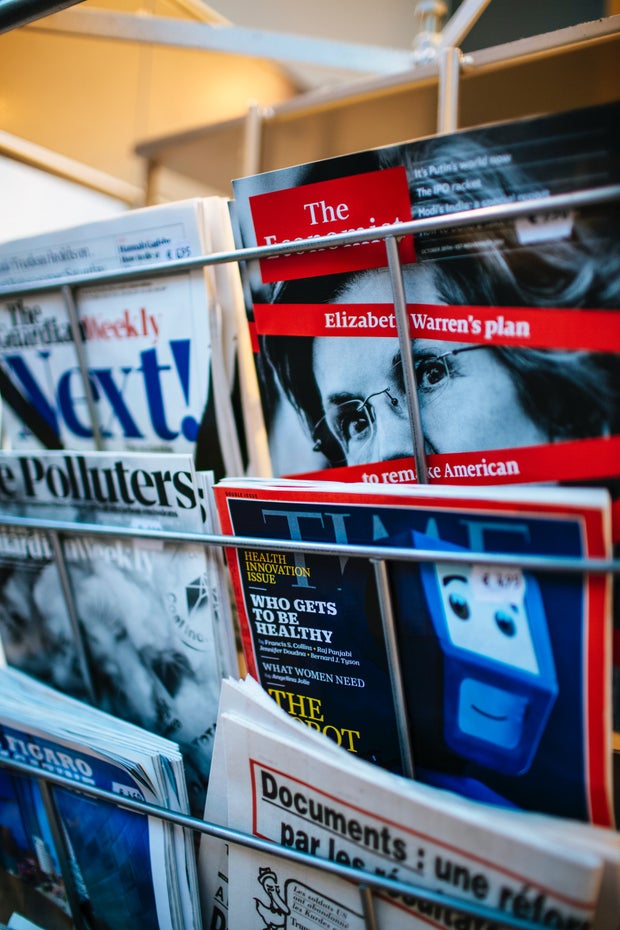 Photo by Markus Spiske on Unsplash
3. Read more than books
If you like magazines, but can't afford a subscription, you can probably find one to borrow at your local library. You might not be able to take it home, but you can read it and take pictures of what you want to remember. Want to try learning a new skill? Check out a book on it. Need some recipe inspo? Cookbooks!
4. Libraries tend to have free and fun activities
When we all get out of the house again, libraries tend to have activity schedules of things to do for all ages. They can be a great resource for learning a new skill.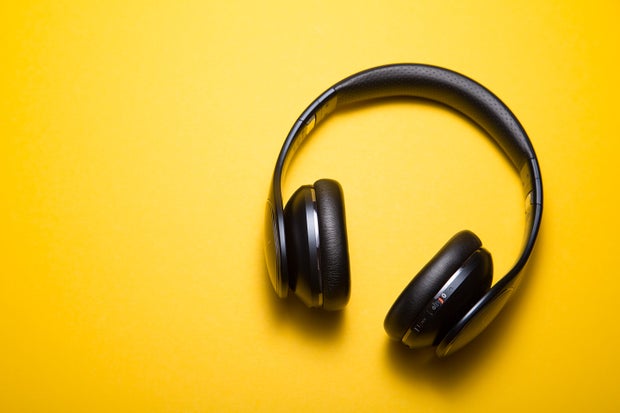 Malte Wingen on Unsplash
5. Digital fun
Since we can't leave the house, this is probably your best bet of supporting your local library from a distance. You can explore audiobooks, try ebooks, read magazines, you can even rent a cookbook to try new recipes (depending on what your library has available) and so much more!