With the fall weather arriving and the leaves changing we know that fall is here. Fall is such a great time of year with Halloween coming up and a special season for our favorite fall activities. Here are some of my favorite fall activities that you should try this season. You can do them alone, with family or friends so it's all up to you. 
Apple Picking at an Orchard
Going to an orchard to pick apples to bring home when the weather starts to get colder and it is crisp outside is so nice. Orchards have so many different kinds of apples you can choose from and it is great to do with others. 
Pumpkin Patch & Pumpkin Carving
Go pick out a pumpkin! Do you like smaller or bigger pumpkins? Does it have to look perfect or can it look a little deformed/different? Do you paint it or carve it? I love to carve pumpkins with my friends but I am not a huge fan of the mess that lies inside because it gets messy and all over. 
Haunted House
If you don't get scared easily or love to get spooked go check out a haunted house this fall. They are everywhere during the Halloween season. I find haunted houses so much fun but I don't like to go alone. I like to get a group of friends together. 
Have a 'Friendsgiving' Dinner
Want to get together with your friends for a 'family' dinner. Have a friends giving event where everyone brings a dish to share. You all can dress up to be cute and fancy or just chill and dress normal. Get together to just relax and spend time with those you care about. 
Visit a Farmer's Market
One of my favorite things to do in the fall is go to the farmer's market. They have some great things because of the changing seasons and it's good to support small businesses. Just go to check one out and see what cool and tasty things you find. I personally love the honey and ciders they make but also their fruit is always so good and fresh.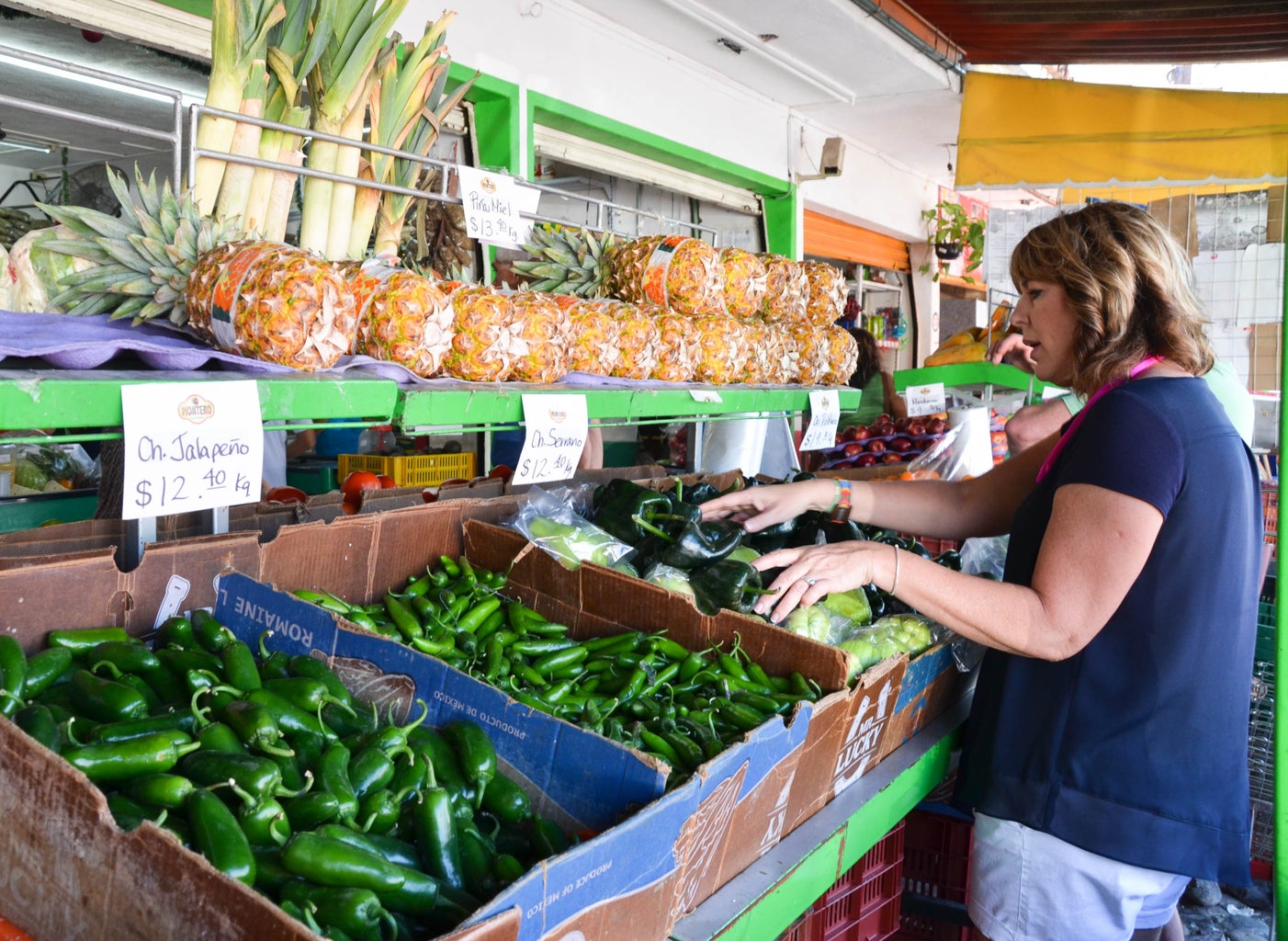 I hope