So this social distancing predicament is surely affecting all of us, and quarantine is only as fun as you make it. Fortunately (or unfortunately) I'm isolated along with several other family members, which has made for plenty of entertainment. As someone who is more introverted, I am more than capable of coming up with things to do during time away from others, however, I have recently been – gifted – an abundance of time at home, and after online classes and other responsibilities, I have to find some ways to fill the spare time. So I'm just going to basically ramble off stuff in this article in hopes that maybe I'll give someone an idea about what to do during self quarantining! Without further ado, here are five random things I've either starting doing, or started doing more of during these past few weeks!
1. Baking
Bread, brownies, baking (indulge my Office reference please). This one seemed fairly obvious, being back from my physical campus means I'm back with an available kitchen that I have taken full advantage of. I've been baking everything from my trusty chocolate chip cookies to a brand new fudge recipe. Albeit the new fudge did fail, but I redeemed myself by making a fudge I knew how to make. Stress relieving and instantly rewarding, baking is definitely something I would recommend. 
2. Embroidery
This is something very new to me, but also something I've been wanting to try for a long time! Luckily for me, I found a starter kit on Amazon that had some great reviews so I snagged it! It's a bit tricky, but I'm slowly starting to get the hang of it, and I can't wait to see how my creation turns out. It's definitely something that's methodical enough to help me forget about the stresses that online classes seem to bring. Although it's an occasional hassle to find enough free time to sit down and embroider when I do it's nothing but beneficial.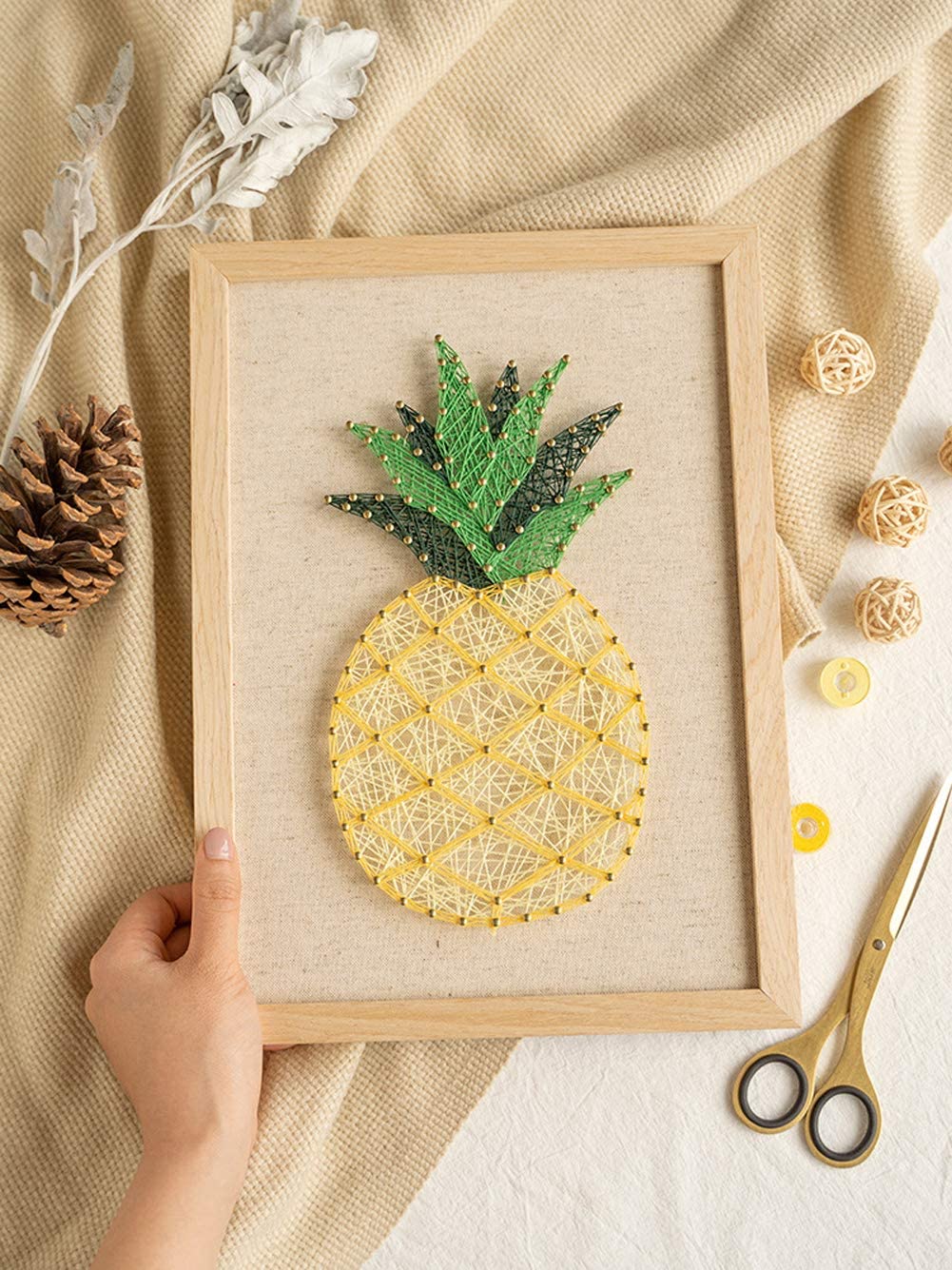 3. Gaming
 Video games; almost every early 2000's baby's kryptonite. I grew up on DSs, game boys, and PlayStations, but Xboxes are now more my taste. I recently have taken to playing series games, working my way through the storyline one game at a time. Recently I've taken on the Assassin's Creed series playing my way through Crusades and Renaissance Italy. I've only made it through the first few games, but I'm super excited to find where it leads me!
4. Binge a Netflix Series
Okay, if you haven't watched Tiger King at this point have you even Netflixed? Aside from that rollercoaster series, with all the free time I've come across I've been able to watch all the series I've been planning to. Call the Midwife has quickly become another favorite of mine, and my mom and I have recently made a list of classic movies I need to watch soon. Hulu also has some amazing series, but my main focus has been on the original binge provider. Overall, the new and original content Netflix has been putting out is extremely entertaining and very interesting, and I have been sufficiently provided with enough shows to survive the so-called apocalypse. 
5. Play Board Games
As I mentioned before I'm living with my large family, and a lot of my siblings are younger than I am. One of the best ways for us to spend time together is board and card games, and let me tell you; if you've missed competing playing games with each other is a sure way to bring that back. Uno? There are no friends when the +4 card gets laid down. Monopoly? Boardwalk and Park Place have houses and hotels built on with no qualms given. Despite these momentary betrayals, board games are a great way to spend time together all while planning devious strategies. 
So these are just a few suggestions, and quite frankly the possibilities are limited to you and your imagination! These five are simply some of the main things I've picked up while trying to pass the time. It's important to remember to stop and do little things to make us happy, and quite frankly being mostly confined to our homes is a reminder of that. While the bigger picture may seem bleak or scary, its important to remember that some of the most beautiful pieces are the smallest details. So try something new, revisit something old, and most importantly stay safe out there!