3 Ways to Stay-In During Spring Break
We may not have a traditonal week long spring break, but we do still have weekends! Do something special for a weekend to have some normalcy back!
1.) CAMPING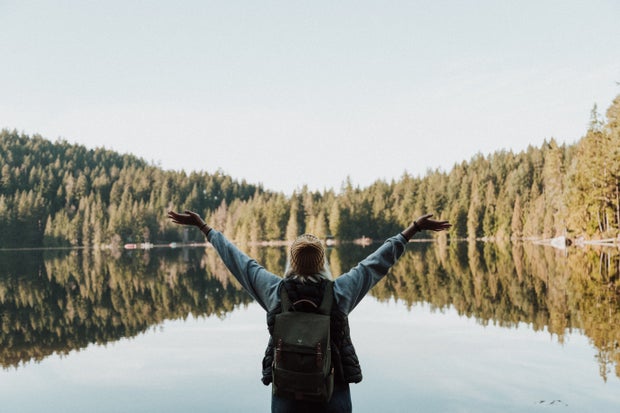 Photo by Priscilla Du Preez from Unsplash
Camping is such a great vacation idea without a pandemic! Stay far away from others while also being surrounded by nature. Road trip with your roommates to a local park area and pitch a tent. Make sure to bring coolers with food you can cook over a bonfire.
2.) Extended Spa Day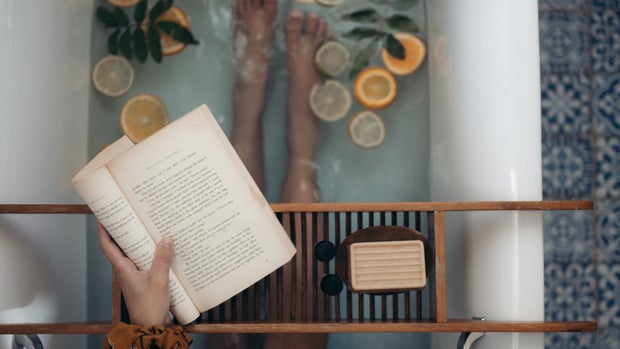 Photo by Taryn Elliott from Pexels
Relaxing by putting a few essential oils and rose petals in a bath tub can greatly reduce stress! Do it for the aesthetic and aromatherapy! Dust off that book you impulsively bought and start reading it on your spa day. Throw on a face mask and just *inhale* all the good scents.
3.) Movie Night!
Photo by Taryn Elliot from Pexels
Create your favorite dessert at home or order a cake to-go. Haven't seen the Harry Potter movies yet? Need to rewatch Twilight to see why you were obsessed with it in junior high? Start a movie marathon with plenty of food and blankets!