7 Professors Found at the University of San Diego
      1. The Professor that genuinely cares about their students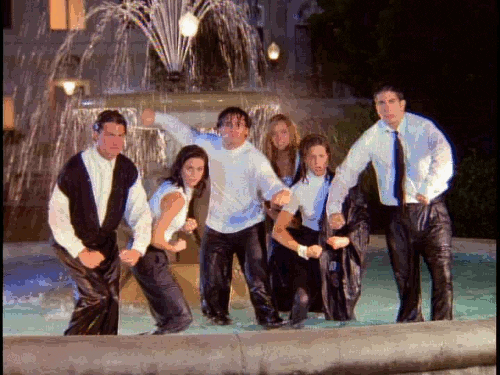 Gif by GIPHY
This Professor knows your name, which year you are, and what your major is. They try to connect with their students beyond class material, and really care about what their students do outside of class. They'll ask questions, make jokes, and truly try to be more than just a professor. These professors are pretty much the norm at USD.
2. The Professor that kind of doesn't know what they are doing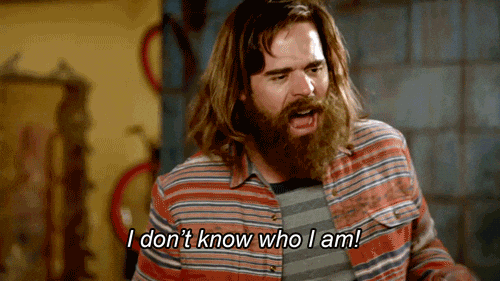 Gif by GIPHY
Maybe it's their first year teaching… maybe it's their twentieth. These professors skirt your questions and move on from concept to concept very quickly. When you ask for clarification, you get a different answer each time. These professors are rare at USD.
The Professor that goes way too fast, but doesn't allow laptops
Gif by GIPHY
We have all had this professor. On the first day of the course, they'll tell you, "I know that you'll all just be on Facebook if I let you take notes on your laptop." They then proceed to go through 75 PowerPoint slides in forty minutes. These professors can be found in every subject, from Biology to Political Science.
The Professor that cares more about your attendance than anything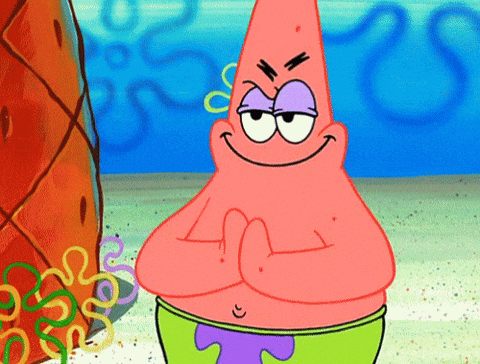 Gif by GIPHY
You can get 100% on every exam, paper, and quiz, and this professor will still mark you down if you miss more than two of the forty-five class meetings for the semester.
The Professor that doesn't really care if you show up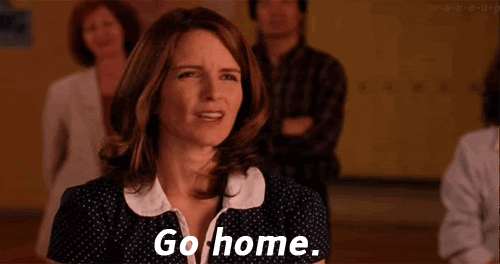 Gif by GIPHY
These professors get it. They don't have attendance requirements – they leave you responsible for learning material if you choose not to go to class. They don't penalize you if you are sick or out of town.
The CORE professor that truly thinks you're majoring in their subject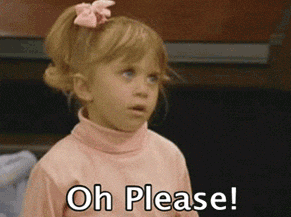 Gif by GIPHY
I'm sorry, but the majority of students at USD are not majoring in Philosophy or Art History (no offense to those who are). But there is no need for there to be 150 pages of reading per session when most of us are just taking the 100 level course to get it over with. These professors are either trying to convert you to their subject, or are just sadistic.
The professor that you will remember for the rest of your life
Gif by GIPHY
Whether good or bad, this professor has left such an impression on their students that they are impossible to forget. Some of the best – Dr. Bond, Dr. Nadkarni, Dr. Crumley, Dr. Pierson – will transform the way you view not only the subject that they teach, but ultimately the way that you learn. The worst (I'm not going to name names) will leave you questioning why you ever tortured yourself in their course for so long. Overall, USD features professors that you will remember for the first reason.