Listen to April's Hamildrop: First Burn
If you don't know already, Lin Manuel Miranda (LMM) drops a new song every month. These songs, in some way, are related to the most popular musical on Broadway, Hamilton. Last month we got Ben Platt and Lin Manuel Miranda singing a Hamilton/Dear Evan Hansen Collab called "Found Tonight" which was performed at March for Our Lives.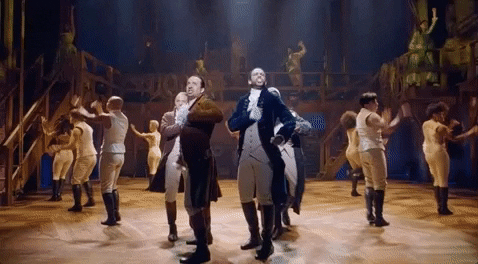 LMM just dropped another song at the end of April called "First Burn" which went number one on iTunes charts during its second day. It features five of the actresses that play Eliza in different Hamilton companies; Ari Asfar, Julia Harriman, Lexi Lawson, Rachelle Ann Go, and Shoba Naryan. Let me just say, I am SHOOK.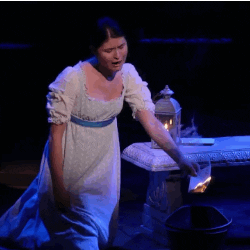 "First Burn" is the first draft that LMM did of the song "Burn" from Hamilton. If you are familiar with Hamilton, you can recall the sweet character of Eliza, Alexander Hamilton's wife. You'll also recall that Hamilton cheats on Eliza in the second act and she then sings the song "Burn," a pretty powerful and sad song directed at Hamilton.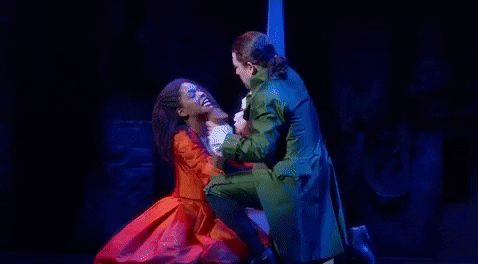 While the final version is good, no doubt, in "First Burn" ELIZA IS NOT HAVING IT.
Let me just analyze some of the lyrics for you.
"DON'T, take another step in my direction I cannot be trusted around you."
She is THREATENING Hamilton.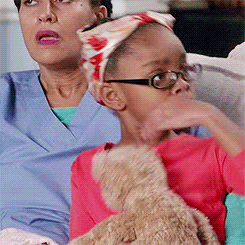 "Heaven forbid someone whisper "he's part of some scheme,"
your enemies whisper and you have to scream
 I know about whispers,
I see how you look at my sister."
Eliza is calling out Hamilton's entire sense of being. He cannot sit down and wait for it, he needs to act. Not only that, but Eliza knows that Hamilton likes her sister, IN ADDITION TO THE WOMAN HE CHEATED ON HER WITH.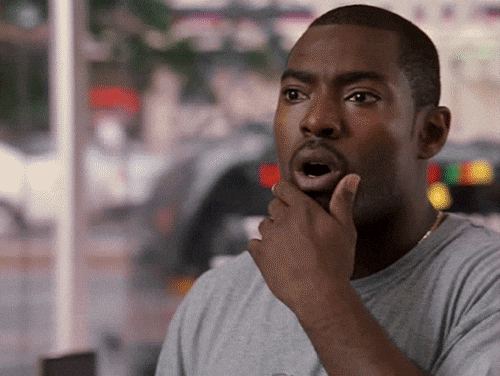 "DON'T I'm not naïve, I have seen women around you. DON'T think I don't see how they fall for your charms."
She won't even let Hamilton get a word in. She does NOT have time for his foolishness.
In conclusion, Eliza has turned into a badass and I am here for it.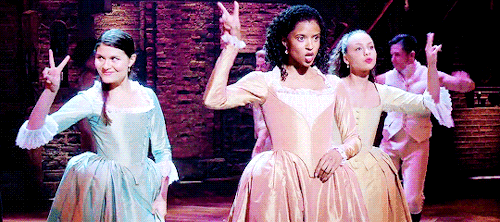 Here's a link to the official video.