The one dreaded question every college student cringes at hearing.
"What Are You Doing After College?" 
 "Uh..Um..Mhm. I'm not entirely sure yet."
"Are you applying for jobs?","Did you find a job?", "Are you continuing your education?", "Are you going to graduate school?"
Thoughts start swirling around in our heads like a merry go round.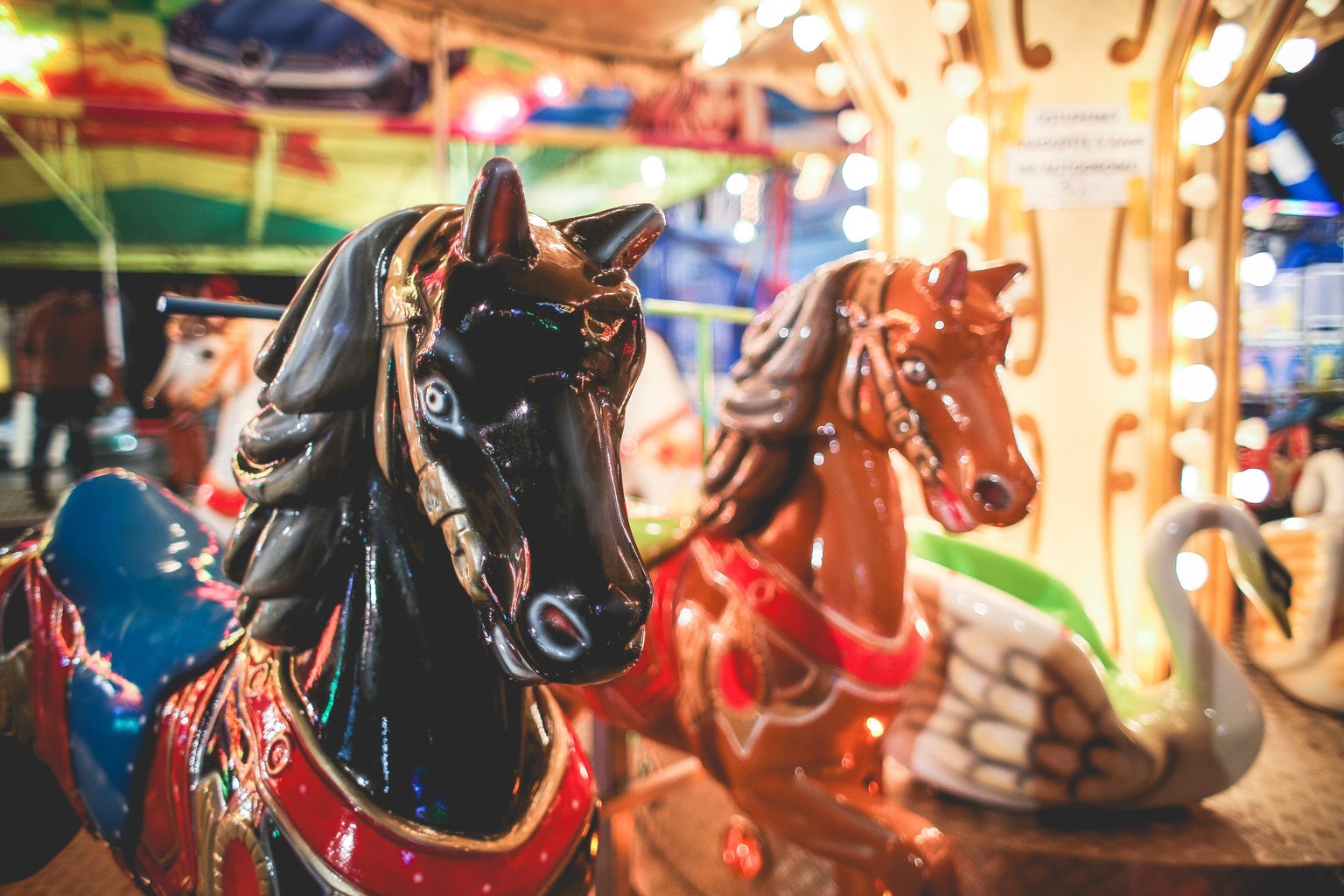 "What are you doing with your degree?", "Are you ready for the real world?"
"Yeah? Um…I think so."
Anxiety floods our bodies as we try to comprehend what we are actually going to do with our lives.
Listen, I'm here to tell you as a soon to be graduate at Sacred Heart University, it's okay if you don't know what you're doing after college.
If you're applying for jobs and you haven't heard back yet, don't lose hope-you got this!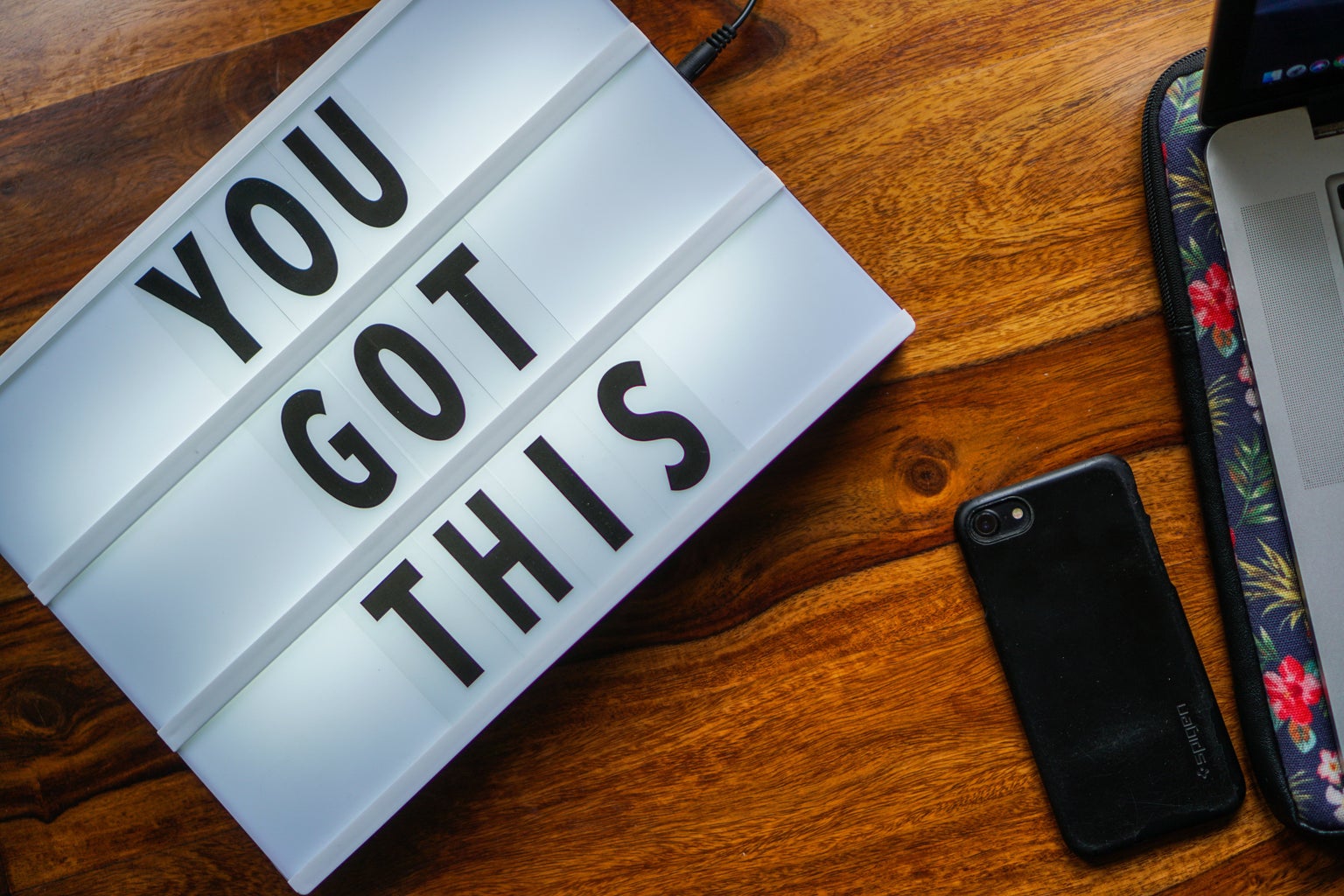 If you found a job-hey congratulations!
If you're continuing your education or going to graduate school, that's amazing that you want to expand your knowledge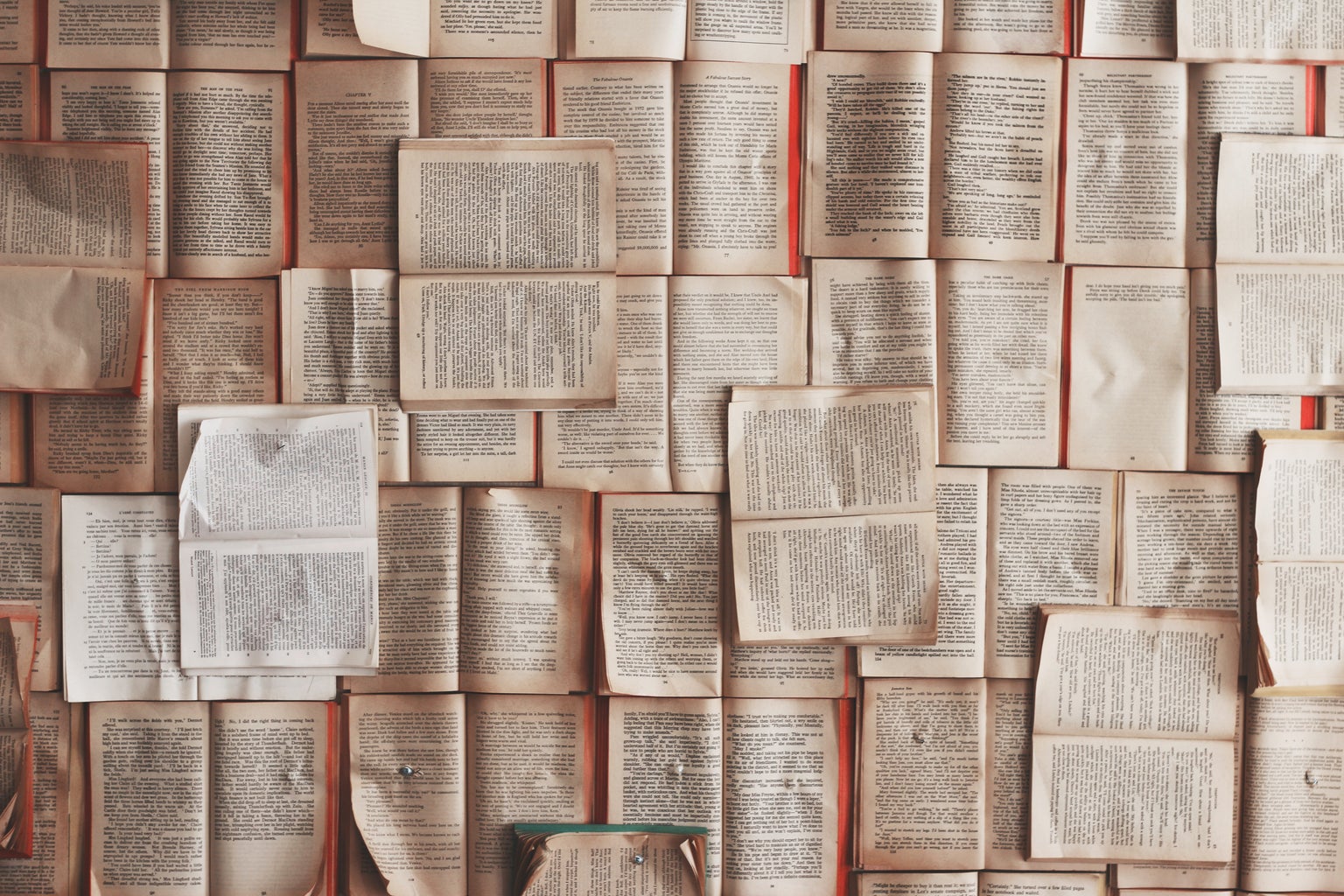 If you want to travel the world after college- go and don't look back because the world needs to be seen!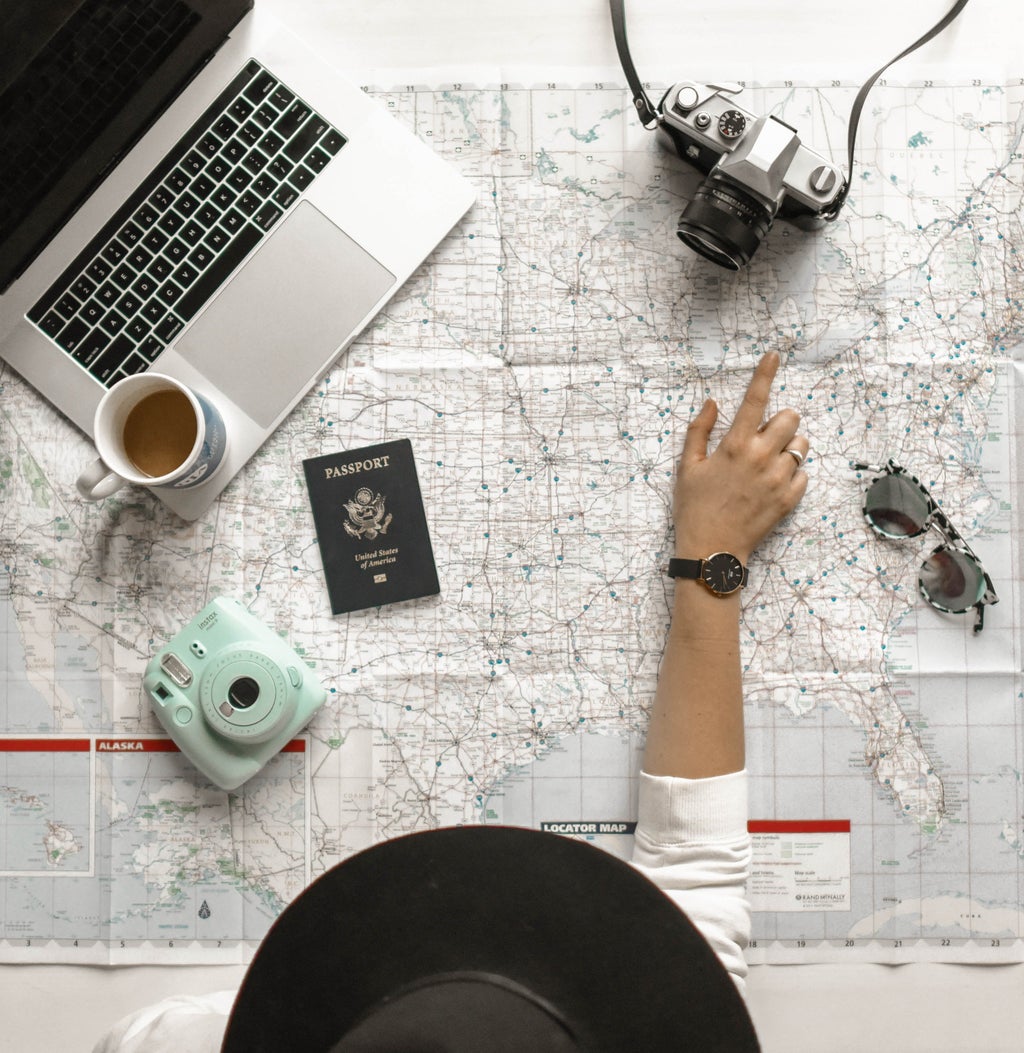 If you want to take a gap year- do it because you deserve to take a break!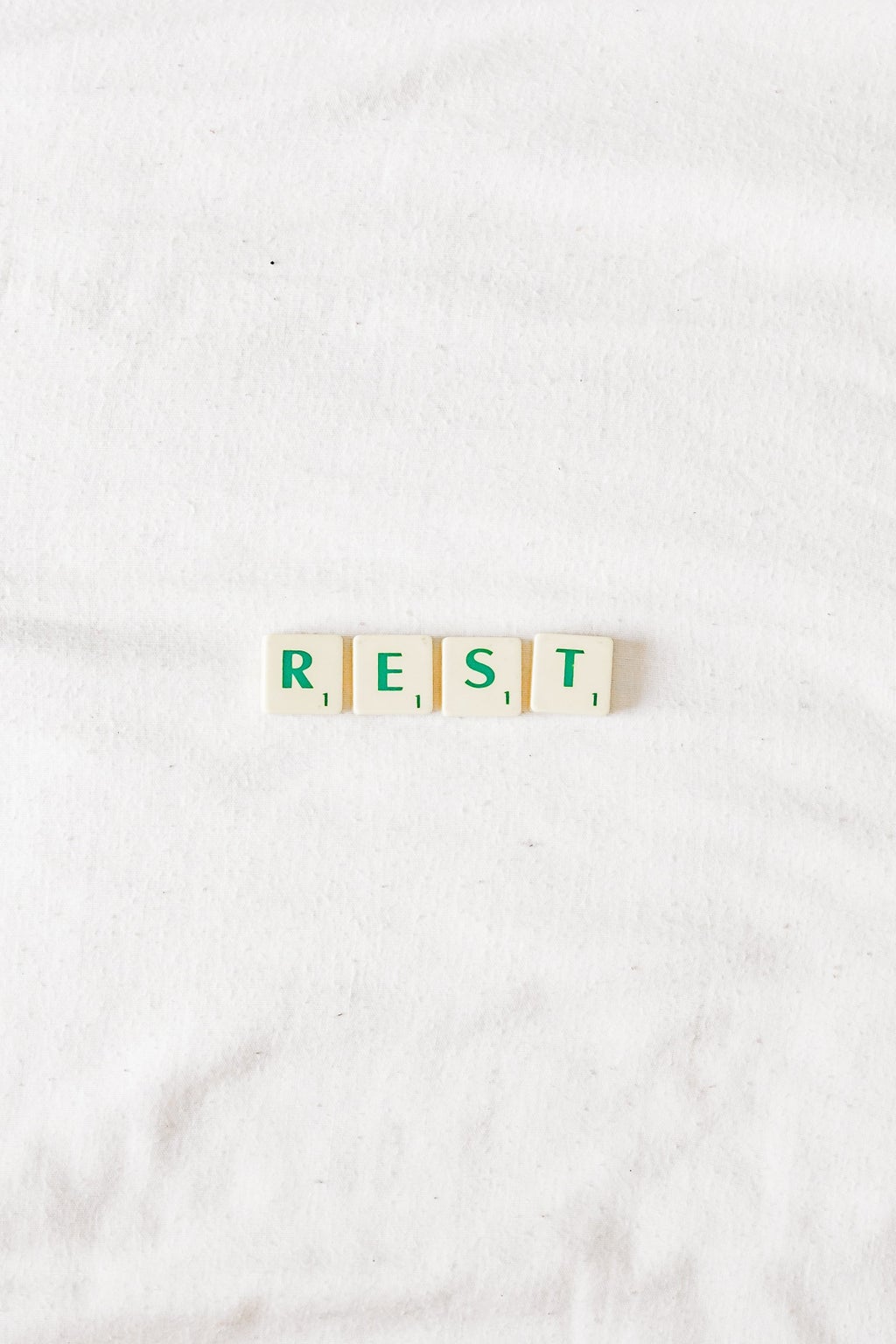 If you have absolutely no idea- that's okay too!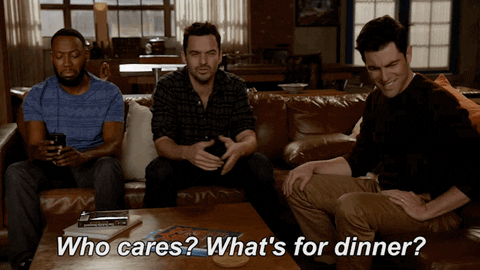 These are just a few examples of what individuals can do after college. However, this is YOUR life, YOUR experiences, and YOUR degree. Don't let anyone belittle or scare you on what is the right life path to what you should exactly be doing after college.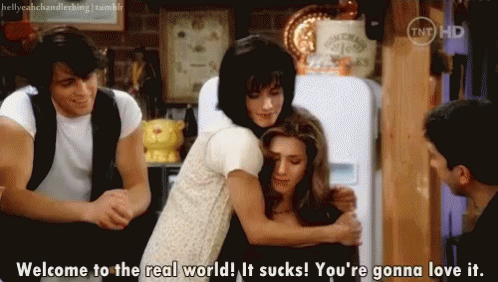 YOU are the main character in your story. If your character decides to travel Europe and loves traveling the world, then so be it. If your character lands their dream job, then so be it. If your character is lost and doesn't know what to do, then so be it. Please don't worry because you will be found.
Take a deep breath, you don't have to have your life after college figured out by tomorrow. Life is full of unknowns and yes, that might be scary. However, it's also beautiful because we never know where life will take us.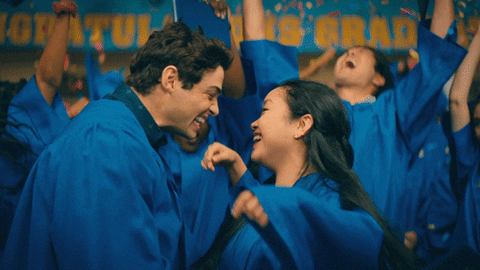 So, college students, let the wind take you wherever it takes you and enjoy this crazy ride we call life.