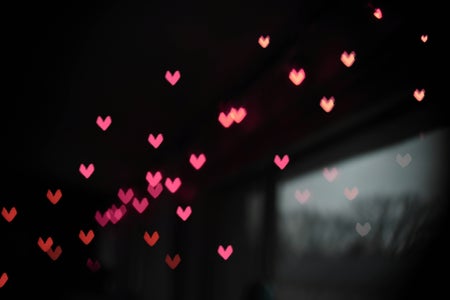 Tips for a Happy and Healthy Long Distance Relationship
Keeping in touch with your partner is so incredibly important. Whether it be a quick text, a call just to check in, or a lengthy FaceTime, make sure to keep in contact at least once a day. I find it helps to give your partner a synopsis of what your day is going to look like, this way they know how busy you will be and what times you will be available to talk and catch up. The need for communication becomes amplified once distance is added to a relationship. The more you and your partner communicate in your day to day lives, the easier it will become to pinpoint any stressors or causes of relationship strain that may not have occurred pre-distance.

This is huge. Adding distance obviously takes away the opportunity for in-person dates and makes spending time together a little more difficult. This being said, it becomes imperative for you and your partner to put in a bit more effort in terms of interaction. Something that my boyfriend and I do that has worked wonders for us is having "movie nights". We try to have a movie night at least once a week, although it usually does not always happen. The way we do this is by finding a streaming service that has either a screen sharing feature or some sort of conjoined viewing aspect (i.e. Netflix Party). This can also be done by having dinner dates. Buy your dinners and bring them back home for a video chat. You and your partner can eat dinner together and talk about how your days were. Of course, if there is a time difference, any meal will do, as well as any topic of conversation. Something that works extremely well for my boyfriend and I is an idea/brainstorming session. My boyfriend and I are both designers and bounce ideas off of each other and offer inspiration for projects. This may not work for every couple but it can be worth a try.

Whether your relationship started in person or has always been long distance, there should be a plan at some point to spend time together in person. My boyfriend and I met in high school yet attend different schools. We try and plan to see each other every one/two months. We have found that meeting in the middle of our schools is the easiest and most convenient way to spend a day or two together. Of course, depending on the distance that you and your partner are working with, planning to see each other will present its own unique challenges. In order to successfully plan a visit, you and your partner need to discuss the pros and cons with plenty of time before the desired date of visitation. Seeing your partner after a long time apart (or for the first time) is extremely comforting and reassuring in a relationship; it can give you strength to continue and reminds you how happy you are with your partner and how much you love them.