A Thank You Letter to Sacred Heart University
     As my time as a student at Sacred Heart University comes to an end, there are a lot of thoughts and emotions running through my mind. Recently my friends and I have been reminiscing on all the good times we shared together over the last four years at my favorite place on Earth. From the late nights in the library to the fun times in Lindas or JPs, I have had some of the best memories with my best friends on this campus. While there are so many things I am eternally grateful everything SHU gave or taught me, here are some of the things I'm most thankful I was able to experience.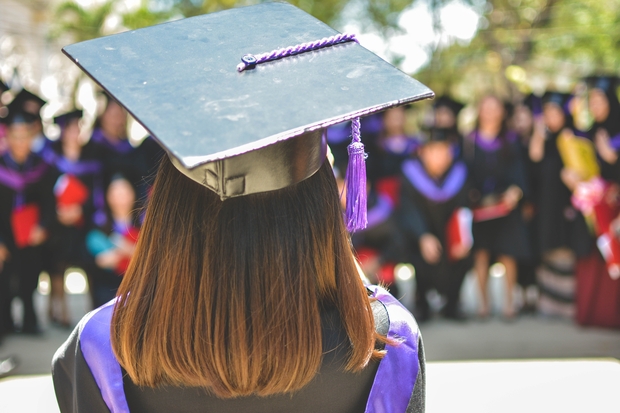 Thank you to… 
My Freshman Roommate
     I was so incredibly nervous moving into SHU that first day, I had many breakdowns prior due moving away from home and the stress of meeting new people. Thankfully it all subsided and I got so lucky with my freshman year roommate! Living in our small dorm room of Seton 618, Colette and I got very close and I could not be more greatful! She helped break me out of my social shell and I'm happy that I can still call her my best friend. Lucky for her, she only lives 5 minutes away from me back home so there's no getting rid of me!
Thank you to… 
My Forever Friends 
     Seton brought me so many things, and amoung them my greatest gift would have to be my best friends (with the exception of Kiki hwo lived in Merton). From living in the same building, to throwing us all in our suite in J-Hill, to eventually moving off campus, they have seen me at my highest and lowest and have been there for me through it all. From late night Insomnia trips, to laughing until our stomach hurt, I hold the greatest memories with them and I cannot imagine how my 4 years would've been like without them. 
Thank you to… 
Her Campus 
     I've always enjoyed writing and thought it was therapeutic, so finding Her Campus was the perfect outlet for me! Not only do I enjoy writing articles and expressing myself, but I met some great girls in this program and was able to really improve on my writing skills! HC helped me feel more comfortable in expressing myself and the things I'm passionate about, and was a great stress reliever every couple of weeks when I was assigned to write.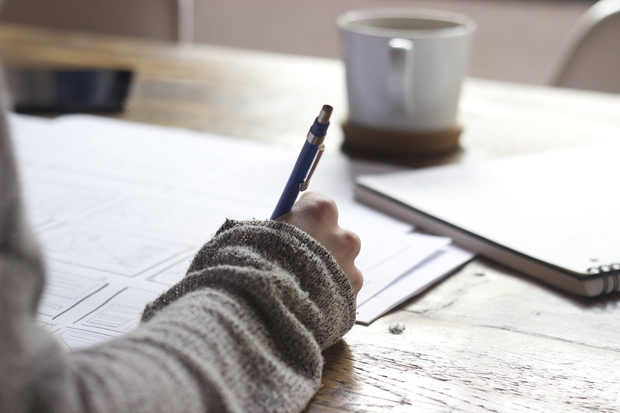 Thank you to… 
Student Ambassadors 
     When I found out about the Student Ambassador program freshman year, I knew I wanted to get involved! The only problem was that I was so nervous to speak in front of large groups of people. Hower, after our bonding weekend going into sophomore year I knew I had made the right decision in joining and was so excited to start my ambassador journey! Being able to tell prospective students about this campus and see them fall in love with SHU just like I did was such a rewarding feeling, bonus points for when I saw them on move-in day. From rainy, long and stressful event days, to bonding events in and out of Curtis Hall, I have met some great people and will never forget all the things Rob and Caroline taught me throughout these past three years!
     Sacred Heart University has shaped me into the person I am today and I am so grateful that I chose this school! While it breaks my heart that my time here had to end this way, I am forever grateful for everything I was able to experience while still on campus. I learned so much inside and outside of the classroom and cannot wait to take all this knowledge with me into the real world. Every time I gave a tour this past year, prospective students would ask about my SHU story, and my answer was simple. I always told them if I could do it all over, I would still pick Sacred Heart University. Like President Petillo told us at our 100 day celebration, Sacred Heart will always be my home. Once a Pio, always a Pio. Thank you Sacred Heart University, for everything.