I say this all the time, but as a freshman, I was shy, and unsure of who I really was. I did not know what I wanted out of college and was petrified to branch out of my comfort zone. However, when I got the email about the first Her Campus meeting of the Spring semester in 2017, my gut told me, "Nina, just go, you may end up liking it", so I bundled up and ran across campus in the snow to attend! Three years (and lots of Survival Kit goodies!) later, I'm ending my college career as the Campus Correspondent of this amazing organization. So many thoughts have gone through my mind about leaving this leadership position, because it is one of the many things that has shaped me into the woman I am today; the bonds I have made in Her Campus will stay with me for the rest of my life. 

Felicity Warner
So, without rambling too much, I just want to say thank you. Thank you to all the amazing girls I have met in the Sacred Heart chapter. You have all inspired me to write my heart out and to pour endless love and dedication into each article, each meeting, and each event. Your content alone has taken my breath away and your smiles at each meeting made the long nights of planning so incredibly worth it. Something I strived to do during my time in Her Campus was to make you all proud-proud of the organization, proud of yourselves, and proud of each other; so I hope I accomplished that during my time as CC! You are all so beautiful, unique, and loved. I hope you never forget how your creativity and words can inspire people, you have the power to change the world! I'd also like to thank my amazing E-board over the past 2 years for making my experience so smooth (and fun!). Your support and guidance has made the club flourish into what it is today and I am so proud of you all. To the new E-board, you're going to do amazing things, I just know it! Never be afraid to try new things and get out of that comfort zone I talked about earlier; which can lead you to some awesome new places!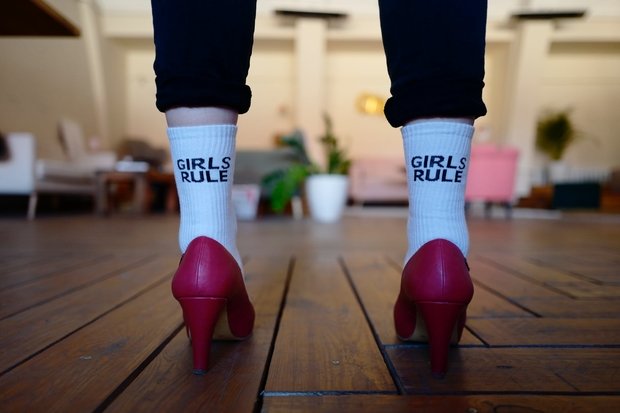 Pexels / CoWomen
I look back on that cold day in 2017 and I laugh, because I did not know back then how that one meeting would change my whole outlook on the importance of getting involved in college. Over the past 4 years at SHU, I have become strong and confident in myself, and Her Campus jumpstarted that for me. I cannot wait to take the lessons and skills I have learned into my next journey.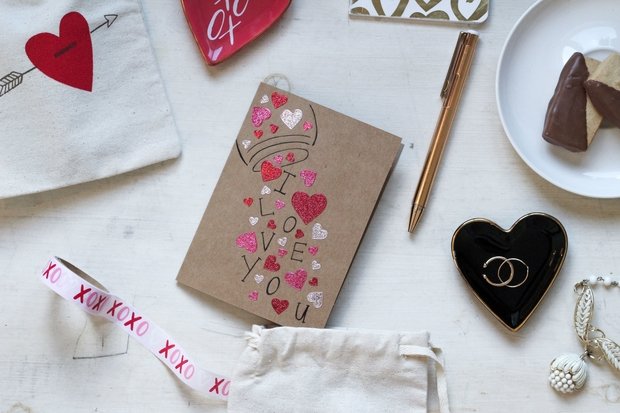 Naomi Irons on Unsplash