Spicing up my At Home Manicure for Spring
Since quarantine I have not been going to any nail salons, to limit my risk of being exposed to covid. So I have taken up perfecting my own at home manicure as a hobby. I have been purchasing new colors from Essie, for the past few months, and I have been working on staying inside the lines, something that I have never been good at. 
As I got more into nail trends and at home manicures I started to follow some nail inspo accounts, and see how I could make at home manicures easier on myself. And I found some amazing tricks and trends I'd love to try out. 
Stick on Nail Sheets 
This is such a fun trend because you can change up your manicure at any time throughout the week if you want something different. Using stick on nail sheets gives you the freedom to mix and match with colors and prints. Check out this one from Target that will be perfect for spring.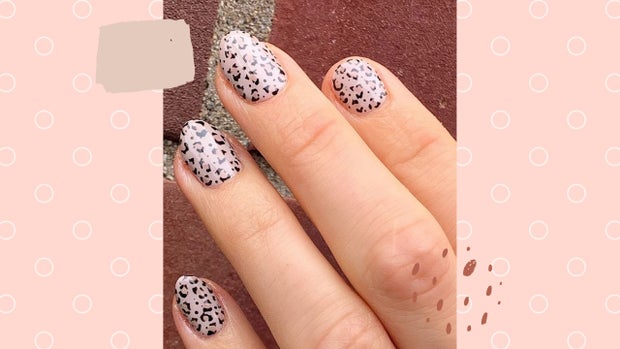 Instagram: @paintbucketnails
Quick Dry Nail Polish 
My favorite quick dry nail polish is from Essie, and Sally Hansen. Both brands have a wide variety of colors, and the quick dry polish lasts for up to a week. This makes at home manicures a lot easier because I don't have to spend hours on my nails, like I normally would in the salon. I can pamper myself with a new fresh look in 20 minutes. You can get the Essie Expressie polish from Target!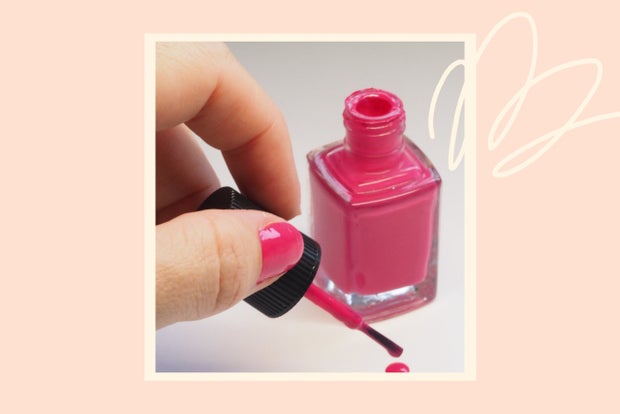 Photo by Plush Design Studio from Pexels
Nail Art 
Quarantine has given us a chance to slow down and evaluate how we want to spend our free time. And I wanted to get more creative in ways that I never have before. One of my hobbies was painting, another was learning how to play the guitar, and now I am taking up nail art. A few years ago I got a clear jelly stamper, and some nail stamping kits to use around the holidays, and then never touched them again after Christmas. But now they have come out with more stamping kits with cheetah patterns, floral designs, and even succulent inspired stamps, and I can't wait to upgrade my at home mani with some fun new stamps. Get yours here!
You can check out more of my at home manicure looks on my Instagram: @closetofkat and tag me in all of your at home mainucre pics!