Quirky Comedy Movie Recommendations: The Quarantine Edition
*Warning* These are movies you definitely watched growing up if your family had a specifically weird sense of humor!
    If you're looking for a good laugh during quarantine, I recommend these quirky comedy movies. They were staples in my house, which might sound a bit strange, but the funniest people I know say they the same thing!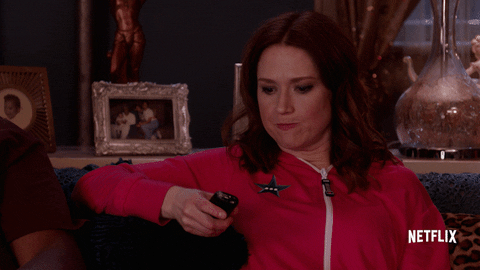 1. Monty Python and the Holy Grail
     If you haven't seen this movie, WATCH IT! It might not be for everyone, but if you're up for it, drop all your expectations and buckle up for a wild ride of British slapstick comedy! If it leaves you craving more, check out the rest of the other several Monty Python films! This movie can be streamed on Netflix and is available for purchase on iTunes or Amazon Prime.
2. Space Balls
     I actually saw this Star Wars parody before I saw any of the original Star Wars films, and it is funny no matter what! It's packed full of one-liners that you can count on becoming regular phrases– which you know already if you grew up slinging them around the dinner table! It took until my third year of college to see the real Star Wars, and I absolutely recommend that as a quarantine activity too! (I may or may not have binged them all in a week!) You can stream Space Balls on Hulu, Amazon Prime Video, or iTunes.
3. The Pink Panther
     The ridiculous scenes and bad French accents are sure to stick with you long after you've seen this film. If you like Steve Martin and have never seen this, you're missing out. This film can be streamed on several platforms, including Amazon Prime Video and Google Play.
4. Young Frankenstein
     This is a comedic spin on the classic Frankenstein story, and it's good for a chuckle any time of year – not just Halloween. Young Frankenstein can be streamed on Hulu or Amazon Prime Video.
     My list could go on, but these are my top four. Now that self-isolation has now been extended in many places throughout the United States, it's the perfect time to grab some popcorn and give these a try for family movie night!