I was always taught from a young age by my parents to give without an expectation or desire to receive. Although I believe in karma, and what comes around goes around, I feel as though we should never do good in the world just solely to receive it in return. I had a moment of all of this realization when I went home for Easter break and volunteered at a major COVID vaccination center for my county. My mom and I woke up early on a Saturday morning to volunteer, and if I'm being completely honest, I was kind of nervous to go volunteer at this vaccination center. I didn't know what to expect, needles aren't my thing, and I was scared to be exposed to so many people, but I went and I couldn't have felt any better about myself than I did at that moment.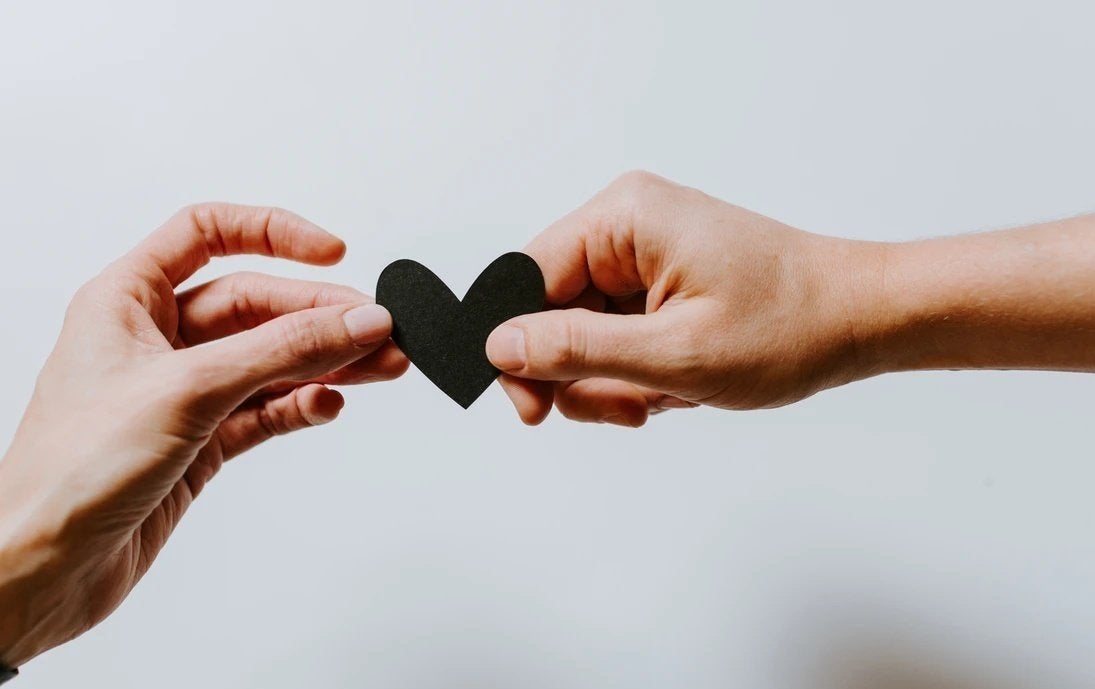 My mom and I were assigned the jobs of congratulating people and directing them to the waiting area where they would recover and be monitored for fifteen minutes after their vaccination. I felt so useless at first standing there and just telling people where to go and congratulating them; I felt as though I needed to be working on a computer, checking people in, filling out people's vaccine cards, etc, in order to be perceived as helpful. I went over to my mom and asked is there something I could do other than just stand here? She looked at me puzzled, and said I was doing enough by supporting people and reassuring them that they are okay. At first I didn't see it like that, but then I began to really see that with every encounter I had with each individual after their vaccination was an encounter I will never experience again.  The little glare in people's eyes of relief and happiness as they walked past me with their bandaged arm humbled me. It made me realize that I don't have to be the person running the check in line, filling out someone's vaccine card, or even injecting a person to still be playing a vital role at this volunteer center. Being able to comfort, talk to, direct, and support individuals was a superpower and significant job within itself. It was so empowering to be able to stand there and congratulate people, tell them they're okay, and help them feel the least overwhelmed as possible.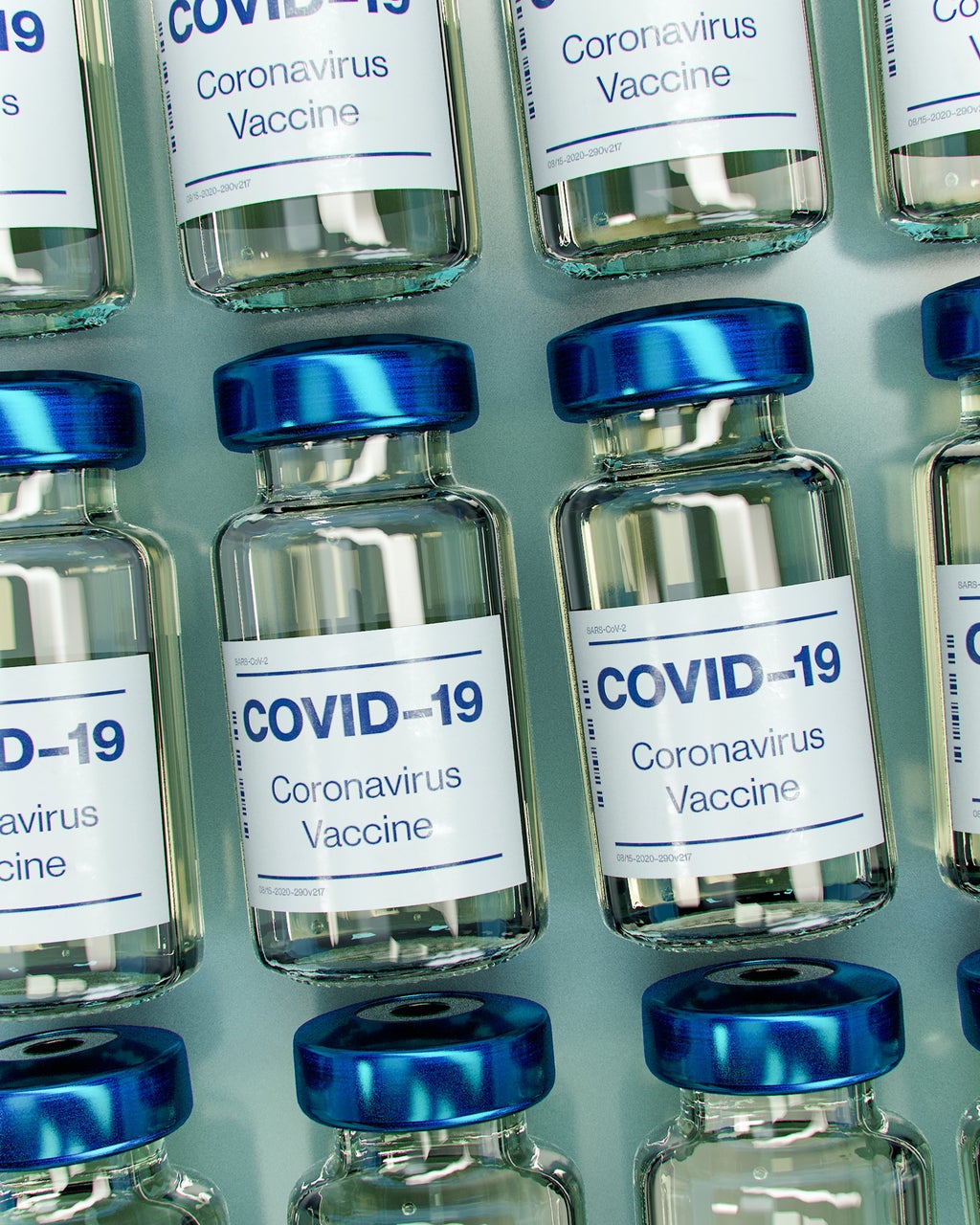 During these moments of volunteering, I reflected back to a year ago in April 2020 when we were all stuck at home and really didn't know if we could ever seek physical encounters and connections ever again. I remember how desperate we all were just to say hello to someone walking around the block or even when picking up curbside orders. I thought back to the birthday's, milestones, and graduations, that were celebrated through screens and zoom calls.  I recognized what a privilege it was to be in a room full of people again, supporting one another, and striving to become a part of a safe and healthier world.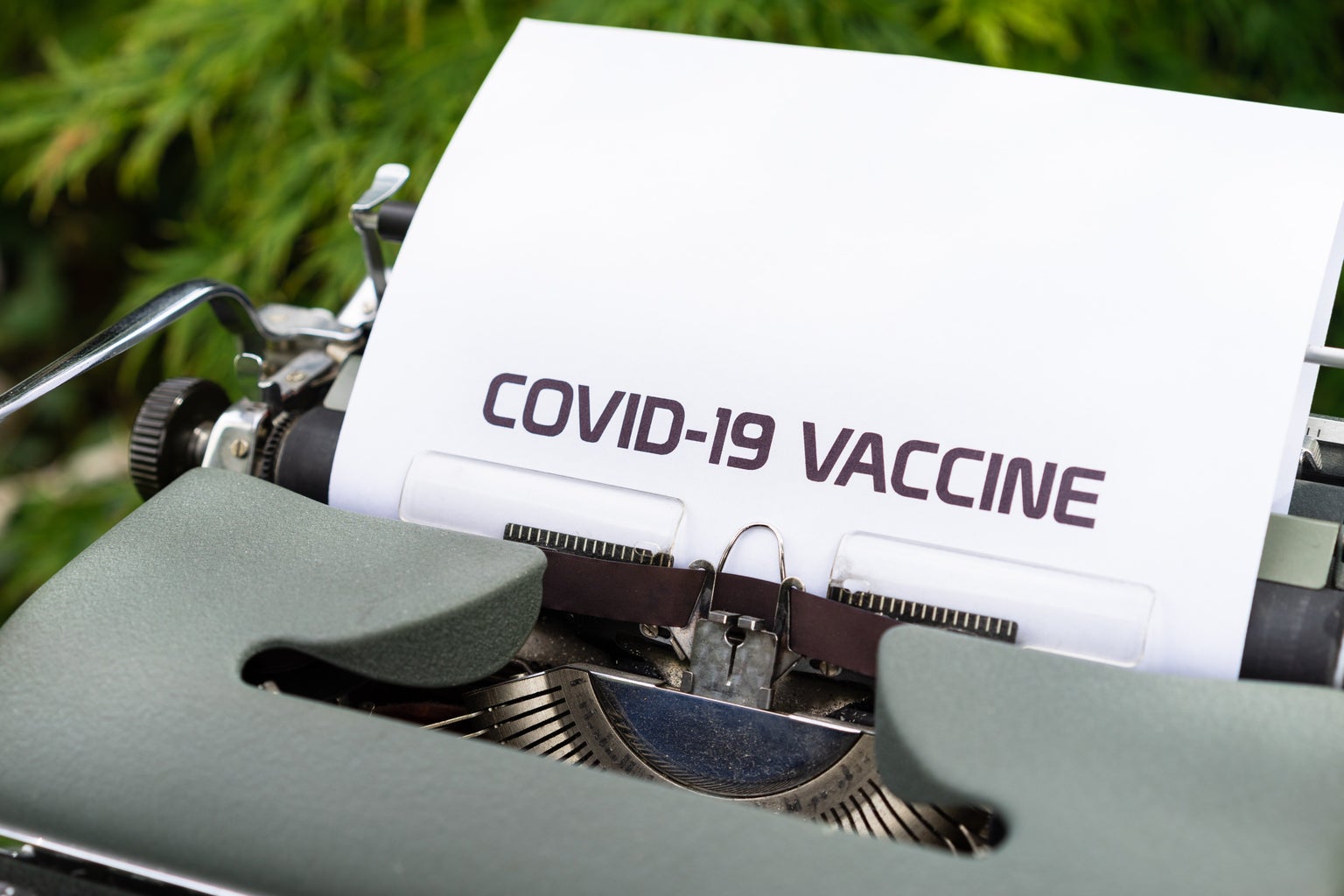 With that all being said, it is important to go into every situation with the purpose to simply do good. I saw this situation to volunteer as a meaningful way to spend a random Saturday with my mom. However, "no good deed ever goes unpunished", and chances are with every good intention comes an even better outcome. I'm not necessarily saying you have to sign up at the nearest vaccination site in order to be a good person in this world.  However, I do encourage whoever is reading this to go out there and "do good", not to just receive it in return or to seek outsiders approval; but to learn something, appreciate more, become a better version of yourself.