With graduation quickly approaching, it's hard to imagine leaving a place that has become home. As I struggle to find the right words to say, one thing is for sure that as clique as it may sound the past four years have gone by in a blink of an eye. Although this is by far not the Senior year the Class of 2021 had pictured for ourselves I hope each and every one of my fellow classmates made it one to remember.
To my fellow classmates:
    To quote Elle woods, "We did it!". The past year and a half definitely wasn't what any of us would have been expected, but through it all we continued to persevere. From being freshman lost and confused to flourishing soon to be graduates, I thank you for the moments. I hope you all have found your people who have made a difference in your lives.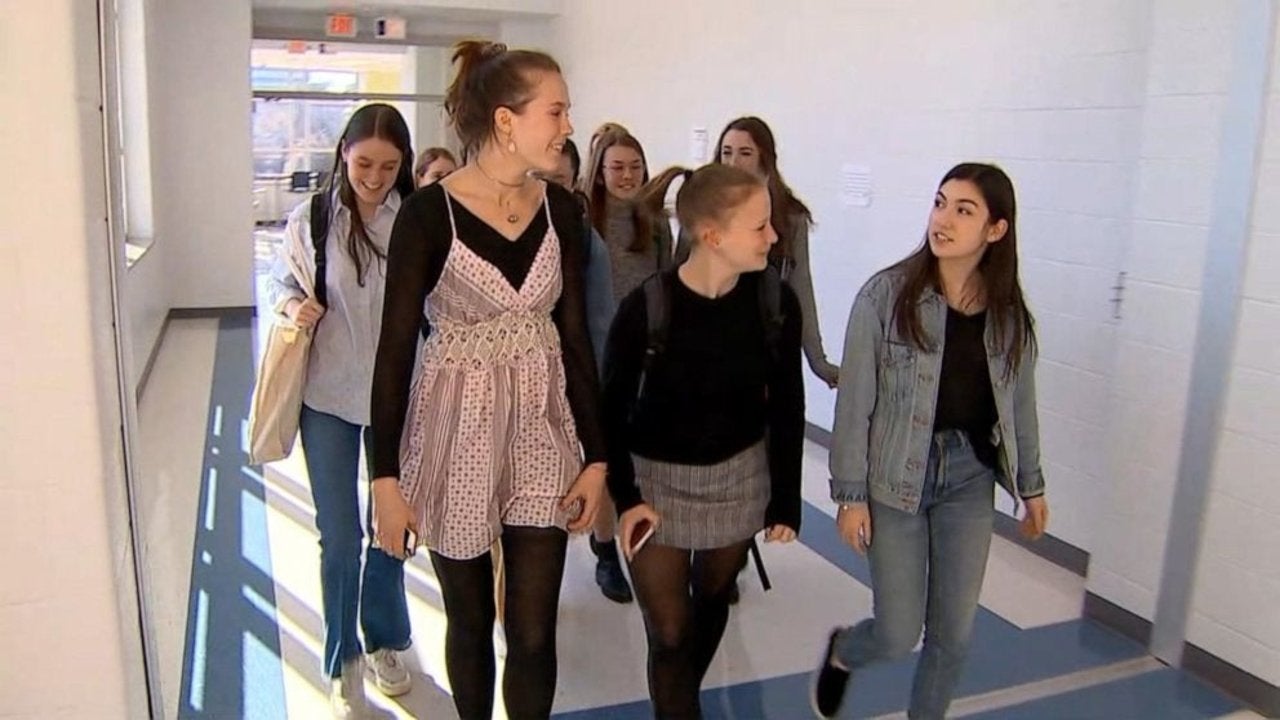 To my friends:
    The people who I couldn't imagine my life without, the people who became family within a short few years, you've shaped me to be who I am today. Thank you for being a person to laugh with and a shoulder to cry on. From being there through the good, the bad and making these years as memorable as they have been, I've been fortunate enough to meet so many wonderful people here and each person has influenced my life in some way shape or form.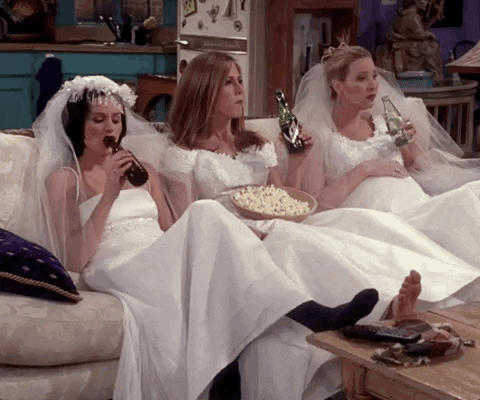 To my family:
    Thank you for always believing in me full heartedly. To my parents, thank you for giving me the chance to transfer to Sacred Heart. To my dad, you've supported my passions from childhood to now, without your continuous support I would not be the person I am today. I aspire to be as strong and resilient as you one day. To my mom, thank you for being the person I want to call on the good and bad days, you are my backbone and who has held me together. Your continuous support is what has pushed me to succeed and I couldn't have done it without you!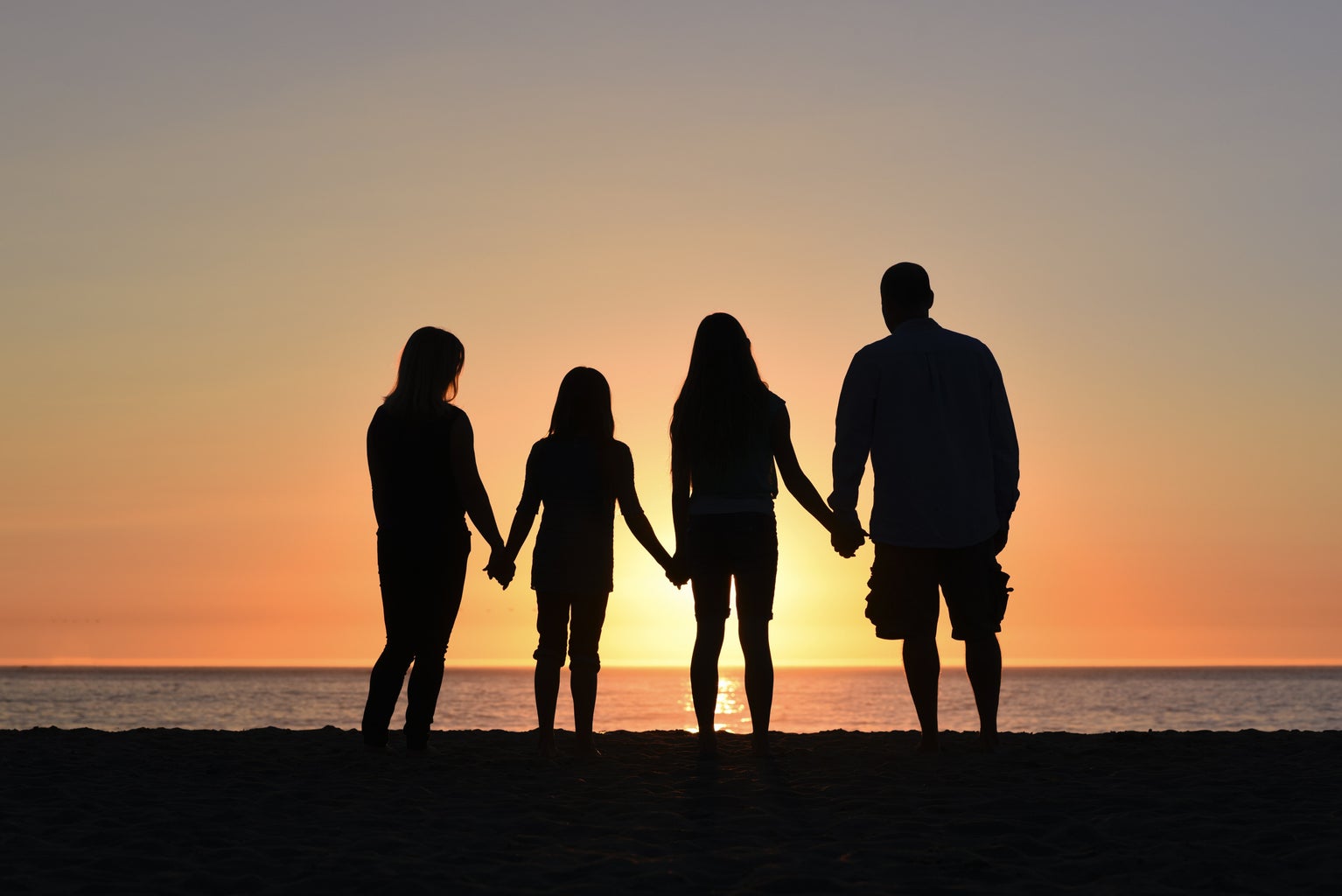 To Sacred Heart:
    Thank you for giving me another home. A place to learn. A place to create memories. A place for growth. From President's gala, late night Linda's, spring concerts to the days in the choir room, art studio, and library. I am the person I am today because of you.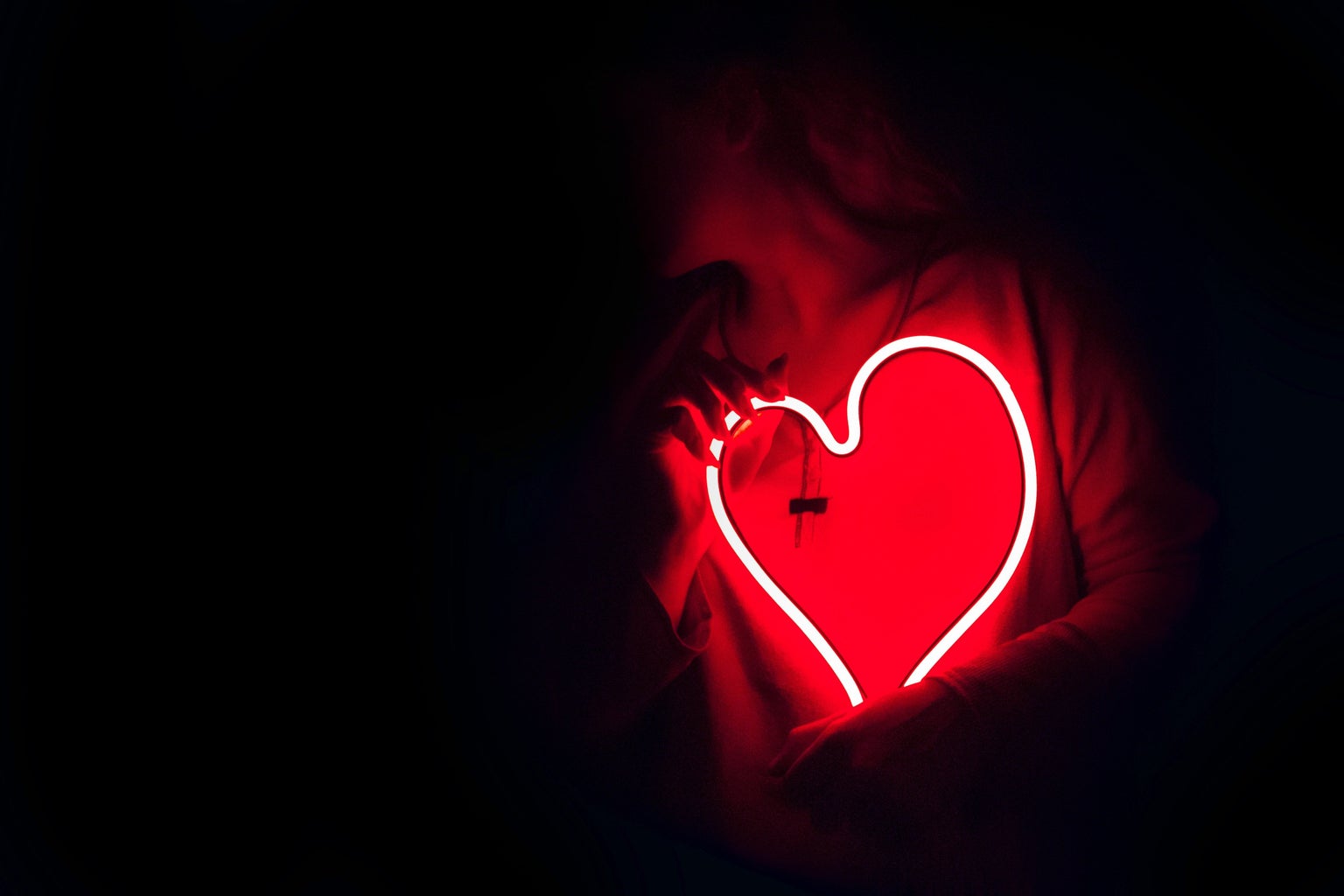 While I don't know what the future may have in store for me, I know who I am today because of those who have impacted my life along the way. Thank you Sacred Heart for an amazing past four years, as the wise Hannah Montana once said, "You'll always find your way back home."