I Graduated... So Now What?
     Never in my life would I have imagined my college graduation to take place in my backyard with none of my college friends, extended family, or most importantly President Petillo there to congratulate me as I walk across the huge stage. This situation truly brings sadness for every person across the nation, including me. I honestly feel like sometimes the world is ending. Yes, I'm being slightly dramatic but my normal daily routine was suddenly stopped as I was in Connecticut one day and in my hometown in New Jersey the next. The first couple of weeks, I clung on to the hope that my senior week and graduation would not be taken away. Then, email after email of events being cancelled at school brought me down and down until I received the dreaded email about graduation and senior week. I was beyond upset as this was something I looked forward to since freshman year. Luckily, at my school the class of 2020 will still be getting a graduation ceremony when society is back to normal.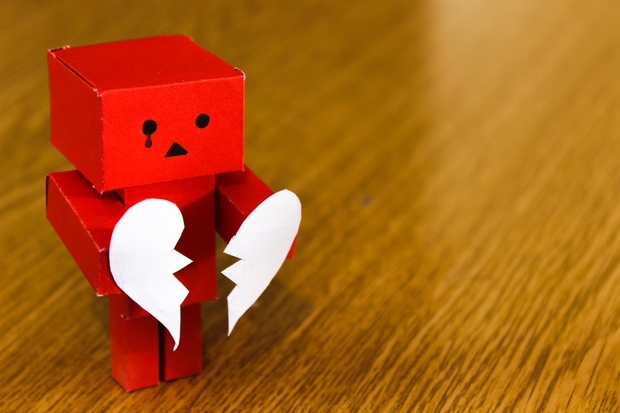 Instead of trying to think about what I have lost, I'm taking this time to reflect on the amazing 3.75 years of college I was so fortunate to have at Sacred Heart University! Words cannot describe my SHU experience and yet I already know this article is going to be so long! These four years flew by so fast and it really felt like just yesterday I graduated high school. I have heard that saying so many times, and now I know what they mean. College is truly the best four years of your life and whoever said it was high school was horribly wrong! (Srry had to say it)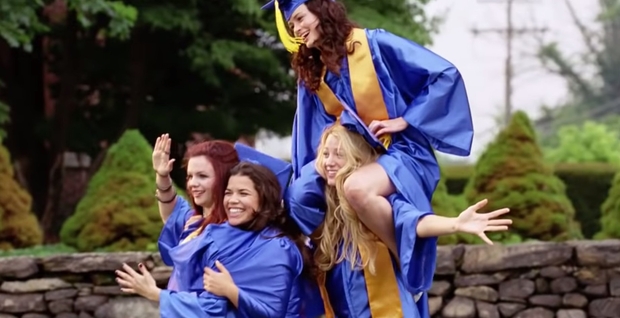 My freshman year I remember having so much fun, while learning so much about myself and my course of study! I am so grateful to say that my freshman year roommate, Alexandra, is someone that I am still very good friends with today! Luckily she only happens to live a town over from me, which basically means she's never getting rid of me! Over the course of freshman year, her and I grew so close in our tiny room in Seton. Our personalities meshed and there was an immediate connection. We even ended up being roommates again sophomore year!
     The first few weeks of freshman year were hard. Trying to get acquainted with classes, and hoping to make friends in a completely different state are things that you really cannot prepare for until you experience it. However, this all magically seemed to fall into place during my first year. Alexandra and I both met people and eventually formed a little group (spoiler: this group is as strong as ever to this day and I am not sure what I would have done without them). This definitely took away some stress from my classes, as I knew I was able to hang out with new friends in our dorm. 
    Reflecting on the rest of my years at SHU, I truly felt that one of the best decisions I made was getting involved. I met more people and I gained the knowledge I needed for a great life! I joined Club Volleyball, HerCampus, Health Science Club and more!
     I can honestly say that one of my favorite memories from SHU was the final President's Gala my senior year. This truly set the tone for my last year of college! My friends and I finally experienced the infamous beer garden and got to see Pauly D live in the Pitt Center! We had so much fun and I knew that it was going to be the best year of our lives. 
     Even though right now it doesn't feel like it's all over, I've come to accept my time as a SHU student is done. As I write this, I am in disbelief that I am graduating. I envisioned this time happier and in the city of dreams (Bridgeport) with my best friends. Alas, I am in New Jersey completing my final assignments in my bed. Is graduating during a pandemic a resume builder?
     Anyway... All in all, I entered Sacred Heart as a relatively shy person with a few close high school friends and came out as a super outgoing person with a large group of friends to last a lifetime! I am so proud of the person I have become and I am ready, for the most part, to conquer the next part of my life! (Whenever corona decides to leave this earth :)) My passion for my future career has grown stronger and I truly am grateful that SHU has given me such a great opportunity to achieve these goals. I am so thankful for the friends I have made and the memories I have created. I am so happy my family provided me with the ability to even go to college and showcase my passions. I will carry this with me through my lifetime. Thank you Sacred Heart for the best four years of my life… cue the tears. Once a Pioneer, always a Pioneer!