How to Relax After a Long Weekday
Nothing prepares you for a productive day like a good night's sleep. It's important to de-stress and take some time for yourself to ensure a restful night. Studying, doing work, or thinking about upcoming assignments right up until you go to bed will keep your brain buzzing throughout the night. Here are four ways to help you relax after a long day, and help you to stay focused on your tasks the next morning!
Unplug
This can be tough for most of us, but close your laptop, and turn off your phone at least a half hour before bed. The bright light from your devices stimulates your brain, making it more difficult to fall asleep.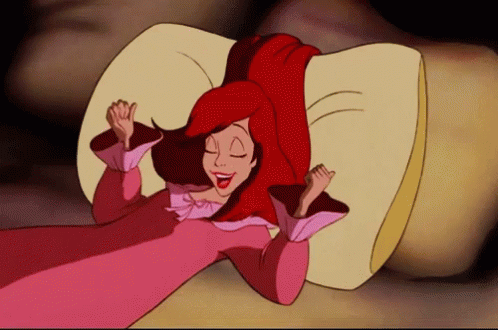 Prepare for the following day
Take time to lay out an outfit, prepare some breakfast, and pack your bag for the next morning. This will give you a few less things to stress over in the morning.
Drink Tea
Drinking hot tea (caffeine-free of course) can really help to relax your body and mind. I personally like Celestial Seasonings' Sleepy Time and Chamomile teas.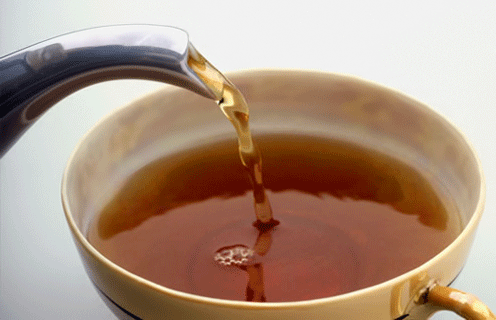 Read
I bet you've forgotten what reading for fun is like! Put down the textbook, and treat yourself to reading something you actually enjoy. Reading something happy and uplifting will put you in a great mood, and send you off to bed with positive thoughts.
If you follow these simple tips, you'll be sure to get some much needed relaxation in your life.