Her Campus' Must-Haves for Back-to-College
This is a sponsored feature. All opinions are 100% our own.
Another semester, another Survival Kit!  We could not make it through college without this variety of products.  From accessories to toiletries, here are some must-have items for this fall~
A good face mask.
Freeman Feeling Beautiful has a huge selection of different face masks, with ingredients like charcoal, pink salt and tea tree oil.  Check out all of their staple products here: http://bit.ly/2wq4h7K! 
Everyday accessories.
Aeropostale has some super cute new accessories in store and online, including sunglasses, choker and earrings.  Add a trendy touch to any outfit, or complement your new denim jacket! Check out their Instagram here: https://www.instagram.com/Aeropostale/ #BestDenimEver
via @Aeropostale on Instagram
Our two best friends: hairspray and dry shampoo
Bed Head by TiGi's products don't mess around - and we all know what it's like to need your curls to stay intact before a long night out, and to really need your roots to look clean the next day.  Check them out here: http://bit.ly/2tjcsCi!
An unsweetened seltzer for mixing
Low-cal and definitely a weekend essential.  Real fruit only? Sign us up! http://bit.ly/2v6TV8y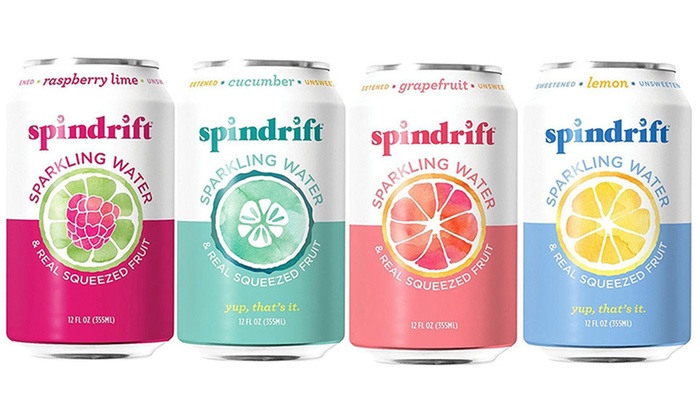 A cute planner
This one is important.  A planner is always with you in college, and the new Erin Condren LifePlanner has a sleek, satin-finish hardcover.  On sale here: http://bit.ly/HCxECHBLPLM!
#HCSurvivalKits