Have you ever heard of the app, Co-Star? It is a hyper-personalized astrology app that is trending in the Apple App Store and has recently become available for Android users. The app is simple to use and even non-avid astrology readers are downloading it! Vogue magazine even says, "Everyone has downloaded Co-Star."
How it Works

  Upon downloading the app, you enter your birthdate, birth time, and where you were born, unlike other astrology apps that only ask for your birth month. The app then creates your birth chart, showing you details planet by planet- coming from someone who did not know much about astrology before using this app, it's pretty cool and scary accurate. The app also analyzes your personality.  Learning about your individual planets and their signs and how they affect you can have you scrolling and exploring on the app for hours.

Get Your Friends Involved

This is not social media, but you can still add friends! Add people and see your compatibility with them, read their birth chart, and so much more! What a great way to get to know someone new, or make sure you and your bestie are besties according to the stars!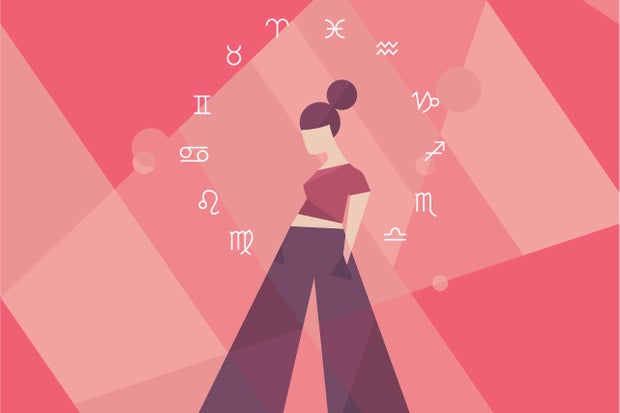 Megan Charles / Her Campus Media
     However you plan to use it if you decide to download, have fun with it! Who knows, maybe you'll learn something new about yourself that you didn't before! Or maybe something about you will finally make sense! You don't know until you try it! Even Dua Lipa is a fan of the app! Whether you're a Taurus, Leo, or don't even know what you are… why not find out! Happy Co-Starring!