Beyonce's Homecoming: A Review
Queen B is back at it again.
This past week, Beyonce released a surprise documentary on Netflix from her 2018 Coachella performance as well as a fully live album giving her fans the full in concert experience from the comfort of their own homes.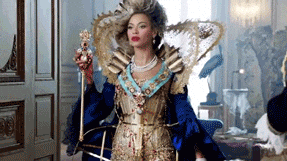 This is not the first time Beyonce dropped a surprise album on her fandom, otherwise known as the "Beehive". In 2013 Beyonce released her self titled album to fans without no advertising at all, her 2016 album "Lemonade" as well her release of the Netflix Documentary, "Homecoming".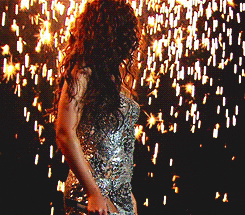 "Homecoming", the album goes throughout the live Coachella performance song by song, each leading into the next. If you are an avid fan and love Beyonce, without a doubt I would recommend listening to this one hour and fifty minute album all the way through without shuffling. Not only does each song song fantastic live, there are messages within each song as well speeches from influential creative and intellectual people past and present that speak about the issues of equal rights, racism, and more.
The documentary goes more into details about how Beyonce prepared for her performance, and the logistics that go into creating such an eye opening show. Homecoming is all about coming together and a collective and accepting way that puts differences aside and enjoy the festival, or music, experience. The documentary allows viewers a better understanding of what goes into creating any Beyonce show, and would make any person appreciate all the hard work that goes into these major scale performances.
Overall, I would 11 out of 10 would recommend listening to the live album then watch the documentary, the live performance was so heartfelt than viewing the documentary after gives an eye opening view as to the production aspects that goes into any show!