7 Things to Look Forward to Over Winter Break
As finals season is approaching, everyone is looking forward to a well-deserved break from the chaos of college responsibilities.
Here's a list of 7 winter break things to keep you motivated as you work through the final stretch of the semester.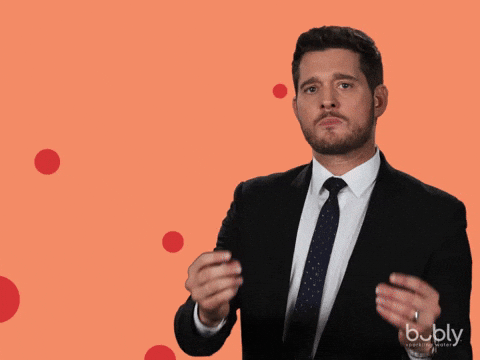 1. No Homework!
Winter break is a time to kick back and finally get a break from homework and studying. Winter break is the perfect opportunity to toss the textbooks aside, and focus on self care instead!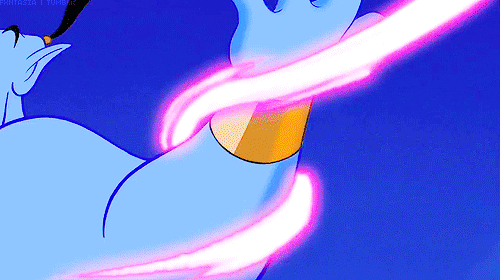 2. Catching up on rest!
During the busy school year, it's so easy to fall behind on sleep. Between classes, studying, clubs, jobs, and spending time with friends, it can be difficult to maintain a healthy sleep schedule. Winter break gives us time to sleep in and catch up on the sleep we lost during the semester.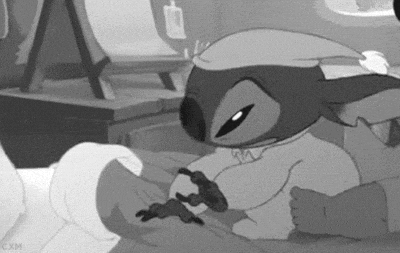 3. Catch up on your favorite shows!
Whether it's the newest season of Queer Eye or the oldies on Disney Plus, winter break is the perfect time for binge watching. Put on your favorite pajama pants and fuzzy socks, grab some friends and a bowl of popcorn and watch Rom-Coms until 3 AM! Enjoying some quality TV entertainment is one of my favorite ways to unwind after a tough semester.
4. Friends, Family, & Pets!
There's nothing more refreshing than reuniting with the people & pets you haven't seen in awhile. Snuggle up with your dog by the fire and watch a Christmas movie, or have a game night with the fam! Catching up with friends & family is a great way to settle back in at home.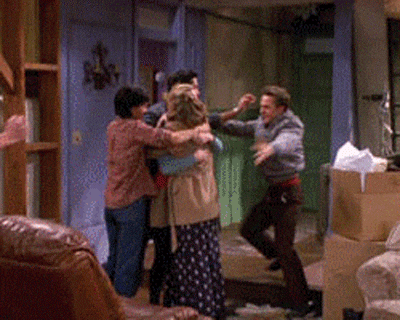 5. FOOD!
Mac n cheese and food from the dining hall can only get you so far. When it comes time for break, a freshly cooked meal is the best way to feel at home, especially when it's shared with the fam. Whether it's your parent's best pasta recipe or famous pizza, there's nothing like a home-cooked meal.
6. Decorating for the Holidays!
Decorating is the best way to get into the holiday spirit. Turn on your favorite holiday songs and hang decorative lights. Put ornaments on the Christmas tree, and wrap the thoughtful gifts you bought for your friends and family. Decorating for the holidays is a great way to boost your mood and shake off the stress from the semester.
7. Baking!
My favorite part about the holiday season is putting together and decorating different baked goods. It's so much fun to try out a new recipe or challenge yourself with a new frosting technique. Plus, baked goods make for an awesome gift, party treat, or just a way to spoil yourself! Baking is also a great way to spend time with family and friends as you work on a fun and yummy project. 
There's so many things to look forward to as the semester comes to a close! Keep up the hard work, stay motivated, and winter break will be here before we know it. You got this!