5 Thoughts as Senior Year of College Ends
We started Freshman year young, scared, but excited for what was ahead. We came to our school four years ago as strangers, but soon in less than 100 days we will leave as friends. We didn't realize we were making memories, we were just having fun. It's crazy how we can look back on the day we were dropped off at school, our parents leaving with our rooms all set up, and realizing how everything has changed. The amount of people that have entered our life and stayed, the memories you won't forget and the memories you wish you could, it's crazy how everything happened and how soon one day we will miss it all. We will never be as young as we are right now. With the end of college in sight, here are five thoughts most seniors have as these crazy four years come to an end.
1. You soon realize this is your last everything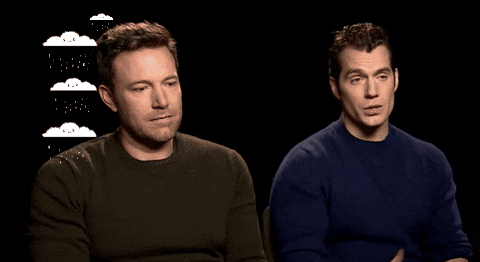 WHAT DO YOU MEAN THIS IS MY LAST FIRST DAY OF SCHOOL? WHAT DO YOU MEAN NO MORE WINTER BREAKS OR SUMMER BREAKS?
2. You don't even care to make new friends, you're just looking to finish school at this point.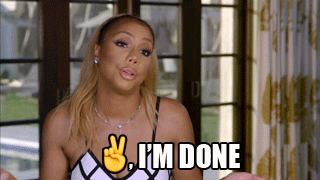 3. The Senioritis is more real now than it ever was.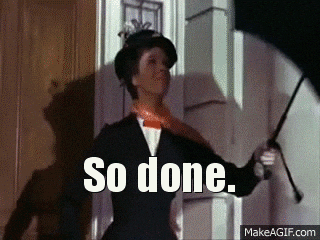 If I had a dollar for the amount of times I laid in bed in the morning frantically searching the syllabi to see if I really could miss class ONE more time… I would be rich.
4. Realizing its time to "Adult."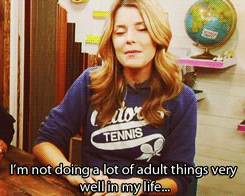 What do you mean I have to make this doctor's appointment by myself?
5. Realizing you have to move out on your own, and you have to enter the real world.
Mom and Dad can't I just live with you guys forever?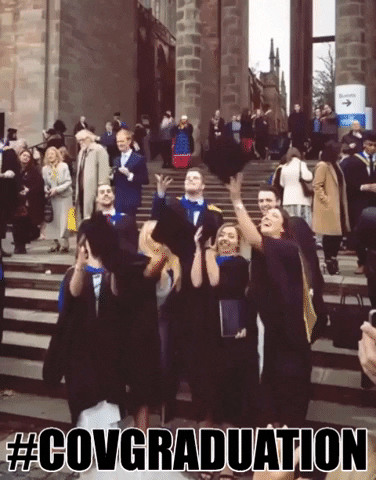 Leaving Senior year comes with many ups and downs. It is scary to realize you have to live life on your own and enter the real world, but you'll always have your college friends and the memories to last a life time.