Grey skies and cold weather got you feeling blue? It doesn't have to be that way if you don't want it to! Here's a couple of fun things that you can do in the snow to get yourself feeling happy and excited again!! 
1. Make Hot Chocolate!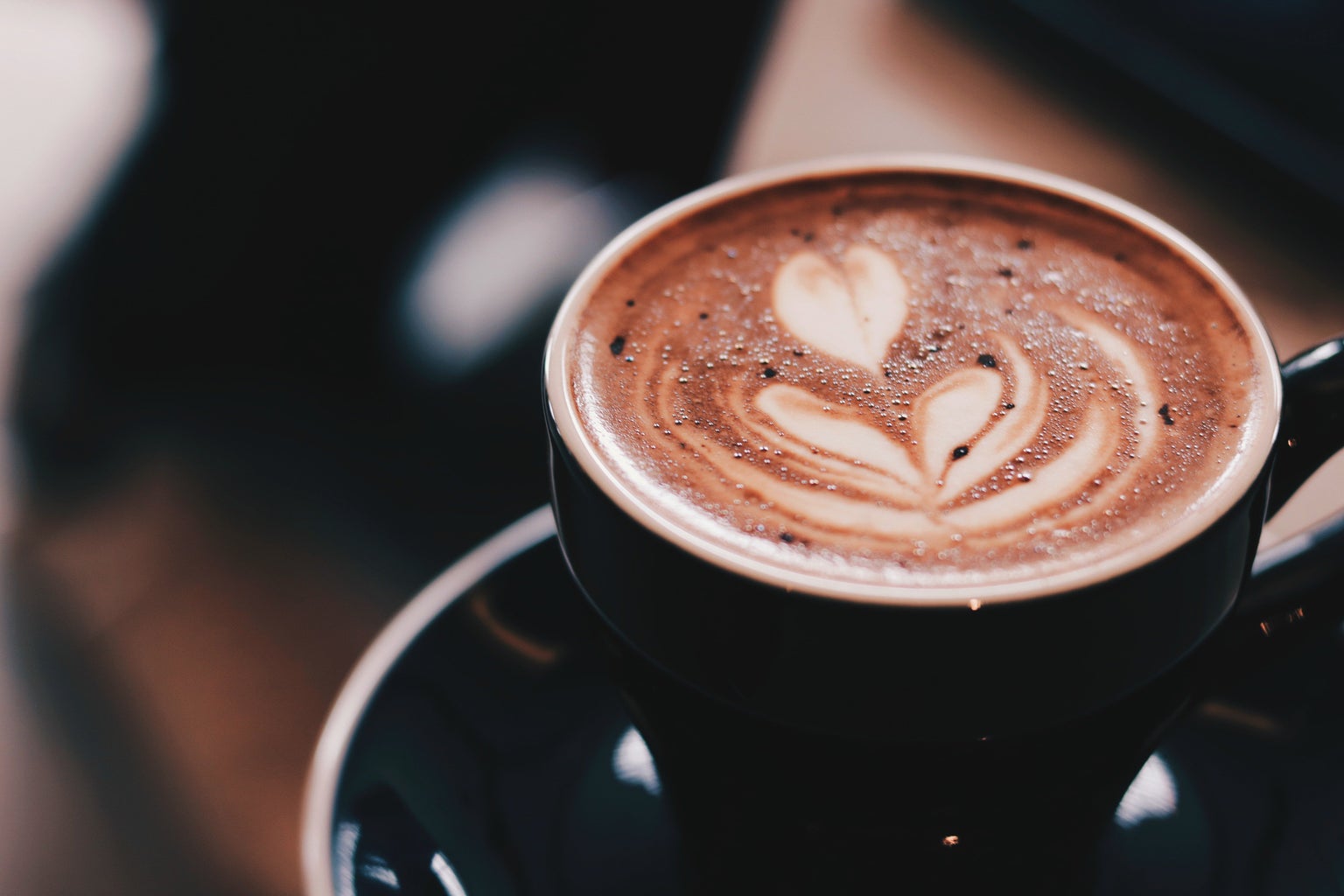 Nothing feels cozier than a nice cup of hot cocoa on a freezing day! Whether or not you choose to add some Bailey's and Kahlua (21+ of course!), that's between you and your mug! 
2. Build an igloo or snow fort!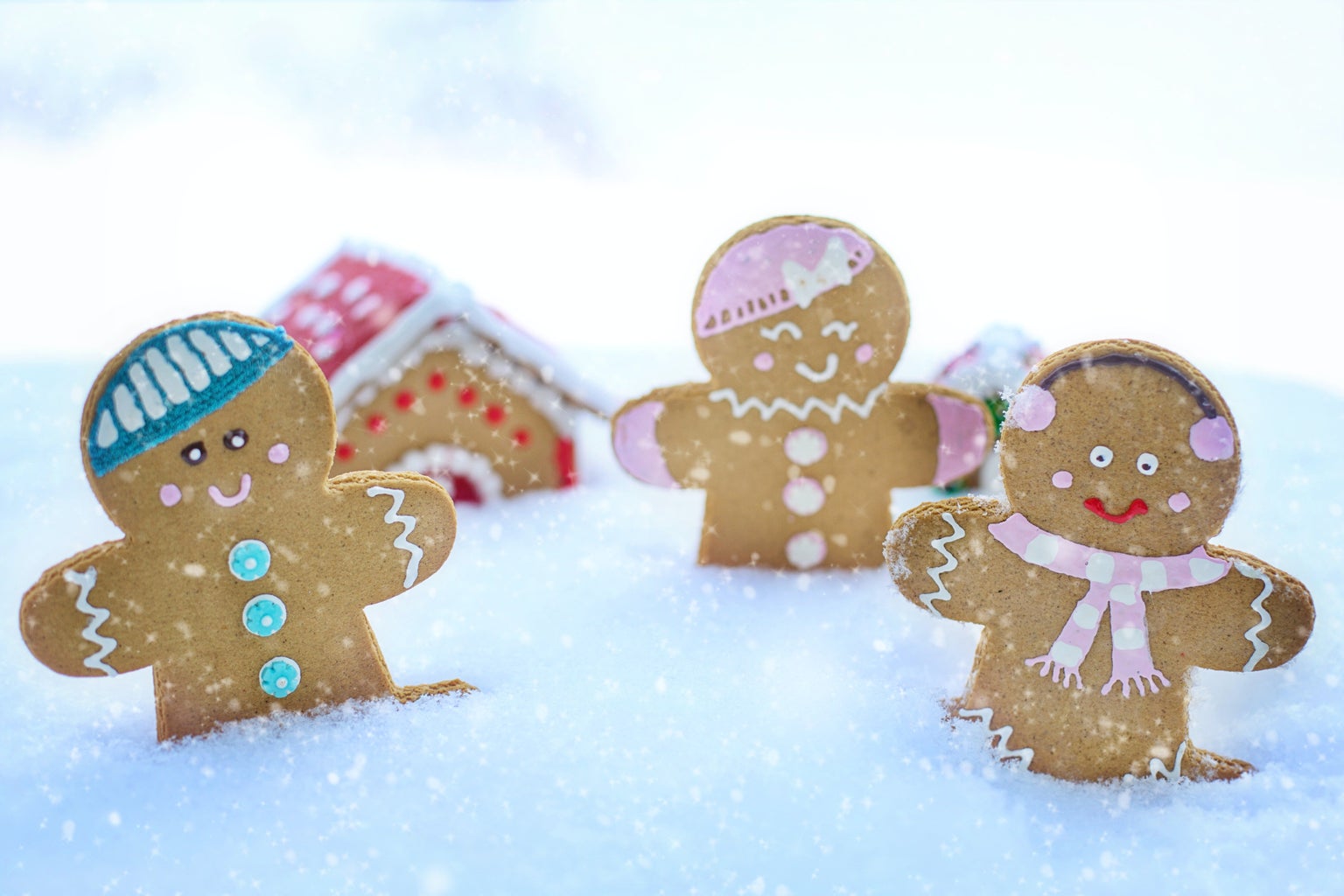 ​This is one is so fun and even better with your housemates or family! Not only is it a snow day tradition, but it's a great way to get outside and enjoy the fresh, brisk air from a new perspective!
3. Movie Niiight!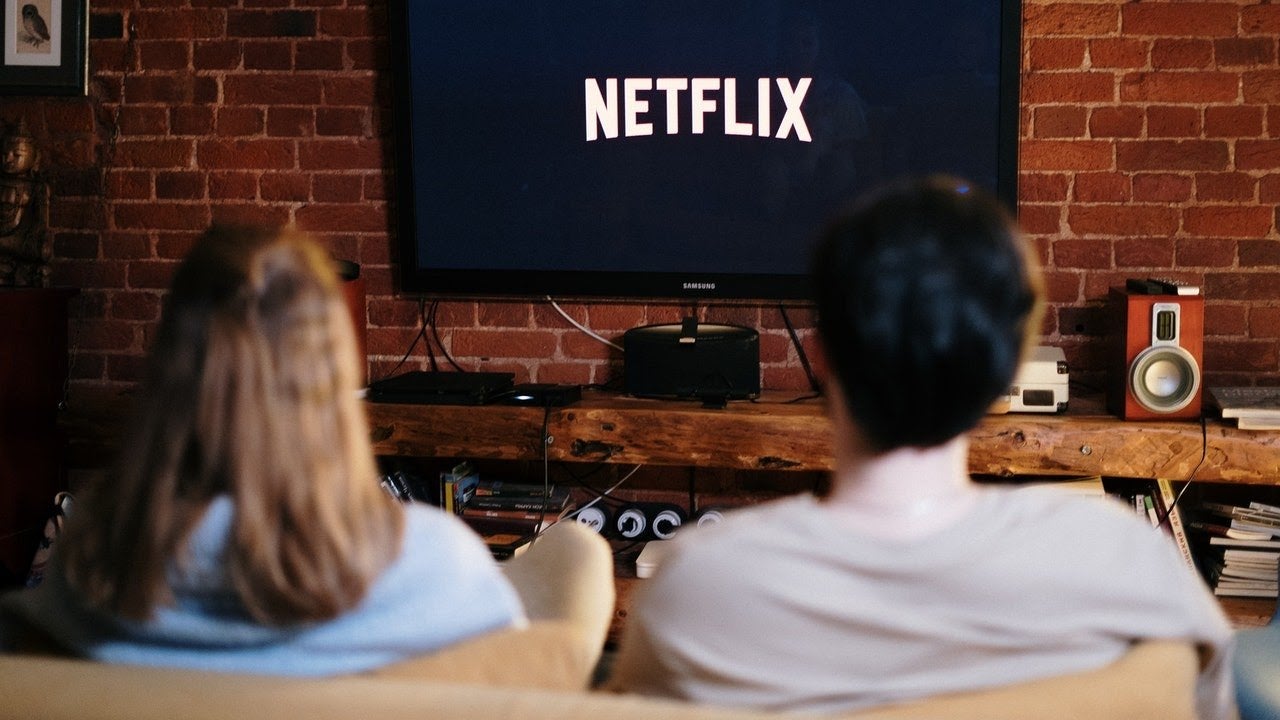 There's literally nothing better than grabbing some blankets, pillows, and snacks, and cozying up to watch a good movie. And if it's Pride and Prejudice, call me! 
4. Go Sledding! 
Nothing to do on your snow day? No worries! Grab a sled and your fav mask and head to the park for some fun sledding time with your friends! 
5. Create Something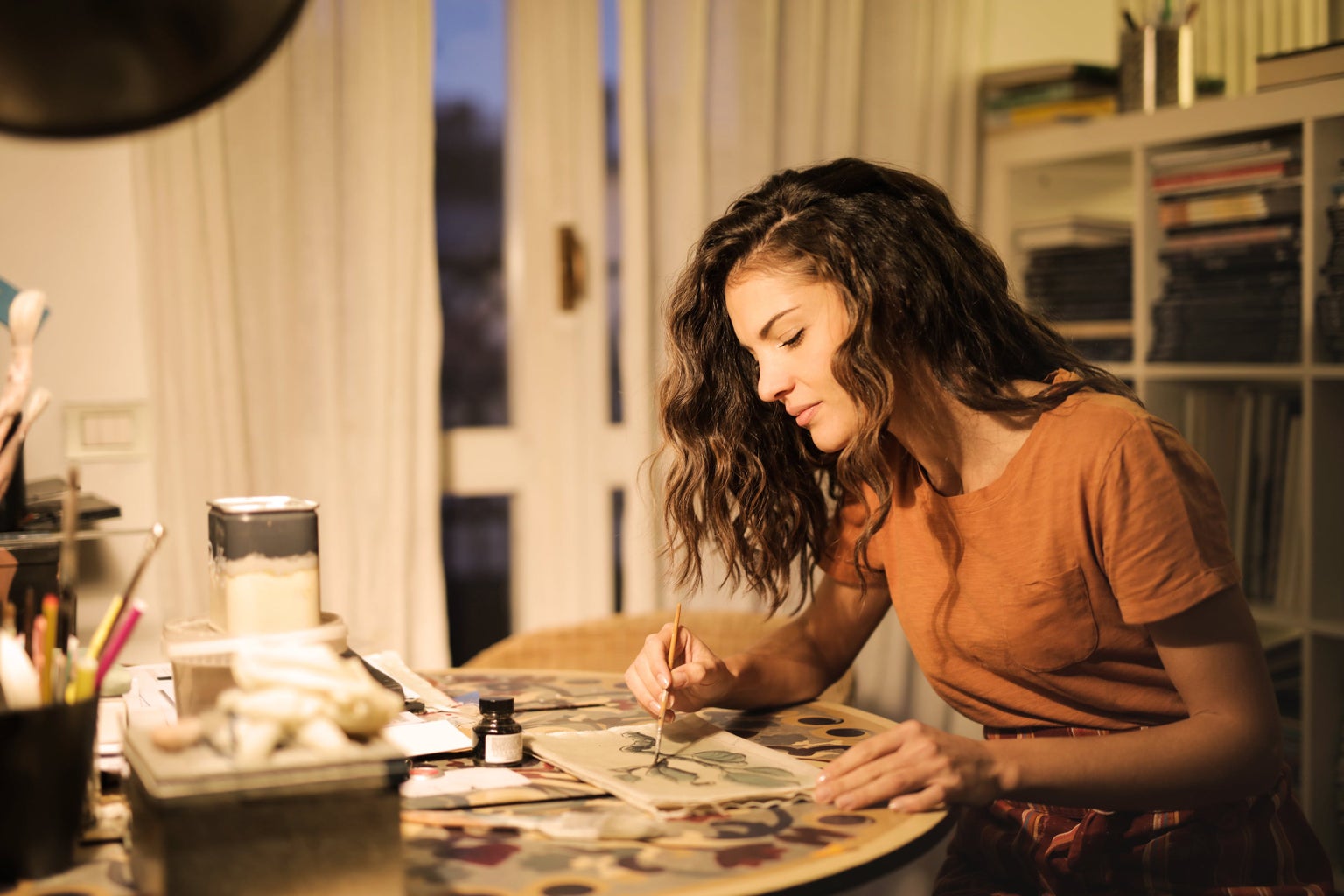 Whether it's painting, music, writing – be creative! The world is your oyster! Also, making art really helps the time to fly too! Throw on your favorite playlist and get in the zone. Enjoy! 
And voila! Hopefully these tips can help you enjoy your snow day(s)! Stay warm my friends!