10 Songs You Need in Your Spring Break Playlist!
Spring break is the time to relax with your friends and to receive a break from the cold! With dreams of spring break in the distance after this long chilly semester, whether you are relaxing on the beach or getting ready to go out, here are the ten feel good songs needed in your spring break playlist! These songs are for sure going to make you want to get up and dance.
1. A Different Way (with Lauv) by DJ Dnake.
2. Stargazing by Kygo, Justin Jesseo
3. These Heights (feat. Caroline Pennell) by Bassjackers, Lucas & Steve
4. Meant to be by Florida Georgia Line and Bebe Rexha
5. So Close by NOTD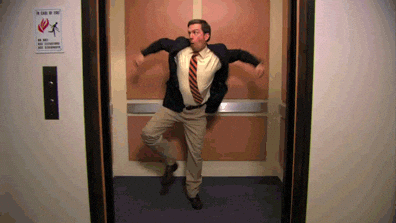 6. When We Were Young by Lost Kings, and Norma Jean Martine
7. Body by Loud Luxury and Brando
8. Sunrise (feat. Jason Walker) by Kygo
9. Look at us now by Lost Kings, Ally Brooke, and A$AP Ferg
10. Feels Great (feat Fetty Wap & CVBZ) by Cheat Codes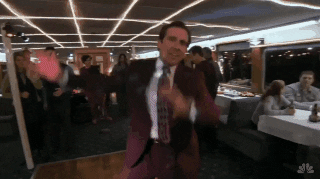 I hope you all have a safe spring break!
HC LOVE XO