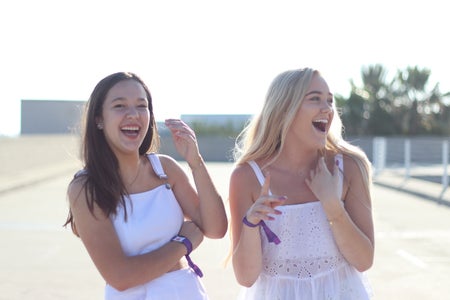 5 Summer Trends To Flaunt This Fall
Just because you had to say goodbye to longer days, lounging by the pool and summer raves doesn't mean you have to bid farewell to your favorite summer trends. Yeah, you read that right! Here are five summer trends that you can wear all autumn long and still have major style. 
By finding ways to re-wear your summer favorites, not only do you get more time flaunting the items you absolutely adore but you're also practicing sustainable fashion, as well as saving a few extra dollars. Hopefully, after reading this, you're inspired to rummage around your closet for summer items you can introduce to your fall wardrobe rather than letting them sit in your closet collecting dust until next summer.